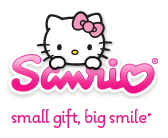 FranchiseExpo.com spotlights Sanrio, best known for Hello Kitty®, is a world-wide designer and distributor of character-branded stationery, school supplies, gifts, and accessories. Today, there are over 300 Sanrio boutiques throughout the Western Hemisphere, with 95 in the United States. In addition, Sanrio character products are sold in over 10,000 U.S. locations including department, specialty stores, and national chain stores.


Benefits of Owning A Sanrio Boutique Store
Owning a Sanrio boutique retail store can provide you with an exciting and rewarding business opportunity – not to mention a fun place to work! As part of the Sanrio family you receive full support, training and resources you need to make your Sanrio store successful. Other benefits include:
A global family of brands bringing smiles to the world since 1960

Our "small gift, big smile" philosophy fosters friendship, happiness and fun

A uniquely diverse and legendary merchandise mix of products from $0.50 to $50,000

Presence in 500+ Sanrio Boutiques worldwide

Over $5 billion in annual retail sales worldwide

Multi-tier, multi-channel distribution strategies

National marketing and PR support

Fans of all ages across the globe!
Sanrio On Fox News Live
Sanrio Sanrio Global Consumer Products President, Janet Hsu, is interviewed live on Fox Business about the growth of the company, popularity of its products and its plans for future expansion. Watch now!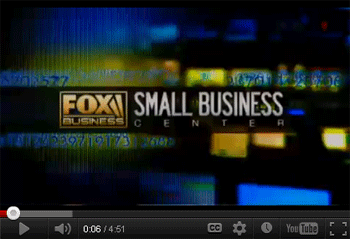 Learn more about the benefits of starting and running your own Hello Kitty® boutique with a Sanrio business.
SHARE: