Fast Food Franchise Opportunities
Fast food franchise businesses are one of the cornerstones of our food industry for a good reason. With people always on the go, they regularly encounter the need to visit their favorite fast food restaurants while also hunting for new, quick places to eat.
At BeTheBoss.com, we have a wide-variety of fast food franchise opportunities available for you. If you are looking for exciting potential in a fast-paced industry, move the fast food franchise segment to the top of your list.
Food On the Go
Nowadays, people are always traveling, bouncing from one location to another: From home, to work, to the grocery store, etc. In the United States alone, about 80% of workers commute to their job by automobile. And while traffic is horrendous, empty stomachs are much worse.
The invention of fast food restaurants started as far back as 1919, but didn't become as popular until the 1950's, with McDonald's taking the helm. Coast to coast, the mention of those yellow arches soon became synonymous with the wafting smell of burgers to go, and the popularity of fast food skyrocketed.
Earliest Fast Food Franchises in the United States
McDonald's (1940)
Kentucky Fried Chicken (1952)
Burger King (1954)
Pizza Hut (1958)
Fast food has become a necessity on the road for many who can't spare too much time to stop and have a full meal. It is a quick way to deliver delectable finger food in an easy way for travelers and drivers alike. To this day, fast food enables drivers to stop, acquire sustenance and keep moving while also catering to various different tastes.
Types of Fast Food
Almost anything you can image that uses as little cutlery as possible can be found in fast food chains and franchises. Some of the most popular are:
Pizza
Chicken nuggets
Specialty sandwiches
Hotdogs
Onion rings
Burgers
Coffee
Shakes
While also embracing ethnic food trends, the fast food industry in the United States has expanded to include:
Egg rolls
Tacos
Kebabs
Sushi
Bento boxes
Healthy smoothies
Fast food is everywhere now, expanding throughout every state, and offering up varieties of different foods that can be eaten quickly while still on the go.
Fast Food Franchises Today
Everyone has to eat. What better way to grab a bite than to pull over quickly, order a cheap meal and continue on your way? Fast food restaurants are still gaining traction and popularity quickly, becoming a staple in the American diet. Even now, the industry employs more than four million Americans in preparing and serving fast food. Hungry patrons can either pull up to the window or sit down and have a quick meal before continuing on.
The United States has the largest fast food industry in the world, and continues to grow to this day. By investing in a franchise, it won't be hard to find a customer base quickly. We always get hungry, and having a fast food restaurant to stop at will fill up empty stomachs on hurried schedules. Consider the franchises below and please don't hesitate to contact us today.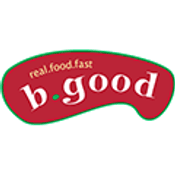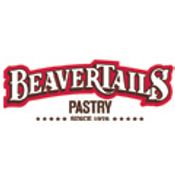 BeaverTails USA Inc.
BeaverTails makes the most delicious pastry you will ever taste... world famous since 1978! Our hand stretched, iconic pastries resemble a Beaver's Tail and have been enjoyed by millions of...
Ben & Jerry's
Want to grow a thriving business that makes people smile and is loved by your community? Ben & Jerry's scoop shops are whimsical, welcoming places where families and friends can enjoy their favorite...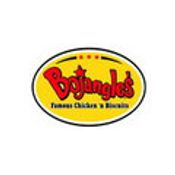 Bojangles' Restaurants
Founded in 1977 in Charlotte, NC, Bojangles' serves only the highest quality and most flavorful food to its loyal customers. A special blend of seasonings gives the food its unique Bojangles' flavor....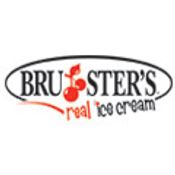 Bruster's Real Ice Cream
After 25 years, Bruster's Real Ice Cream is ranked as one of the Country's leading franchise chains with 200+ locations nationwide and international. Bruster's has more than 140 recipes of real ice...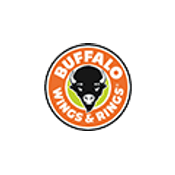 Buffalo Wings and Rings
At Buffalo Wings & Rings we're taking game-time to the next level. We're a club-level sports restaurant experience that makes every guest feel like a VIP. With bright, inviting dining rooms, 50+ TVs,...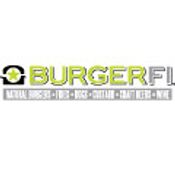 BurgerFi
BURGERFI is committed to being better in a world of fast food hamburgers. Its "Never Ever Program" means no steroids, antibiotics, growth hormones, chemicals, or additives are ever used. Meanwhile,...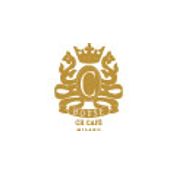 C House Café
CH Cafè is a cozy, warm and friendly place with a touch of Italian Design. Our menu includes premium Italian coffees, freshly baked sandwiches, pastry. Our stores are a pleasant destination for our...

Caprotti's Sandwich Shop
Since our founding in Wilmington, Delaware in 1976, Capriotti's Sandwich Shop has done things differently, creating flavor profiles unmatched in the fast casual segment.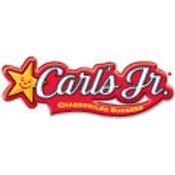 Carl's Jr.
Carl's Jr. is celebrating 70 years in the quick-service industry. What began as a lone hot dog cart in Los Angeles, Calif. in 1941 is today a wholly owned subsidiary of CKE Restaurants Holdings, Inc....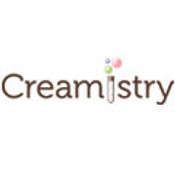 Creamistry
MADE-TO-ORDER | Liquid Nitrogen Ice Cream Serving ice cream the liquid nitrogen way is the right way! The rapid freezing process provides decadently rich, creamy frozen delights to satisfy both...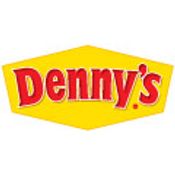 Denny's, Inc.
For more than 60 years, Denny's has been the trusted leader in family dining. Today, Denny's is a true icon, with brand awareness of almost 100%. Having grown to almost 1,700 restaurants and...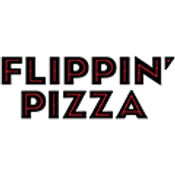 Flippin' Pizza
Flippin' Pizza is one of the FASTEST GROWING fast casual pizza concepts in the hottest segment in the restaurant business. We serve authentic, hand-tossed, craveable pies & slices in a family...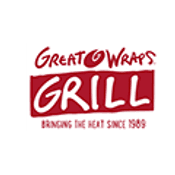 Great Wraps Grill
Great Wraps Grill offers an explosive growth opportunity since it's uniquely positioned at the intersection of HEALTH and FLAVOR. It combines a hot/modern look, with fresh-grilling, high-quality...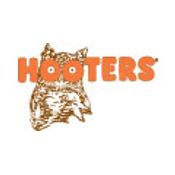 Hooters of America, LLC
Hooters of America, LLC is the Atlanta-based operator and franchisor of over 400 Hooters restaurants in 26 countries. The first Hooters opened October 4, 1983, in Clearwater, Florida and the brand...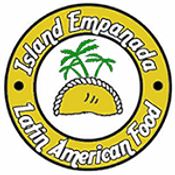 Island Empanada
Since 2011 Island Empanada has been providing our customers with a taste of the islands in every bite ! Our empanada restaurants serve 27 varieties of Puerto Rican style empanadas, lunch and dinner...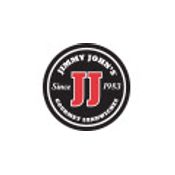 Jimmy John's
Freaky fast. Freaky good. Ever since 19-year-old Jimmy John Liautaud opened his first Sandwich Shop in Charleston, IL in 1983, Jimmy John's has been serving up ridiculously fresh sandwiches quicker...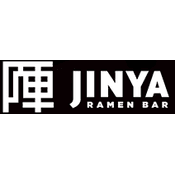 JINYA Ramen Bar
JINYA, Japanese ramen bar restaurant, makes its second appearance IFE in New York. We have 12 locations that are open and will be 30 locations by the 1Q of 2017. The best ramen in America opened its...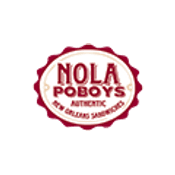 NOLA Poboys
The #1 rated poboy shop in New Orleans is ready to franchise with select franchisees and multi unit developers. We are a unique concept ranging from our food to how we view franchisees as true...
Penn Station East Coast Subs
Penn Station East Coast Subs is an upscale, fast-casual restaurant chain, headquartered in Cincinnati, Ohio with over 290 Restaurants in 15 states. The chain is renowned for its fresh grilled subs,...