Mobile Franchise Opportunity
The franchise industry has evolved significantly over the last decade, and the mobile franchise is at the forefront of these trends. Many mobile franchise businesses have lower start-up costs than fixed locations, and owners have the chance to earn revenue sooner because of the smaller upfront investment. From coffee to food and even pet services, an incredible variety of mobile franchise opportunities are available today. Get yourself running on four wheels today by going the mobile route.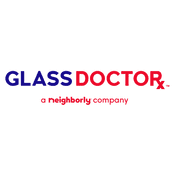 Glass Doctor
Glass Doctor®, a Neighborly company, offers complete glass repair and replacement services to residential, automotive and commercial markets at more than 275 locations.
READ MORE
$100,001 - $200,000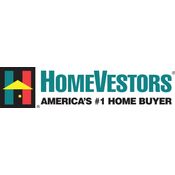 HomeVestors of America
HomeVestors®, the "We Buy Ugly Houses®" company, is the first and largest national franchise company for professional real estate investors. HomeVestors provides a powerful brand, training, marketing,...
READ MORE
$50,001 - $100,000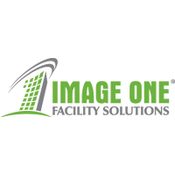 Image One
Image One USA is a commercial cleaning business. Our franchise model was formed on the principles of transparency, training and top-notch financial and customer service support. In a 2015 Franchise...
READ MORE
$50,001 - $100,000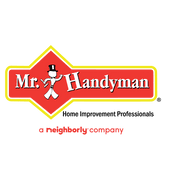 Mr. Handyman
Mr. Handyman®, a Neighborly company, is North America's leading commercial and residential property maintenance, repair and improvement company.
READ MORE
$100,001 - $200,000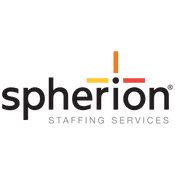 Spherion Staffing LLC
Take control of your future and enter one of the fastest growing industries in the country! Spherion Staffing Services is a recognized leader in the recruiting and staffing industry. For more than 65...
READ MORE
$100,001 - $200,000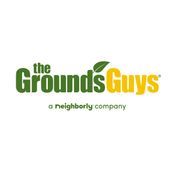 The Grounds Guys
The Grounds Guys provides top-notch landscape management, lawn and grounds care, irrigation, outdoor lighting, and snow and ice removal services.
READ MORE
$100,001 - $200,000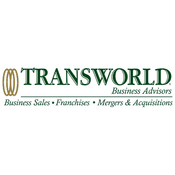 Transworld Business Advisors
Transworld Business Advisors is essentially three complementary businesses rolled into one: business brokerage, franchise consulting, and franchise development. The brokerage side successfully puts...
READ MORE
$25,001 - $50,000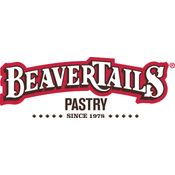 BeaverTails USA Inc.
BeaverTails makes the most delicious pastry you will ever taste... world famous since 1978! Our hand stretched, iconic pastries resemble a Beaver's Tail and have been enjoyed by millions of visitors...
READ MORE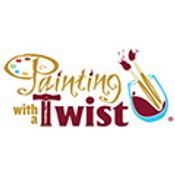 Painting with a Twist, LLC
Painting with a Twist® , is the largest franchisor in the Paint-and-Sip category, currently supporting over 290 franchise locations operating in 36 states from its headquarters in Mandeville,...
READ MORE