Franchise Opportunities In Maryland
Here's where you can start searching for franchising opportunities specific to your area. Whether you dream of owning a home-based business or a large retail store, there's a franchise out there that suits your personal needs and goals. The franchises listed below are registered and licensed to operate in the state of Maryland.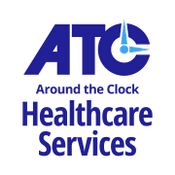 ATC Healthcare Services
One of the Largest Medical Staffing Agencies. Staffing wherever Healthcare is provided.
READ MORE
$100,001 - $200,000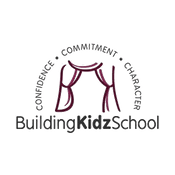 Building Kidz Schools
Building Kidz is a preschool franchise specializing in Performing Arts to enhance academic education and offering a flexible model, a range of investments & strong ROI.
READ MORE
$300,001 - $400,000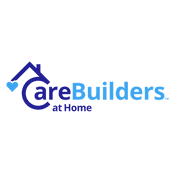 CareBuilders at Home
The only Home Care Franchise providing back office support to their owners, including payroll funding, billing and collections and insurances.
READ MORE
$100,001 - $200,000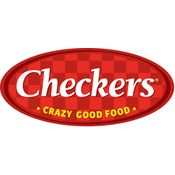 Checkers Drive in Restaurants
For over 30 years, Checkers & Rally's has focused on bold and flavorful food, amazing value for our guests, and restaurant profitability. We differentiate ourselves by specializing on a successful...
READ MORE
$500,001 - $1,000,000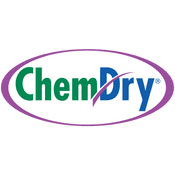 Chem-Dry Carpet & Upholstery Cleaning
Chem-Dry is the world's largest carpet cleaning franchise with nearly 3,500 locations in 52 countries.
READ MORE
$50,001 - $100,000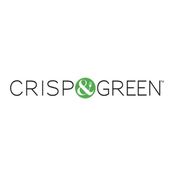 Crisp & Green
We believe nourishing your healthy lifestyle goes beyond the kitchen. We are devoted to delivering an exceptionally crisp experience to our guests, not just with our chef-crafted & scratch-made menu,...
READ MORE
$1,000,000+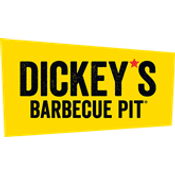 Dickey's Barbecue Pit
At Dickey's Barbecue Pit, we are passionate about the art of great barbecue! And we are proud to be the largest barbecue franchise in the world.
READ MORE
$300,001 - $400,000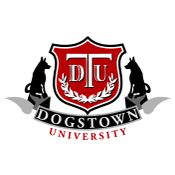 Dogstown University
Welcome to Dogstown University where your "best friend" will have the social experience of a lifetime - every time! DTU brings doggie daycare and boarding to new heights!
READ MORE
$200,001 - $300,000
Fresh Coat
Now you can take advantage of the $100 billion home services industry with your own Fresh Coat Painters franchise! Large exclusive territories, training and marketing.
READ MORE
$50,001 - $100,000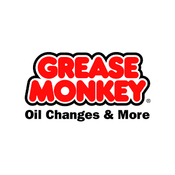 Grease Monkey International, LLC
Grease Monkey was founded in 1978 and is one of the largest independently-owned franchisors of automotive preventive maintenance in the US. Grease Monkey has 328+ centers.
READ MORE
$100,001 - $200,000
High Achievers®
Embracing A Lifestyle of High Achievement™
READ MORE
$25,001 - $50,000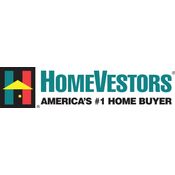 HomeVestors of America
HomeVestors®, the "We Buy Ugly Houses®" company, is the first and largest national franchise company for professional real estate investors. HomeVestors provides a powerful brand, training, marketing,...
READ MORE
$50,001 - $100,000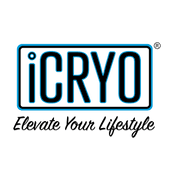 iCRYO Cryotherapy
Elevate the lifestyle of our team members and guests by providing professional, affordable, and convenient Cryotherapy services.
READ MORE
$200,001 - $300,000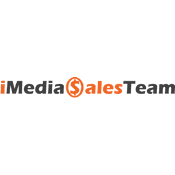 iMediaSalesTeam Membership Group
We help individuals sell and access digital advertising. #1 Platform for connecting you with a Support System of Top Sellers, Sales Tools, and Top Media Brands.
READ MORE
$25,001 - $50,000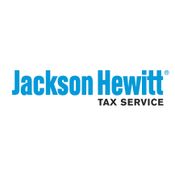 Jackson Hewitt Tax Service
Jackson Hewitt Tax Service Inc. is the nation's largest privately held tax preparation firm, providing industry-leading individual federal and state income tax prep.
READ MORE
$50,001 - $100,000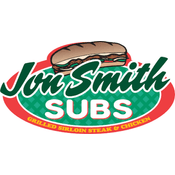 Jon Smith Subs
Jon Smith Subs is a FRESH new opportunity with a track record for success, serving high quality subs, right off the grill, since 1988.
READ MORE
$300,001 - $400,000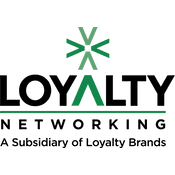 Loyalty Networking
The Loyalty Networking model offers our Network Partners ownership through an entrepreneurial endeavor that perfectly complements any small business.
READ MORE
$50,001 - $100,000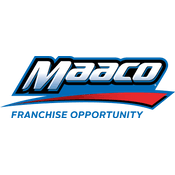 Maaco
Maaco is the largest automotive retail paint brand in the U.S. with minimal national competition. We are the undisputed leader, and leadership drives growth. Maaco leads the way in experienced...
READ MORE
$200,001 - $300,000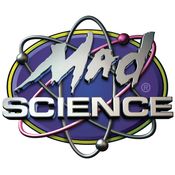 Mad Science
Mad Science and Imagine Arts Academy by Crayola are leading enrichment providers in science and arts respectively. We deliver unique, hands-on experiences for children.
READ MORE
$50,001 - $100,000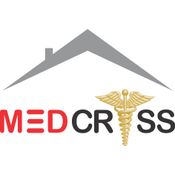 Medcross Healthcare
Medcross provides much-needed solutions to the healthcare marketplace – and a fulfilling opportunity that will bring you personal and professional rewards every day.
READ MORE
$100,001 - $200,000
Meineke Car Care Centers
Meineke is a full service automotive maintenance and repair franchise specializing in brakes, maintenance services and general repair.
READ MORE
$200,001 - $300,000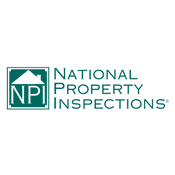 National Property Inspections
National Property Inspections is North America's premier home and commercial inspection franchise. NPI offers truly exclusive territories with no catches or hidden fees.
READ MORE
$25,001 - $50,000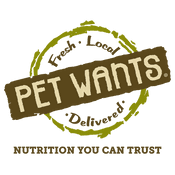 Pet Wants
Pet Wants is transforming the way pet owners buy food, one community at a time. One of the fastest growing pet franchises today, in just two short years, Pet Wants has exploded across the country.
READ MORE
$50,001 - $100,000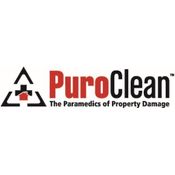 PuroClean
Imagine yourself in a career with unlimited potential for personal, professional and financial growth, and the ability to make a significant difference in people's lives.
READ MORE
$100,001 - $200,000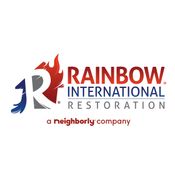 Rainbow International
Rainbow International®, a Neighborly company, is a global franchise organization providing residential and commercial restoration and cleaning services.
READ MORE
$100,001 - $200,000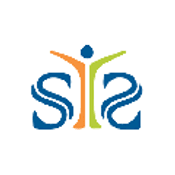 SI Staffing
SI Staffing specializes in staffing services in light industrial, administrative, technical, transportation, and medical fields. Do you like to make a positive impact on people and the community? This...
READ MORE
$50,001 - $100,000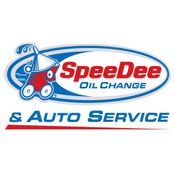 SpeeDee Oil Change & Auto Service
SpeeDee Oil Change & Auto Service has been franchising for over 30 and has nearly 200 locations across the US and in Mexico.
READ MORE
$200,001 - $300,000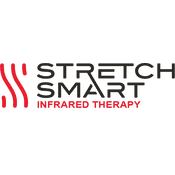 Stretch Smart Infrared Therapy Centers
Stretch Smart Infrared Therapy is first to market with a proprietary business model of fusing stretching and infrared therapy services for consumers.
READ MORE
$50,001 - $100,000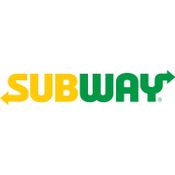 Subway
When you own a SUBWAY® restaurant, you're part of the world's largest restaurant chain and one of its most recognized brands, and you'll get the support and experience that comes with it. Be part of a...
READ MORE
$100,001 - $200,000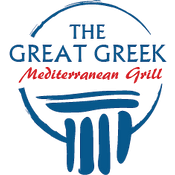 The Great Greek
Simple Yet Delicious Greek Food In A Fast Casual Setting. Get In Early On This Under Served Food Segment!
READ MORE
$400,001 - $500,000