Specialty Franchises
Specialty franchises have so many opportunities available, and with the wide range of products and services offered, many different franchise options are available. These types of franchises have quite a following because they have such a unique niche in their respective industries. With a specialty franchise, customers will seek your business out because of what you offer. Because of the wide range of products and services, specialty franchises are ideal to use as gifts for the person who has everything or as a special treat for yourself. Specialty franchises are a wonderful business investment because each brand has such a unique following within their industry.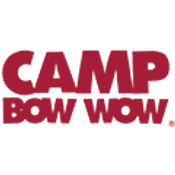 Camp Bow Wow®
Camp Bow Wow is the first and largest dog day care and boarding franchise in North America! Established in 2000, we have grown to more than 150+ franchisees. As we grow our simple philosophy remains...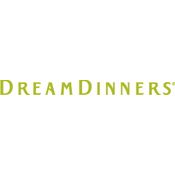 Dream Dinners
The Dream Dinners mission to strengthen American families by bringing back the homemade meal. By providing busy moms a homemade, made easy solution for their family, Dream Dinners allows them to spend...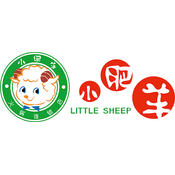 Little Sheep Hot Pot
Little Sheep opened its first restaurant in August 1999 in Inner Mongolia, featuring its Mongolian-style hot pot cuisine characterized by a unique aromatic soup base and Mongolian lamb specialties....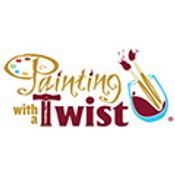 Painting with a Twist, LLC
Painting with a Twist® , is the largest franchisor in the Paint-and-Sip category, currently supporting over 290 franchise locations operating in 36 states from its headquarters in Mandeville,...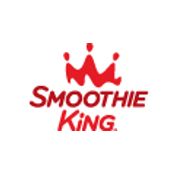 Smoothie King Franchises, Inc.
Smoothie King Franchises, Inc. is a privately held, debt-free, New Orleans-area-based franchise company with 607 locations in 33 US states and internationally in three countries (Korea-104 locations,...

The Brass Tap
The Brass Tap is a premium upscale craft beer bar that offers 60 different craft beers on tap and more than 300 varieties of imports, local craft beers, premium wine and food with options for premium...