Specialty Franchises
Specialty franchises have so many opportunities available, and with the wide range of products and services offered, many different franchise options are available. These types of franchises have quite a following because they have such a unique niche in their respective industries. With a specialty franchise, customers will seek your business out because of what you offer. Because of the wide range of products and services, specialty franchises are ideal to use as gifts for the person who has everything or as a special treat for yourself. Specialty franchises are a wonderful business investment because each brand has such a unique following within their industry.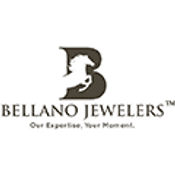 Bellano Jewelers
We are seeking motivated entrepreneurs to help us grow the Bellano Jewelers® system, whether you have prior experience in the fine jewelry industry or whether you're entering the industry for the...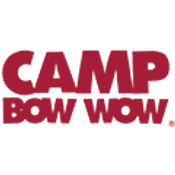 Camp Bow Wow®
Camp Bow Wow is the first and largest dog day care and boarding franchise in North America! Established in 2000, we have grown to more than 150+ franchisees. As we grow our simple philosophy remains...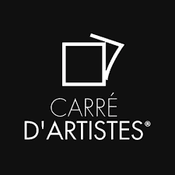 Carre d'artistes
Art Lovers, Start a Carré d'artistes® Franchise.................... Carré d'artistes® is the crazy adventure of art lovers whose ambition is to revolutionize an inaccessible market. The first gallery...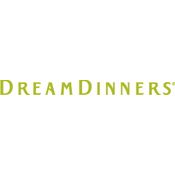 Dream Dinners
The Dream Dinners mission to strengthen American families by bringing back the homemade meal. By providing busy moms a homemade, made easy solution for their family, Dream Dinners allows them to spend...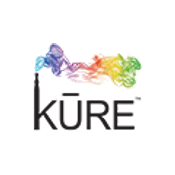 KURE Vaporium & Lounge
KÜRE Vaporium & Lounge franchise is taking the vaping hobby mainstream with a coffee shop-like environment and a customer friendly retail experience. We are a rapidly growing franchise system in the...

NYS Collection Eyewear
Our NYS Collection sunglass franchise is a fun and simple business model that can be easily managed through carts, kiosks, and stores in shopping centers and other specialty retail outlets around the...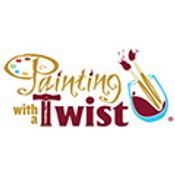 Painting with a Twist, LLC
Painting with a Twist® , is the largest franchisor in the Paint-and-Sip category, currently supporting over 290 franchise locations operating in 36 states from its headquarters in Mandeville,...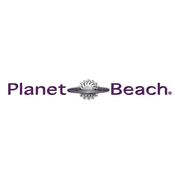 Planet Beach spray & spa
Planet Beach is revolutionizing the spa industry by providing automated spray & spa services, as well as an extensive line of branded products that are formulated to work synergistically to help our...
PostalAnnex+
A proven leader in the exploding business services, packaging, and shipping industry. PostalAnnex is one of the nation's largest franchise networks of retail stores providing business services which...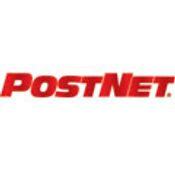 PostNet International Franchise Corporation
PostNet's Neighborhood Business Center franchise program is one of today's most exciting franchise opportunities. PostNet serves the growing business sector by providing shipping/logistics, printing,...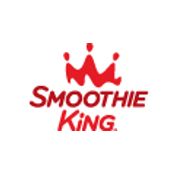 Smoothie King Franchises, Inc.
Smoothie King Franchises, Inc. is a privately held, debt-free, New Orleans-area-based franchise company with 607 locations in 33 US states and internationally in three countries (Korea-104 locations,...

The Brass Tap
The Brass Tap is a premium upscale craft beer bar that offers 60 different craft beers on tap and more than 300 varieties of imports, local craft beers, premium wine and food with options for premium...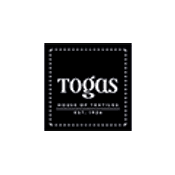 Togas Group of Companies
A manufacturing and retail enterprise with 120 outlets established in Greece since 1926 and Russia since 1994, operating in Middle east and CIS countries. TOGAS brand includes the following goods: Bed...