Event
Organized individuals who like planning expos, events, concerts, community functions and school activities are needed in the event planning world. The product side of the business is booths, popup displays and logoed giveaways. Groups and companies would rather hire out than take valuable staff time to handle event services and products. A multitude of franchises are available to people-oriented planners.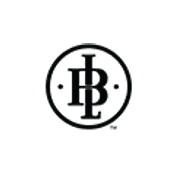 @ The LB
Rent our premium space for boutique fitness, special events, and child enrichment. Whether you want to teach a class, host an event, or rent the space; our amazing staff will assist you, help bring...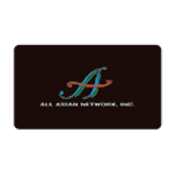 All Asian Network, Inc.
All Asian Network, Inc.(AANI), an authorized agent for MFV Expositions for the market of China and Korea, is New York based Asian marketing and advertising company. Because AANI understands and is...