Automotive Franchise Opportunities
Americans are buying new cars more than ever before. There were 17.5 million vehicles purchased in 2016, which was almost half a percent more than the year before. In fact, the auto industry just received its seventh straight year of sales growth.
The automotive franchise industry is only expected to grow for the foreseeable future, due to increasing car ownership, steady new car sales and the need for maintenance and repair of older cars that have extended longevity.
Automotive Franchise Industry Stats
The average car currently on the road is 10 years old, meaning consumers must use more maintenance and repair services
More consumers trust professionals to take care of maintenance and repairs, due to both technological advancements out of the scope of laypeople and busy lifestyles that leave little time for DIY repair
Mechanical repair services make up 50% of the automotive franchise industry. Collision repair makes up 30%, with car washes and oil change/lube taking 10% each
What Automotive Franchise Opportunities Are Available?
The diversity of available automotive franchise opportunities means that entrepreneurs have a high chance of finding the right business for their goals, interests and budget. For example, the cost of purchasing an automotive franchise varies greatly, but some start for as low as $5,000. Plus, the growing demand to fulfill the needs of commuters makes finding the right automotive business locally available. Opportunities include:
Van rental franchises
Tire franchises
Aftermarket auto part franchises
Auto glass franchises
Quick lube franchises

A strong interest in automobiles certainly helps when you take on an automotive franchise opportunity, but it isn't necessary. As with most franchise ownership opportunities, the top prerequisites for success are a love of doing good business and taking care of your customers.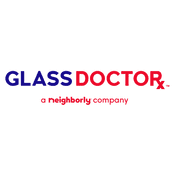 Glass Doctor
Glass Doctor®, a Neighborly company, offers complete glass repair and replacement services to residential, automotive and commercial markets at more than 275 locations.
READ MORE
$100,001 - $200,000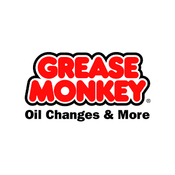 Grease Monkey International, LLC
Grease Monkey was founded in 1978 and is one of the largest independently-owned franchisors of automotive preventive maintenance in the US. Grease Monkey has 328+ centers.
READ MORE
$100,001 - $200,000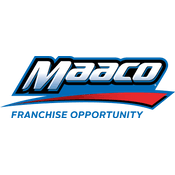 Maaco
Maaco is the largest automotive retail paint brand in the U.S. with minimal national competition. We are the undisputed leader, and leadership drives growth. Maaco leads the way in experienced...
READ MORE
$200,001 - $300,000
Meineke Car Care Centers
Meineke is a full service automotive maintenance and repair franchise specializing in brakes, maintenance services and general repair.
READ MORE
$200,001 - $300,000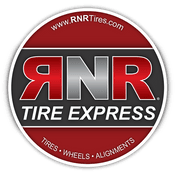 RNR Tire Express
We lease quality tires and custom wheels using our unique "pay-as-you-go" program to a growing and under served market segment. At RNR "You've Got Options" means a customer can select a payment plan...
READ MORE
$500,001 - $1,000,000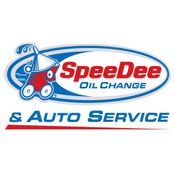 SpeeDee Oil Change & Auto Service
SpeeDee Oil Change & Auto Service has been franchising for over 30 and has nearly 200 locations across the US and in Mexico.
READ MORE
$200,001 - $300,000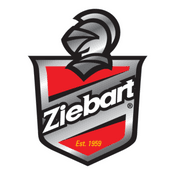 Ziebart
Ziebart is the worldwide leader in appearance and protection services, providing complete car care solutions to our customers via a worldwide network of approximately 400 franchise locations, with 800...
READ MORE
$300,001 - $400,000

AAMCO Transmissions and Total Car Care
AAMCO has been the leader of Transmission & Total Car Care for nearly 50 years and is one of the fastest growing names in the $200 billion automotive market. Rated #1 by Entrepreneur Magazine and...
READ MORE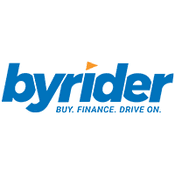 Byrider Franchising
Byrider is the nation's leading used car dealership and finance enterprise. Our company integrates vehicle sales and financing to allow the franchisee the greatest control of their used vehicle...
READ MORE
MONSTAR Transmission & Automotive Centers
MONSTAR a franchise entering the market with a unique business plan which will enable consumers to develop long-term relationships with our Franchisee to solve their repair problems for the life of...
READ MORE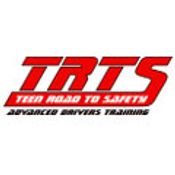 Teen Road to Safety
Teen Road to Safety is looking for a very select group of individuals to help expand the TRTS system and increase their personal wealth. You can be part of the growing team at TRTS.
READ MORE
Tommy's Express
Tommy's Express is a fast-growing national car wash franchise. Franchise locations are closely supported with exclusive training, marketing, and technical assistance and enjoy access to proprietary,...
READ MORE