Spa Franchises
The day spa business is popular with hectic lifestyles for pampering and relaxing, as well as cosmetic procedures. You don't need to be a medical professional to own a spa business. Spa franchises even sell retail products with exclusive labels that keep repeat customers coming back and rescheduling. Do you have experience in the cosmetic industry?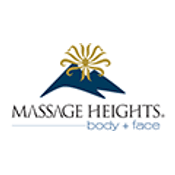 Massage Heights
Massage Heights is a family owned, membership-based therapeutic services franchise company that provides Members and Guests convenient, professional, affordable resort-quality massage and facial...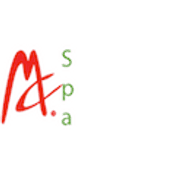 MC Spa Franchise
M.C. Spa is designed to provide a warm, cozy ambience that is also sociable and friendly. The architectural design and space layout evolved with a guest centric purpose. Careful thoughts were put in...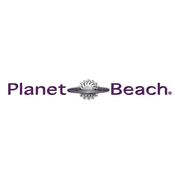 Planet Beach spray & spa
Planet Beach is revolutionizing the spa industry by providing automated spray & spa services, as well as an extensive line of branded products that are formulated to work synergistically to help our...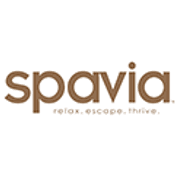 Spavia Day Spa
Spavia, a day spa, rises above the competition by providing posh, resort-quality spa experiences at affordable prices. Spavia delivers an exceptional spa experience to each guest. Spavia's tiered...