Best Spa Franchise Opportunity
The day spa business is popular with hectic lifestyles for pampering and relaxing, as well as cosmetic procedures. You don't need to be a medical professional to own a spa business. Spa franchises even sell retail products with exclusive labels that keep repeat customers coming back and rescheduling. Do you have experience in the cosmetic industry?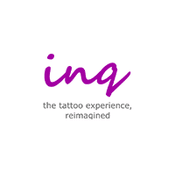 inq Tattoos
Tattoo franchising? Yes please! inq brings tattooing into the 21st century with premium boutiques, clean design, customer service, and technology. inq welcomes new and veteran tattoo customers. Be one...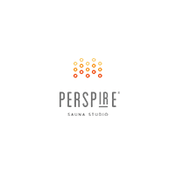 Perspire Sauna Studio
Perspire Sauna Studio entered the $4.2 trillion global wellness industry (2017GWI) in 2010 and developed a successful membership-based infrared sauna studio model with 3 company-owned stores. We...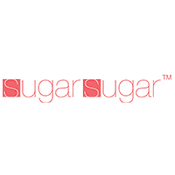 SugarSugar
Sugar Sugar specializes in sugaring hair removal and organic airbrush tan, Sugar Sugar is committed to changing both the client expectation and the employee career outlook. Sugar Sugar is a modern,...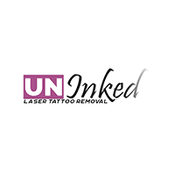 UNInked, Laser Tattoo Removal
UNInked, Laser Tattoo Removal is a family owned laser studio specializing is the just the removal of tattoos. With over 50 years of medial field experience Uninked opened with two goals in mind. Make...