Pet Service Franchise Opportunity
What's better than coming home and being acknowledged excitedly by your big, fluffy dog? Americans' love for their animal companions is largely what fuels the pet service franchise industry. Opportunities for owning pet franchises will only grow in the coming years. Let's take a look at some numbers that illustrate why pet franchises have staying power:
68% of US households are pet owners -- about 82.5 million homes
Of those households, over half own a dog, followed closely by cats. Other popular pets include fish, birds, small mammals, reptiles and horses
Pet ownership is on the rise, thanks to a growing population of consumers who either wait to marry and the boomer population of "empty nesters," both of whom want in-house companionship
Pet owners spend about $70 billion per year on their animal friends
70% of pet owners are willing to spend more if it ensures the health of their pet
30% of pet owners say they will shop at the best pet retailers available, even if that means spending more
Clearly, the pet franchise industry has a large consumer base upon which to draw, and pet service franchise owners are already capitalizing on Americans' willingness to dole out more for their furry friends. Furthermore, the US Census Bureau estimates that the pet industry job growth will be as fast as or faster than average through 2020.
Browse Our Directory!
If you're a pet lover and looking for the best pet service franchise opportunity, you've come to the right place. At BeTheBoss.com, the pet franchise opportunities in our directory include companies that offer:
Doggy daycare
Overnight boarding
Grooming
Home delivery of quality pet food
Home delivery of cat litter and other pet supplies and accessories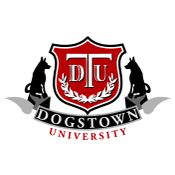 Dogstown University
Welcome to Dogstown University where your "best friend" will have the social experience of a lifetime - every time! DTU brings doggie daycare and boarding to new heights!
READ MORE
$200,001 - $300,000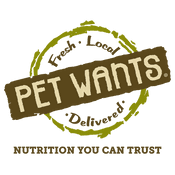 Pet Wants
Pet Wants is transforming the way pet owners buy food, one community at a time. One of the fastest growing pet franchises today, in just two short years, Pet Wants has exploded across the country.
READ MORE
$50,001 - $100,000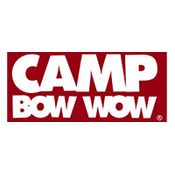 Camp Bow Wow®
Camp Bow Wow® is the first and largest doggy day care and boarding franchise in North America! Established in 2000, we have grown to more than 165 locations. As we grow our philosophy remains the...
READ MORE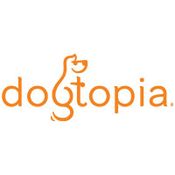 Dogtopia
With over 100+ locations and 250 sold and in development, Dogtopia is the leader and the fastest growing franchise in the $70B pet industry. With an emphasis on socialization, education and exercise...
READ MORE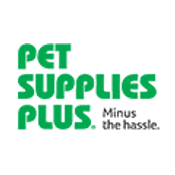 Pet Supplies Plus
Pet Supplies Plus (PSP) is America's Favorite Neighborhood Pet Store. We make it easy for our neighbors to get better products and services for their pets. With 420+ locations in 33 states, our...
READ MORE