Lawn and Garden Franchises Opportunity
Every community has a need for lawn and garden products and services. Do you enjoy working with like-minded people in the agricultural field? From the maintenance of property to the retail side of the business, it's a growing field in franchised business. Fertilize lawns, teach people to prune or sell lawn and garden equipment and furniture.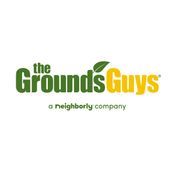 The Grounds Guys
The Grounds Guys provides top-notch landscape management, lawn and grounds care, irrigation, outdoor lighting, and snow and ice removal services.
READ MORE
$100,001 - $200,000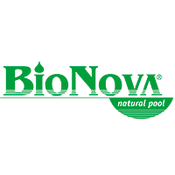 BioNova Natural Pools
BioNova™ trains and supports a network of licensed and reputable Dealers to plan, design, and construct Natural Swimming Pools (NSPs) for clients seeking an Environmentally Sustainable pool care...
READ MORE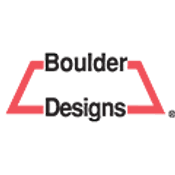 Boulder Designs and Border Magic
Boulder Designs and Border Magic offer you the opportunity to be creative and to be your own boss. Build truly one of a kind custom monument signs for businesses and homes using our proprietary...
READ MORE
Neighborly
Neighborly is an international franchsior and is the premier provider of services focused on repairing, maintaining and enhancing customers' homes and businesses. The company was founded in 1981 as...
READ MORE