List Of Top Franchise Opportunities Above $1,000,000+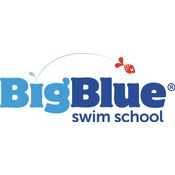 Big Blue Swim School
Swim school offering a proprietary curriculum, swim lessons and skills in approximately 90-degree water to children ranging in age from newborn to 12 years old.
READ MORE
$1,000,000+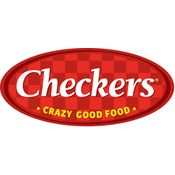 Checkers Drive in Restaurants
For over 30 years, Checkers & Rally's has focused on bold and flavorful food, amazing value for our guests, and restaurant profitability. We differentiate ourselves by specializing on a successful...
READ MORE
$1,000,000+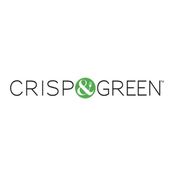 Crisp & Green
We believe nourishing your healthy lifestyle goes beyond the kitchen. We are devoted to delivering an exceptionally crisp experience to our guests, not just with our chef-crafted & scratch-made menu,...
READ MORE
$1,000,000+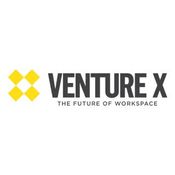 Venture X
Venture X is one of the first franchise opportunities in the new booming industry of coworking. Our Venture X locations provide freelancers, corporate professionals and everyone in-between, the ideal...
READ MORE
$1,000,000+