Women's Franchise
Women's Franchises are on the rise! As an increasing number of women join the ranks of business ownership, more exciting opportunities are opening up for female entrepreneurs. Since females in business are typically more risk averse, women's franchises are the perfect option for entrepreneurially minded women wanting to start a business but with minimal risk. It is ideal for professional women who want to achieve a high income potential while maintaining a work/life balance that leaves ample time to take care of family and children. Whether you start an advertising franchise a popular food franchise, women-owned franchises will continue to thrive. Start your own Women's Franchise today and begin to realize your highest potential!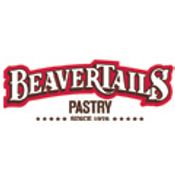 BeaverTails USA Inc.
BeaverTails makes the most delicious pastry you will ever taste... world famous since 1978! Our hand stretched, iconic pastries resemble a Beaver's Tail and have been enjoyed by millions of...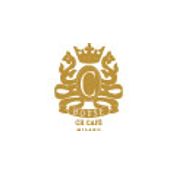 C House Café
CH Cafè is a cozy, warm and friendly place with a touch of Italian Design. Our menu includes premium Italian coffees, freshly baked sandwiches, pastry. Our stores are a pleasant destination for our...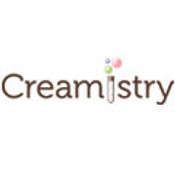 Creamistry
MADE-TO-ORDER | Liquid Nitrogen Ice Cream Serving ice cream the liquid nitrogen way is the right way! The rapid freezing process provides decadently rich, creamy frozen delights to satisfy both...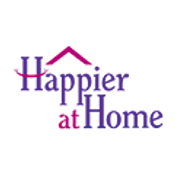 Happier at Home
Happier At Home is a niche private pay business providing Non-medical Home Care & Geriatric Care Management, essentially 2 businesses in one franchise. We are unique & afford you the ability to stand...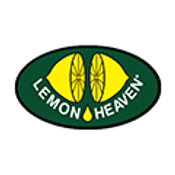 Lemon Heaven International
Lemon Heaven® / Cin City Donuts® are franchise brands that operate at malls, sporting events, music festivals and much more, selling our freshly squeezed Lemon Heaven® lemonade and/or Cin City Donuts®...

NYS Collection Eyewear
Our NYS Collection sunglass franchise is a fun and simple business model that can be easily managed through carts, kiosks, and stores in shopping centers and other specialty retail outlets around the...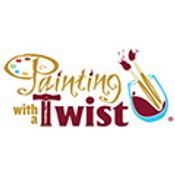 Painting with a Twist, LLC
Painting with a Twist® , is the largest franchisor in the Paint-and-Sip category, currently supporting over 290 franchise locations operating in 36 states from its headquarters in Mandeville,...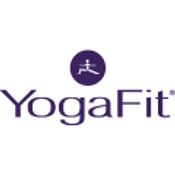 YogaFit Studios
YogaFit Studios is the industry's fastest-growing yoga concept. Members get unlimited access to live and virtual classes – the most offered over any national competitor. With an initial investment as...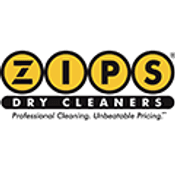 Zips Dry Cleaners
There is good CLEAN MONEY in LAUNDERING What is the ZIPS franchise development advantage ? DISRUPTIVE $1.99 PRICING MODEL * NO ORGANIZED COMPETITION * STRONG STORE LEVEL ECONOMICS *...