Children's Franchises
With the advent of the second baby boom and baby boomer's grandchildren, people are investing in education based preschools and childcare, at home and after school tutoring programs and the very popular kids gyms and athletic programs. These franchises are geared toward the younger populace for productive minds and bodies. These businesses are readily available for consideration.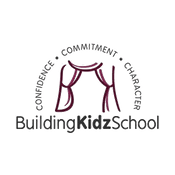 Building Kidz School
Building Kidz owns and operates highly profitable campuses that enable children to continually develop character, confidence, and commitment. We offer a combination of infant care, toddler care,...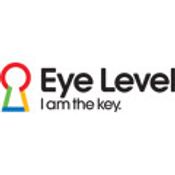 Eye Level Learning Centers
Eye Level Learning Centers provide supplementary education for children ages 4 to 14 in Math and English, as well as Play Math for early learners. Eye Level has developed a unique product and method...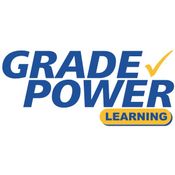 GradePower Learning
GradePower is part of the Oxford Learning franchise system, the best known & most respected education franchise in Canada. Combining proprietary cognitive learning strategies (teaching students how to...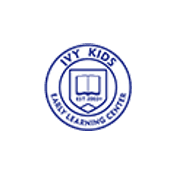 Ivy Kids Early Learning Center
Founded by Al and Laila Bandali in Pearland, Texas in 2005, Ivy Kids was conceived to provide an alternative to other childcare providers. Disheartened by the childcare offerings available to them, Al...