Children's Franchises Opportunity
With the advent of the second baby boom and baby boomer's grandchildren, people are investing in education based preschools and childcare, at home and after school tutoring programs and the very popular kids gyms and athletic programs. These franchises are geared toward the younger populace for productive minds and bodies. These businesses are readily available for consideration.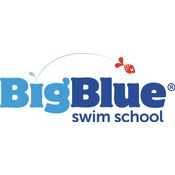 Big Blue Swim School
Swim school offering a proprietary curriculum, swim lessons and skills in approximately 90-degree water to children ranging in age from newborn to 12 years old.
READ MORE
$1,000,000+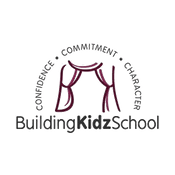 Building Kidz Schools
Building Kidz is a preschool franchise specializing in Performing Arts to enhance academic education and offering a flexible model, a range of investments & strong ROI.
READ MORE
$300,001 - $400,000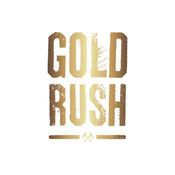 Gold Rush
Gold Rush is a unique entertainment with team games for children and adults based on the popular TV program.
READ MORE
$100,001 - $200,000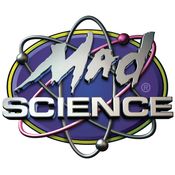 Mad Science
Mad Science and Imagine Arts Academy by Crayola are leading enrichment providers in science and arts respectively. We deliver unique, hands-on experiences for children.
READ MORE
$50,001 - $100,000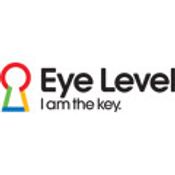 Eye Level Learning Centers
Eye Level Learning Centers provide supplementary education for children ages 4 to 14 in Math and English, as well as Play Math for early learners. Eye Level has developed a unique product and method...
READ MORE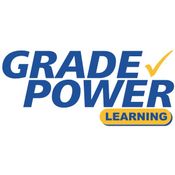 GradePower Learning
GradePower is part of the Oxford Learning franchise system, the best known & most respected education franchise in Canada. Combining proprietary cognitive learning strategies (teaching students how to...
READ MORE