Children's Franchises
With the advent of the second baby boom and baby boomer's grandchildren, people are investing in education based preschools and childcare, at home and after school tutoring programs and the very popular kids gyms and athletic programs. These franchises are geared toward the younger populace for productive minds and bodies. These businesses are readily available for consideration.

A Painting Fiesta
A Painting Fiesta is a family operated franchise focusing on children art education with a curriculum based program, adult paint party events and more. Become part of a long lasting and...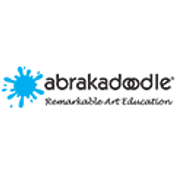 Abrakadoodle
Abrakadoodle, an international arts education program, offers creative art classes, art camps, art parties and special art events for children ages 20 months to 14 years of age. Abrakadoodle also...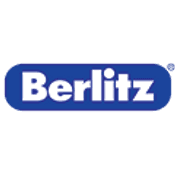 Berlitz
Berlitz is the global leader in language instruction and communication skills development. With over 400 centers in more than 70 countries, Berlitz's reputation is as strong as many of the most...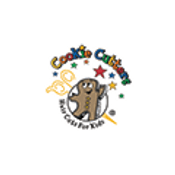 Cookie Cutters
Cookie Cutters is a children's hair care franchise with over 20 years of direct industry experience. Our unique store design includes an in-store playground, televisions at each station for the kids...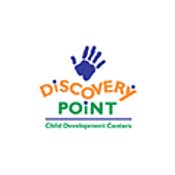 Discovery Point Child Development Centers
Discovery Point is an industry leader in creating and modeling state-of-the-art programs. All of our centers utilize the respected Creative Curriculum approach—a practical, developmentally appropriate...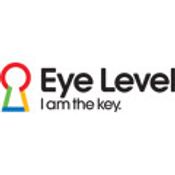 Eye Level Learning Centers
Eye Level Learning Centers provide supplementary education for children ages 4 to 14 in Math and English, as well as Play Math for early learners. Eye Level has developed a unique product and method...
Fun Brands
Starting with a single location in 2000, Fun Brands LLC has grown to become a national leader in the family entertainment category with brands that include Pump It Up, Fun Brands Carousels and...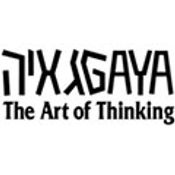 Gaya Games and Puzzles
Gaya was established in 1997 – selling our games as a distributer to gift shops around the country, our first store opened in 2004 in Tel-Aviv and from there we made our way up, spreading to a chain...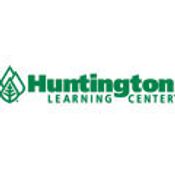 Huntington Learning Centers, Inc.
Founded in 1977, our franchisees earn 50% more than our closest competitor, demonstrating why we are the leader in the tutoring and test prep industry. By focusing on giving every student the best...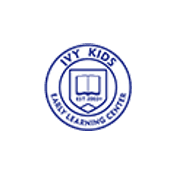 Ivy Kids Early Learning Center
Founded by Al and Laila Bandali in Pearland, Texas in 2005, Ivy Kids was conceived to provide an alternative to other childcare providers. Disheartened by the childcare offerings available to them, Al...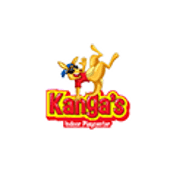 Kanga's Indoor Playcenter
Kanga´s Indoor Playcenter is the American branch of Lollipops Playland, an established Australian franchise model that has revolutionized the children´s indoor playcenter market.
LearningRx
Love kids? Own a brain training franchise that helps anyone learn faster and perform better. Using game-like activities in a one-on-one setting, our programs help strengthen skills like memory,...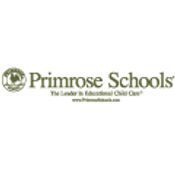 Primrose School Franchise Company
Primrose Schools is an accredited private preschool that provides a premier educational child care experience in more than 300 schools in 25 states for children 6 weeks to 6 years old and...