Hair Salon Franchises
Hair Salon Franchises are perfect for entrepreneurs who have a background in hair styling, or for those who just love to run a thriving business with potential for recurring clients. A hair salon franchise is a great way to kick-start your self-employment goals. Here you can find Hair Salon & Services franchise information including the start-up costs to open a fashion, beauty and cosmetic franchise and the requirements needed for each Hair Salon & Services franchise. View the most popular Hair Salon & Services franchises available today. Receive free Hair Salon & Services franchise information to help you open a franchise today.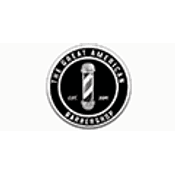 Great American Barbershop
A rock and roll themed garage industrial man cave that spits out the ultimate guys hair cutting experience for young and old alike. While the barber pole spins so do the chairs as the dollars keep...
READ MORE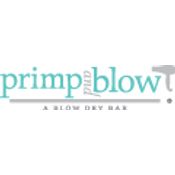 Primp and Blow, a Blow Dry Bar
Primp and Blow provides a signature blow dry bar franchise experience that is unique from other hair salon and blow dry businesses. We provide all that you need to create a comfortable, boutique style...
READ MORE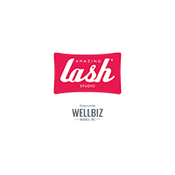 Wellbiz
Amazing Lash Studio provides eyelash extensions in contemporary studios featuring comfortable lobbies and private application suites. Our network of studios in busy retail centers are open evenings...
READ MORE