Hair Salon Franchises
Hair Salon Franchises are perfect for entrepreneurs who have a background in hair styling, or for those who just love to run a thriving business with potential for recurring clients. A hair salon franchise is a great way to kick-start your self-employment goals. Here you can find Hair Salon & Services franchise information including the start-up costs to open a fashion, beauty and cosmetic franchise and the requirements needed for each Hair Salon & Services franchise. View the most popular Hair Salon & Services franchises available today. Receive free Hair Salon & Services franchise information to help you open a franchise today.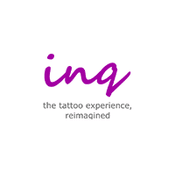 inq Tattoos
Tattoo franchising? Yes please! inq brings tattooing into the 21st century with premium boutiques, clean design, customer service, and technology. inq welcomes new and veteran tattoo customers. Be one...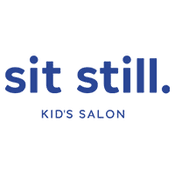 Sit Still Kid's Salon
We're a kid's salon concept unlike any other. Built by franchise veterans with over 30-years experience in the industry. Over-the-top service is the heartbeat of Sit Still where we are obsessed with...