Hair Salon Franchises
Hair Salon Franchises are perfect for entrepreneurs who have a background in hair styling, or for those who just love to run a thriving business with potential for recurring clients. A hair salon franchise is a great way to kick-start your self-employment goals. Here you can find Hair Salon & Services franchise information including the start-up costs to open a fashion, beauty and cosmetic franchise and the requirements needed for each Hair Salon & Services franchise. View the most popular Hair Salon & Services franchises available today. Receive free Hair Salon & Services franchise information to help you open a franchise today.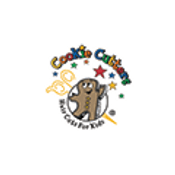 Cookie Cutters
Cookie Cutters is a children's hair care franchise with over 20 years of direct industry experience. Our unique store design includes an in-store playground, televisions at each station for the kids...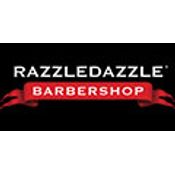 Razzledazzle Barbershop
Unlike many other industries, the hair care industry fills a need, not a want. Hair never stops growing, so even in struggling economies, when home ownership and family vacations are put on hold,...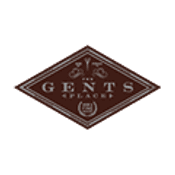 The Gents Place
The Gents Place is different; we are a Men's Grooming and Lifestyle Club. We are NOT in the hair business like the other places; we are in the business of Making Men Look and Feel Their Most...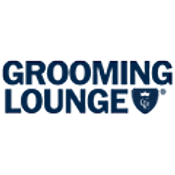 The Grooming Lounge
"The Granddaddy of today's luxury Barbershops," Grooming Lounge opened its first destination in Washington, D.C. The first shop to offer a full array of upscale hair, shaving and spa services in a...