Baked Goods/Donuts/Pastry Franchises Opportunity
For a real tasty franchise opportunity consider investing in a unique bakery franchise or donut franchise opportunity. Browse our selection of donut franchises and bakery franchises below. If you have a passion for baking then start a bakery franchise or donut franchise today!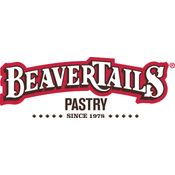 BeaverTails USA Inc.
BeaverTails makes the most delicious pastry you will ever taste... world famous since 1978! Our hand stretched, iconic pastries resemble a Beaver's Tail and have been enjoyed by millions of visitors...
READ MORE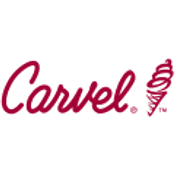 Carvel
For nearly 80 years, Carvel has worked to become the most recognized ice cream franchise & enjoys brand awareness of more than 90% in its core markets. We continue to build upon our history with more...
READ MORE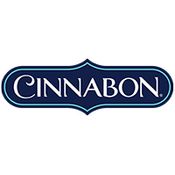 Cinnabon
Serving delicious goodies for more than 30 years, the Cinnabon Brand has grown into a worldwide phenomenon with unmatched crave appeal. Today, with more than 1,500 bakeries in over 60 countries, our...
READ MORE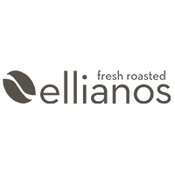 Ellianos Coffee Company
Ellianos Coffee Company is a double-sided drive thru speciality coffee franchise. Our motto, "Italian Quality at America's Pace", captures our goal of providing high quality products in an efficient...
READ MORE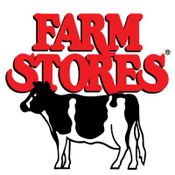 Farm Stores
Farm Stores, the largest, most innovative drive-thru convenience store chain in America, is franchising for the first time. The brand is targeting qualified single-unit and multi-unit candidates, as...
READ MORE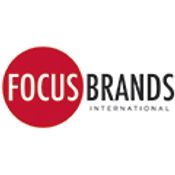 Focus Brands International
Atlanta-based FOCUS Brands is a global franchisor, licensor, and developer of over 6,000 locations in more than 55 countries. Representing at this event the brands names Carvel® and Cinnabon®.
READ MORE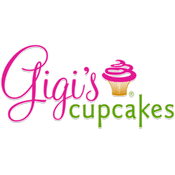 Gigi's Cupcakes
Gigi's Cupcakes has grown from a single store in Nashville, TN in 2008, to the most sought-after gourmet cupcake and bakery franchise in the country. With franchise locations in 23 states, our model...
READ MORE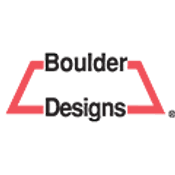 Global Franchise Group
Global Franchise Group, LLC is a strategic brand management company with a focus on franchising. It owns a portfolio of franchise brands that includes two retail franchises: The Athlete's Foot and...
READ MORE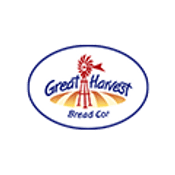 Great Harvest
Whether you are a long-time customer, former employee or just someone researching viable business franchise opportunities ? Great Harvest is a brand that people want to be a part of. It helps that we...
READ MORE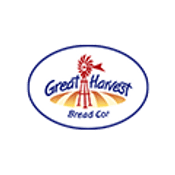 Great Harvest Franchising
One of a kind bakery cafes specializing in made from scratch artisan breads from the best wheat sourced exclusively from Montana. Handmade sandwiches, salads, soups and grain bowls. Featuring a hub...
READ MORE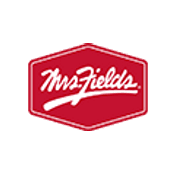 Mrs. Fields
TCBY and Mrs. Fields pioneered the Yogurt and Cookie industry over 35 years ago, and we continue to innovate and change the category today. With our new Duel Brand Concept, you now get both Iconic...
READ MORE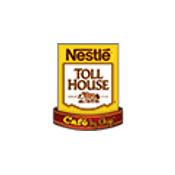 Nestle Toll House Cafe by Chip
The Nestle brand reaches over 600 Million people per year. The key to our success is the passion we use to approach purchasing products, creating recipes and serving this outstanding food to our...
READ MORE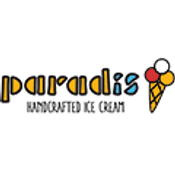 Paradis Ice Cream, LLC
Paradis Ice Cream, originally from Denmark, launched its first US franchise in 2009. Using fresh fruit and ingredients, our award-winning sorbets and ice cream are handcrafted daily at our kitchen in...
READ MORE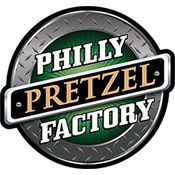 Philly Pretzel Factory
Philly Pretzel Factory is the world's largest Philly-style pretzel bakery, with over 120 locations and growing. Everyday each of our stores mixes the finest pretzel ingredients and hand twists each...
READ MORE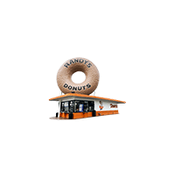 Randy's Donuts
World Famous Randy's Donuts and it's iconic 32' rooftop donut is the most recognized & photographed donut shop in the world; and, is now offering franchises for the first time in its 60-year history....
READ MORE