Baked Goods/Donuts/Pastry Franchises Opportunity
For a real tasty franchise opportunity consider investing in a unique bakery franchise or donut franchise opportunity. Browse our selection of donut franchises and bakery franchises below. If you have a passion for baking then start a bakery franchise or donut franchise today!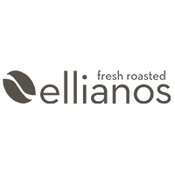 Ellianos Coffee Company
Ellianos Coffee Company is a double-sided drive thru speciality coffee franchise. Our motto, "Italian Quality at America's Pace", captures our goal of providing high quality products in an efficient...
Greek From Greece
GFG provides a friendly, comfortable environment, and a high-quality homemade Greek taste experience of breakfast, lunch, salads, snacks, coffee and of course delicious deserts!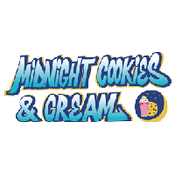 Midnight Cookies and Cream
Midnight Cookies & Cream your first one-stop dessert shop for all of your late-night sweets cravings. Offering a variety of 20 gourmet cookies, homemade ice cream, epic milkshakes, and more.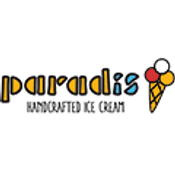 Paradis Ice Cream, LLC
Paradis Ice Cream, originally from Denmark, launched its first US franchise in 2009. Using fresh fruit and ingredients, our award-winning sorbets and ice cream are handcrafted daily at our kitchen in...