Coffee Franchises for Sale
If you're like many Americans, the thing that gets you going in the morning is your hot or iced cup of coffee. This caffeinated beverage pays dividends for you on a personal level, so why not have it fuel your business as well? With the ideal location and product, a coffee franchise can be a rewarding investment.
As the statistics below indicate, coffee is a beverage with enduring popularity and the potential for significant returns:
Coffee is one of the three most popular beverages in the world, alongside water and tea
83% of Americans have had coffee in the past year
63% of them drink coffee every day (about 100 million people)
30% of people who drink coffee every day drink some kind of specialty
coffee, such as a latte or iced coffee, daily
On average, daily coffee drinkers have 3 cups per day
The average American spends $20 a week on coffee
There are multiple opportunities for coffee franchises:
Cafes: Coffee shops and cafes have long been a staple of local social scenes. They're places where coffee and tea drinkers can socialize, relax solo or get some work done. Opening a coffee franchise provides the opportunity to build a loyal following of regulars.
On the go: Tired travelers catching a red-eye need a pick-me-up, and vacationers love a good frozen specialty beverage. Travel hubs like airports or events, parks and beaches are all opportunities for a mobile coffee franchise owner to capture an on-the-go audience.
Direct to office: About 70% of regular coffee drinkers have their cup of Joe at the office, but half of them complain of subpar coffee quality. This leaves a gap to be filled by coffee delivery services that provide offices with premium products and equipment.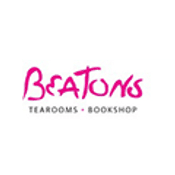 Beatons Tearooms
Elegance, loose-leaf tea and exceptional service brought to your table! Positioned in an expanding industry, the largest British Tearooms franchise of its kind is extending its reach to the US. With...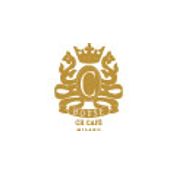 C House Café
CH Cafè is a cozy, warm and friendly place with a touch of Italian Design. Our menu includes premium Italian coffees, freshly baked sandwiches, pastry. Our stores are a pleasant destination for our...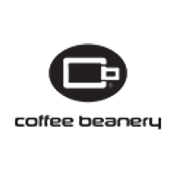 Coffee Beanery
The passion is contagious, you feel it the moment you walk in the door Our passion for coffee, our franchisees and for helping our communities. It is an exciting year as we celebrate our 40th...
Espresso Americano
Espresso Americano opened its first store in 1994 in the historic district of Tegucigalpa, Honduras. 20 plus years later, Espresso Americano operates 185 (and growing) company-owned stores in...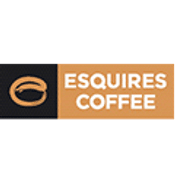 Esquires Coffee Franchises
Esquires Coffee specializes in the establishment of retail outlets selling Fair Trade organic coffee and coffee related products and food. The brand originated in Canada in 1993 and subsequently...