Retail Store Franchises for Sale
The retail industry in the United States is simply huge and incredibly varied. Within this sector, you'll find a wide variety of products, from clothing to groceries to specialty items, such as auto parts, paint, gourmet or organic foods and pet supplies. Juggernauts are typically clothing, groceries, convenience stores and bargain stores. The U.S Department of Commerce recorded around $4.7 trillion in retail sales for just one year, and an estimated two-thirds of the country's gross domestic product is from retail consumption. Despite its already relatively large size, the retail industry is still expected to grow by around five percent annually for years to come, making it a solid choice for any new franchisee or an experienced franchisee that is looking for a new challenge. Before jumping into a retail franchise, think about what you want to sell, as there are a lot of choices available. Each choice comes with its own set of benefits and disadvantages, so it will come down to your personal preferences and risk tolerances. Clothing, for instance, is a proven sector, with a market value of more than $300 billion, but these types of stores may carry more overheads and have higher operating costs than a smaller or more niche retail business. Being passionate about what you're selling will help your retail business succeed, so you want to go with the franchising concept that speaks to you the most. Don't be discouraged if you find you don't have any experience with the products you're the most excited about, as most retail franchise companies offer franchisees comprehensive training and support. Many retail franchises, especially ones with larger inventories, are stationary, so you'll have a more set schedule and a fixed spot to go to each day. A fixed retail location gives your brand some instant presence and can help when it comes to early marketing, as potential customers see your signage and have a location to visit. There are some mobile franchise businesses in the retail sector too, and those have their own set of benefits, usually more flexible scheduling and a lower initial cost. When it comes to fixed versus mobile, the right choice for you depends on what type of schedule you want, your desired investment level and what retail concept you're most excited by. Are you interested in being your own boss in the bustling retail industry? Contact us today to learn more about the retail franchise opportunities in your area.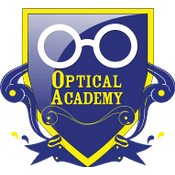 Optical Academy
It's so much more than vision.
READ MORE
$200,001 - $300,000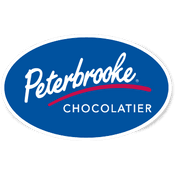 Peterbrooke Chocolatier
Peterbrooke Chocolatier transforms the art of fine European chocolate making into a truly American experience by combining the very best ingredients and old world techniques with a variety of...
READ MORE
$200,001 - $300,000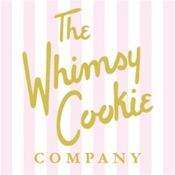 Whimsy Cookie Company
Whimsy Cookie Company is a fun, magical, happy, sparkling, pink and whimsical cookie company! Our Customers say, "It is just a fun place to be!!!
READ MORE
$300,001 - $400,000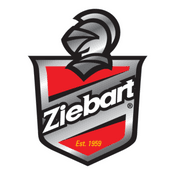 Ziebart
Ziebart is the worldwide leader in appearance and protection services, providing complete car care solutions to our customers via a worldwide network of approximately 400 franchise locations, with 800...
READ MORE
$300,001 - $400,000