Starting a Commercial Cleaning Business
Cleaning is a never-ending task which is great news for commercial cleaning franchises. Businesses and organizations will always have to be cleaned, and unlike at a private residence, the cleaning responsibility is not just placed on a single person. Instead, companies reach out to commercial cleaning companies who can be trusted to complete the cleaning job. Businesses need to be cleaned so employees can focus on working and clients will view the company as a professional establishment. From schools to non-profits to Fortune 500 companies, every company has a cleaning need that needs to be met.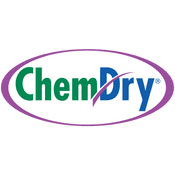 Chem-Dry Carpet & Upholstery Cleaning
Chem-Dry is the world's largest carpet cleaning franchise with nearly 3,500 locations in 52 countries.
READ MORE
$50,001 - $100,000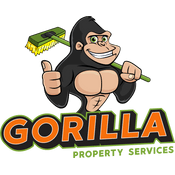 Gorilla Property Services
In a fragmented industry, with strong consumer and commercial demand, our Gorilla Property Services franchisees provide core exterior cleaning services for multi-resident
READ MORE
$25,001 - $50,000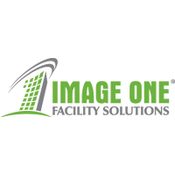 Image One
Image One USA is a commercial cleaning business. Our franchise model was formed on the principles of transparency, training and top-notch financial and customer service support. In a 2015 Franchise...
READ MORE
$50,001 - $100,000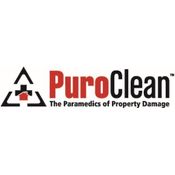 PuroClean
Imagine yourself in a career with unlimited potential for personal, professional and financial growth, and the ability to make a significant difference in people's lives.
READ MORE
$100,001 - $200,000