Commercial Cleaning Franchises
Cleaning is a never-ending task which is great news for commercial cleaning franchises. Businesses and organizations will always have to be cleaned, and unlike at a private residence, the cleaning responsibility is not just placed on a single person. Instead, companies reach out to commercial cleaning companies who can be trusted to complete the cleaning job. Businesses need to be cleaned so employees can focus on working and clients will view the company as a professional establishment. From schools to non-profits to Fortune 500 companies, every company has a cleaning need that needs to be met.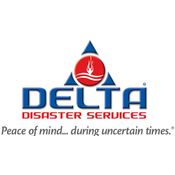 Delta Disaster Services
As a member of the HRI family of franchise brands, Delta Disaster Services benefits from the parent company's proven track record of building category-leading franchise systems within residential and...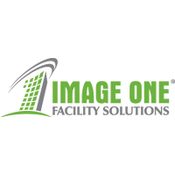 Image One
Image One USA is a commercial cleaning business. Our franchise model was formed on the principles of transparency, training and top-notch financial and customer service support. In a 2015 Franchise...