Health & Fitness
A healthy lifestyle involves so much more than simply eating right; a healthy lifestyle involves exercise and engaging in regular physical activity. Fitness has evolved into so much more than just a jog around your neighborhood because now staying fit has so many more possibilities including gyms with state-of-the-art equipment, kickboxing centers, yoga studios, and so many other options. Society has placed such a positive emphasis on exercise and maintaining a healthy lifestyle that health and fitness opportunities are already popular, and their popularity will continue to grow in the future. With a health and fitness franchise, you have the opportunity to help change people's lives by engaging them in a healthy lifestyle.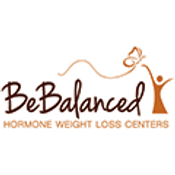 BeBalanced Hormone Weight Loss Centers
BeBalanced Hormone Weight Loss Centers specializes in weight loss through Natural Hormone Balancing. We have a non-medical approach to helping women balance their hormones naturally in order to lose...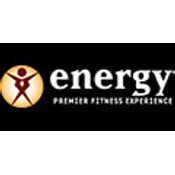 Energy Fitness Franchises
In 2003 a few brothers and best friends took on a failing gym with a couple of bucks and a vision. We saw a big gap in the fitness industry between large, full-service box gyms and small specialized...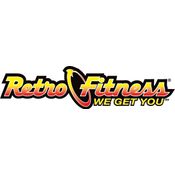 Retro Fitness Franchises
Featured on the hit CBS reality series "Undercover Boss", Retro Fitness is an investor-friendly franchise with strong-unit economics and streamlined business operations that is on track to grow to 700...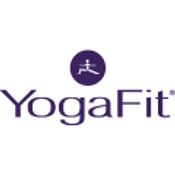 YogaFit Studios
YogaFit Studios is the industry's fastest-growing yoga concept. Members get unlimited access to live and virtual classes – the most offered over any national competitor. With an initial investment as...