Health & Fitness Franchises Opportunity
A healthy lifestyle involves so much more than simply eating right; a healthy lifestyle involves exercise and engaging in regular physical activity. Fitness has evolved into so much more than just a jog around your neighborhood because now staying fit has so many more possibilities including gyms with state-of-the-art equipment, kickboxing centers, yoga studios, and so many other options. Society has placed such a positive emphasis on exercise and maintaining a healthy lifestyle that health and fitness opportunities are already popular, and their popularity will continue to grow in the future. With a health and fitness franchise, you have the opportunity to help change people's lives by engaging them in a healthy lifestyle.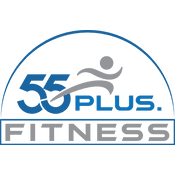 55PLUS.fitness
55PLUS.fitness A fitness center designed for Baby Boomers!
READ MORE
$100,001 - $200,000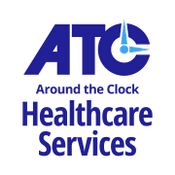 ATC Healthcare Services
One of the Largest Medical Staffing Agencies. Staffing wherever Healthcare is provided.
READ MORE
$100,001 - $200,000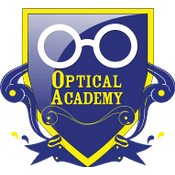 Optical Academy
It's so much more than vision.
READ MORE
$200,001 - $300,000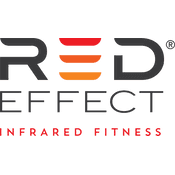 Red Effect Infrared Fitness
The Red Effect Infrared Fitness franchise is a boutique fitness studio model offering customers vast health and wellness benefits.
READ MORE
$200,001 - $300,000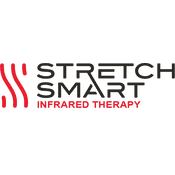 Stretch Smart Infrared Therapy Centers
Stretch Smart Infrared Therapy is first to market with a proprietary business model of fusing stretching and infrared therapy services for consumers.
READ MORE
$50,001 - $100,000
UFC GYM
UFC GYM is a fitness community inspired by the TRAIN DIFFERENT philosophy. UFC GYM offers three models for franchising each with a variety of revenue streams.
READ MORE
$300,001 - $400,000