Fitness Business Franchises Opportunity
Most of the media is focused on encouraging people to exercise and live a healthy lifestyle so now is the ideal time to invest in a fitness business franchise. People are looking for new physical activities to try, and when they start a new activity or continue in their regular workouts, they need new fitness items like clothing, equipment, and wellness products. People are branching out from standard workouts and are trying new physical activities like boot camp, kickboxing, and yoga. The demand for fitness businesses is continually growing and will continue to grow in the future.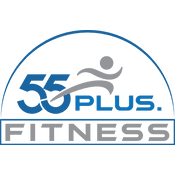 55PLUS.fitness
55PLUS.fitness A fitness center designed for Baby Boomers!
READ MORE
$100,001 - $200,000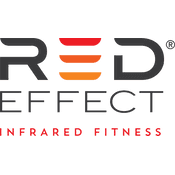 Red Effect Infrared Fitness
The Red Effect Infrared Fitness franchise is a boutique fitness studio model offering customers vast health and wellness benefits.
READ MORE
$200,001 - $300,000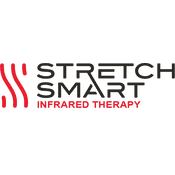 Stretch Smart Infrared Therapy Centers
Stretch Smart Infrared Therapy is first to market with a proprietary business model of fusing stretching and infrared therapy services for consumers.
READ MORE
$50,001 - $100,000
UFC GYM
UFC GYM is a fitness community inspired by the TRAIN DIFFERENT philosophy. UFC GYM offers three models for franchising each with a variety of revenue streams.
READ MORE
$300,001 - $400,000