Home Improvement Franchise Opportunities
Thinking about purchasing a home improvement franchise?
FranchiseExpo.com can help you make it happen! Our website serves as an innovative platform for motivated individuals who are searching for the greatest home improvement franchise opportunities in the U.S. We're passionate about helping you understand all the steps involved with purchasing a franchise, so you can have the tools you need to make intelligent investment decisions moving forward.
Who doesn't want to get into business for themselves? Have the freedom to make all the executive decisions? Not have to answer to anyone else? The autonomy and flexibility of running your own franchise business is liberating; you're in complete control of your location. You also inherit an established brand and business model, so you can hit the ground running from day one! It's true that you'll be in business for yourself; however, with a franchise, you'll never be by yourself.
Through many years of experience and a commitment to fueling the franchise industry, we work hard to present the latest and most inspiring home improvement franchise opportunities available. If you're ready to escape the frustration and dissatisfaction of working under someone else so that you can finally break away and go your own direction, BeTheBoss.com will help you get there! We feature all kinds of home improvement franchises, from plumbing, painting, landscaping, electrical and construction to home remodeling, solar energy, appliances, glass repair, handyman services and more.
Here are a couple reasons why purchasing a home improvement franchise is a smart idea:
Nowadays, home improvement franchises are in high demand and enjoying all the benefits of repeat business. Loyalty is high in the franchised home improvement field; so, by purchasing a franchise that's already earned a strong reputation for customer satisfaction and quality work, you'll enjoy quick leads right off the bat!
When you purchase a franchise, you'll essentially inherit a reputation. This means you won't have to spend nearly as much time and effort generating a "buzz" about your business as you would if you had started it from scratch. This is an incredible advantage that provides you with the competitive edge you need to quickly gain momentum.
In order to be successful in the home improvement industry, you need a passion for quality craftsmanship. You'll have the opportunity to bring each of your customer's visions to life. This is a field where your hard work and attention to detail will pay off quickly, especially when you can take a step back and see the finished product that YOU created, and the smile on your customer's face.
The purchase of a home improvement franchise means you acquire an established brand and business model. By making this investment, you'll basically receive a template that you can use to get your location off the ground in no time. In a way, it's like you've been enlightened with wisdom from others, helping you overcome challenges and see your way through to a prosperous future.
Get all the tools you need to run your home improvement business by purchasing a franchise through BeTheBoss.com!
Along with home improvement franchises, we also offer home-based franchises, maid franchise opportunities, retail store franchises, health & fitness franchises, dry cleaning franchises, lawn care franchises for sale and hundreds more!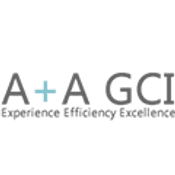 A&A General Contractor
Founded in 1976 A&A General Contractor is a full service design/build general contractor company providing above industry standard construction services.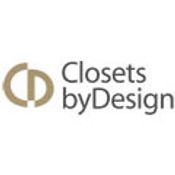 Closets By Design
Since 1982, we've built a reputation of integrity as the industry leader in customer service and total customer satisfaction. From our no obligation in-home consultation, custom tailored designs and...

Furniture Clinic
Furniture Clinic area UK based operation specializing in the supply of products and services for the cleaning and care of leather products and other associated materials such as fabric and wood. All...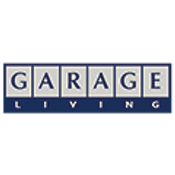 Garage Living Franchise Systems USA
Garage Living is full-service, single-source solution for any garage remodeling needs. Our products and services may include garage flooring, garage cabinetry, garage organization, garage doors and...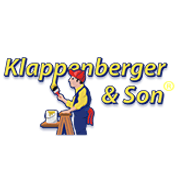 Klappenberger & Son Painting
Whether you just want to make sure your home looks its best, or you're in charge of multiple rental properties, Klappenberger & Son offers a full range of professional painting and property management...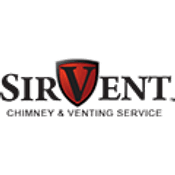 Sir Vent
Picture yourself owning and operating a uniquely focused, streamlined, and professional franchise business in an industry sector that is prime for growth: chimney and venting. You can do it with the...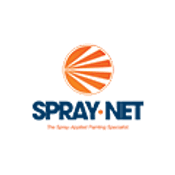 Spray Net
Using a proprietary line of industrial-strength coatings & specialized spraying technique, Spray-Net revamps exterior siding, brick, doors & windows for a permanent, factory finish that won't peel &...
USA Insulation Franchise Corporation
With over 50,000 homes insulated to date, USA Insulation has become one of the premier residential retrofit insulation companies in America.