Pizza Franchises
Pizza franchises have been around for years, and they are here to stay. People love pizza because it is a simple dinner and viewed as a comfort food. Families can enjoy a pizza night, and pizza can also be an easy food for events such as birthday parties, sporting team celebrations, and even business dinners. Pizza is one of the few foods that can be made gourmet or as a simple grab-and-go slice, and it is safe to say that pizza will be continue to be a food favorite. Investing in a pizza franchise is smart because of the niche pizza has in the food franchise industry.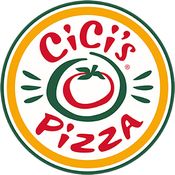 CiCi's Pizza
Declared America's Favorite Pizza Chain*, CiCi's Pizza is the nation's largest pizza buffet concept with approximately 500 restaurants in 34 states.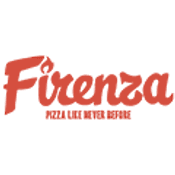 Firenza Pizza
Founded by pizza industry experts with over 100 years combined experience. We offer the highest quality pizza in the fast casual arena. Firenza is a small and growing concept. Join us now while...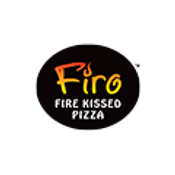 Firo's Fire Kissed Pizza
Firo® Pizza offers a unique dining experience unlike anything else in Lawton. When our guests come in for fire-kissed pizza and gelato made from the highest-quality, freshest ingredients, they also...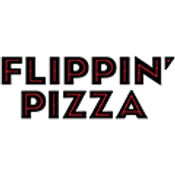 Flippin' Pizza
Flippin' Pizza is one of the FASTEST GROWING fast casual pizza concepts in the hottest segment in the restaurant business. We serve authentic, hand-tossed, craveable pies & slices in a family...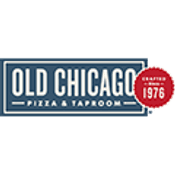 Old Chicago Pizza & Taproom
Old Chicago exudes the welcoming appeal of a local neighborhood restaurant. We're a leader in the traditional casual dining segment, specializing in signature hand-crafted pizzas and a vast craft beer...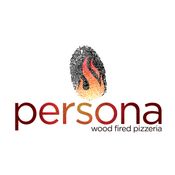 Persona Wood Fired Pizza
Amazing and delicious franchise opportunity. Pizza that cooks in 90 seconds with a thru-put of 5 minutes and the best dough and flavors available. Try the pizza. Trust me.

Tilfords Wood Fired Pizza
Tilford's Wood Fired Pizza creates artisan pizza with the freshest ingredients and the goal of nurturing your spirit with delicious food.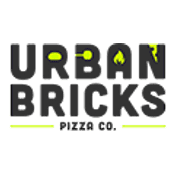 Urban Bricks Pizza
Urban Bricks Pizza is THE build-your-own pizza and salad joint serving fresh food fast. Your customization starts from the bottom with your choice of crust, sauce and toppings. With over 40 meats,...