Pizza Franchise Business For Sale
Pizza franchises have been around for years, and they are here to stay. People love pizza because it is a simple dinner and viewed as a comfort food. Families can enjoy a pizza night, and pizza can also be an easy food for events such as birthday parties, sporting team celebrations, and even business dinners. Pizza is one of the few foods that can be made gourmet or as a simple grab-and-go slice, and it is safe to say that pizza will be continue to be a food favorite. Investing in a pizza franchise is smart because of the niche pizza has in the food franchise industry.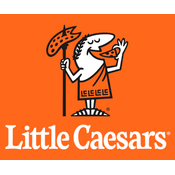 Little Caesars
Little Caesar is growing in prime markets across the country, and offers strong franchisee candidates an opportunity for independence with a proven system.
READ MORE
$500,001 - $1,000,000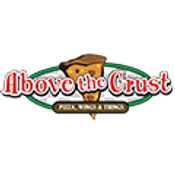 Above the Crust Pizza Wings & Things
Above the Crust Pizza has been under the ownership of Phyllis and Bill since 2016. Both hailing from the East Coast, we have brought our family recipes to make Above the Crust Pizza your neighborhood...
READ MORE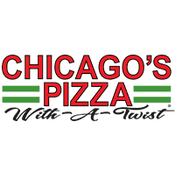 Chicago's Pizza With A Twist
Chicago's Pizza With A Twist has been growing steadily as the leader in Indian-fusion pizza. The demand for this style of pizza has skyrocketed and now the concept is 40+ Units strong. This is your...
READ MORE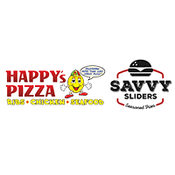 Happy's Pizza & Savvy Sliders
Happy's Pizza offers a wide variety of options for you family including pizza, ribs, chicken and seafood.
READ MORE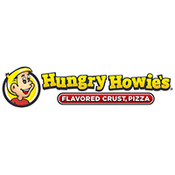 Hungry Howie's Pizza & Subs
Hungry Howie's Pizza is a national pizza franchise providing high-quality and original Flavored Crust® pizzas. Its menu features oven-baked subs, Howie Breads®, crisp & cool salads, and flavored wings...
READ MORE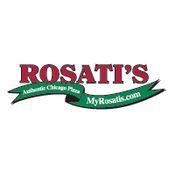 Rosati's Pizza
Rosati's Authentic Chicago Pizza opened in a Chicago suburb in 1964, serving pizza based on family recipes dating back to the turn of the century. Today, Rosati's Pizza has grown into one of the...
READ MORE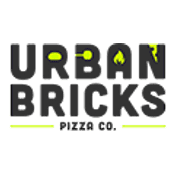 Urban Bricks Pizza
Urban Bricks Pizza is THE build-your-own pizza and salad joint serving fresh food fast. Your customization starts from the bottom with your choice of crust, sauce and toppings. With over 40 meats,...
READ MORE