Senior Care Franchise Opportunities
Baby boomers are aging and their needs are becoming homebound. Senior home care franchise opportunities are increasing right now and only growing larger as the population ages and requires skilled nursing, home visitation and aftercare services. Senior care franchises and senior care businesses meet the needs of families and their busy lives, and this industry is growing every day.
On Forbes' 2014 "Best Franchise" list for $150,000 investment, three of the ten brands featured were senior care franchises. The industry is also growing at a rapid rate: In 2000, there were 13 home-health franchise brands; that number increased to 56 by 2014.
Owning a senior care franchise is a perfect way to build experience in the business world through a company with an already established brand, as well as providing a good service to seniors.
Here's a short list of unique opportunities in the fast-growing industry:
Lower Investment - Opening a fast food franchise can easily cost you around $500,000, while most home healthcare franchises cost $150,000 or less to start up. The investment is mostly focused on marketing, recruiting, training staff and office space.
High Revenue - Due to their relatively low investment, making connections that can drive in high volume should not be too difficult. The median revenue for home-health franchises is nearly $2 million. Franchise owners also bring in substantially more traffic than independent operators.
Growing Demand - Due to the aging of baby boomers, demand for senior care franchises is expected to grow sharply. The United Nations estimates that the number of people over the age of 60 is set to triple to 2 billion by the year 2050. Any industry that expects its possible customers to increase by triple is an industry you want to get into as quickly as possible.
International Opportunity - Most US home healthcare franchises are just beginning to venture overseas to explore business opportunities, with Right at Home being one of the first to enter China. People all over the world are getting old -- maybe the US shouldn't be your only market.
Established System - Just like all other types of franchises, the tried-and-true methods are already available to you. You don't have to worry about trial and error. Buying into a franchise places you into an established system and proven business model, making it easier to get into a profitable routine sooner.
Help With Red Tape - Starting an independent operation over a franchise will force you to shell out a lot of cash for insurance, as well as struggle to keep up with national, state and local laws. There are a handful of states debating on the possibility of a $15-an-hour minimum wage. A franchise has the money to lobby against the proposed minimum wage increase, as well as any future laws that may impact the business.
Want more information about the growing senior care franchise opportunities that BeTheBoss.com has to offer? Simply browse our website, register by completing a form and request more information for free.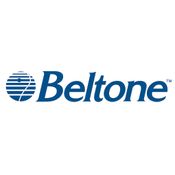 Beltone
As one of the most recognized brands in hearing care and over 78 years of industry experience, we have more than 1,500 independently operated Beltone locations.
READ MORE
$100,001 - $200,000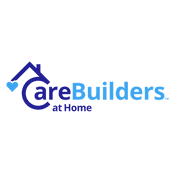 CareBuilders at Home
The only Home Care Franchise providing back office support to their owners, including payroll funding, billing and collections and insurances.
READ MORE
$100,001 - $200,000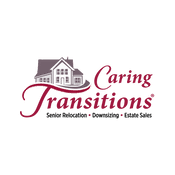 Caring Transitions
Caring Transitions is a compassionate and professional solution for senior relocation, downsizing, estate sale and online auction services
READ MORE
$50,001 - $100,000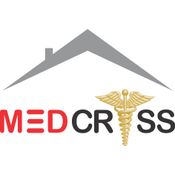 Medcross Healthcare
Medcross provides much-needed solutions to the healthcare marketplace – and a fulfilling opportunity that will bring you personal and professional rewards every day.
READ MORE
$100,001 - $200,000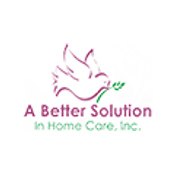 A Better Solution In Home Care
A Better Solution In Home Care (ABS) is a multi-revenue senior care franchise with home care, placement and facility staffing service lines. A Better Solution In Home Care has been in business for...
READ MORE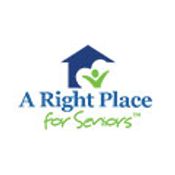 A Right Place for Seniors
A Right Place for Seniors is a franchise opportunity in the booming senior care industry. You will become part of a network of Senior Living Consultants who offer guidance in the process of matching...
READ MORE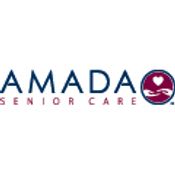 Amada Senior Care
Are you an entrepreneur passionate about building a business and making a difference in the lives of others? Amada Senior Care is a dynamic, fast-growing company committed to providing exceptional...
READ MORE

Amramp
Amramp franchisees make a meaningful impact on people's lives in the booming healthcare market and enjoy a rewarding career serving the aging population in their home healthcare setting. We sell and...
READ MORE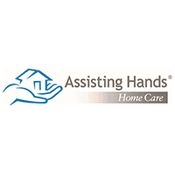 Assisting Hands Home Care
Assisting Hands® Home Care provides seniors and others needing non-medical assistance at home, with the option that most people prefer – to remain in their own homes. With a scalable business model...
READ MORE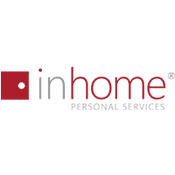 In Home Personal Services
In Home Personal Services is a franchise opportunity that provides seniors and those in need of assistance with high-quality non-medical home care services. We deliver compassionate care to our...
READ MORE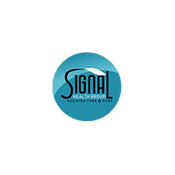 Signal Health Group
Signal Health Group (SHG) is an integrated healthcare system that offers non-medical and medical in-home patient services. The company is expanding nationally to meet an increasing demand for home...
READ MORE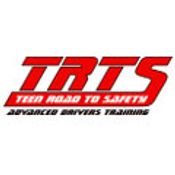 Teen Road to Safety
Teen Road to Safety is looking for a very select group of individuals to help expand the TRTS system and increase their personal wealth. You can be part of the growing team at TRTS.
READ MORE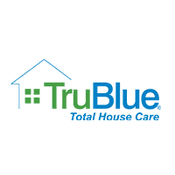 TruBlue Total House Care
TruBlue Total House Care is on the cutting edge of the exploding Senior Care Market. With customized house care packages and reliable subscriptions, both seniors and busy families are provided...
READ MORE