Handyman Franchises
Handyman franchises are growing as less people are pragmatic enough to fix things themselves. Handyman services keep employees busy, home and business owners happy and coming back. Whether it's an on-call situation or a contractual one, handyman businesses are in great demand for public or private work.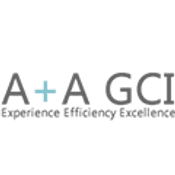 A&A General Contractor
Founded in 1976 A&A General Contractor is a full service design/build general contractor company providing above industry standard construction services.
Honey Do Service
Home repair is always in demand! With a low initial investment, you can become an expert in the home improvement industry through The Honey Do Service, Inc. Since 2002, we take pride in offering...