Handyman Franchises Opportunity
Handyman franchises are growing as less people are pragmatic enough to fix things themselves. Handyman services keep employees busy, home and business owners happy and coming back. Whether it's an on-call situation or a contractual one, handyman businesses are in great demand for public or private work.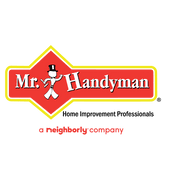 Mr. Handyman
Mr. Handyman®, a Neighborly company, is North America's leading commercial and residential property maintenance, repair and improvement company.
READ MORE
$100,001 - $200,000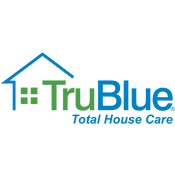 TruBlue Total House Care Franchise
TruBlue Total House Care offers monthly service packages for things like repairs, cleaning, yard work, and special projects.
READ MORE
$50,001 - $100,000