Burger Franchises Opportunity
The burger industry is constantly expanding, from the established franchise businesses to the new "better burger" concepts. The burger has remained an American staple for decades, and the strong state of the industry has proven that people are always up for trying a new burger and finding their favorite one. When you're looking for a franchise business that has instant appeal, proven longevity and a beloved product, consider the burger segment.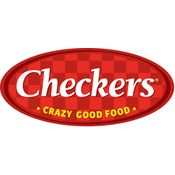 Checkers Drive in Restaurants
For over 30 years, Checkers & Rally's has focused on bold and flavorful food, amazing value for our guests, and restaurant profitability. We differentiate ourselves by specializing on a successful...
READ MORE
$1,000,000+