Education Franchises Opportunity
From learning centers, tutoring programs and teacher supplies, education is big business. Many educational service franchises are part-time and utilize educational products as well. Helping teachers find educational aids and giving kids a leg up on grades is a helpful business opportunity.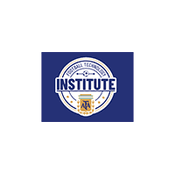 AFA Technology Institute (Argentina Football Association)
AFA Technology Institute is the Master Licensee of AFA (Association of Argentinian Football), allowing anyone to invest in the licence to build academies for boys and girls between 6 and 18 years of...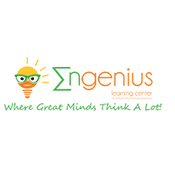 Engenius Learning Centers
Want a career that is both fulfilling and fun? An Engenius Learning Center franchise can help you make a difference in a child's life and not be a slave to your business. Our system is scalable no...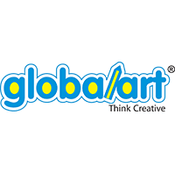 Global Art & Creative USA
Since 1999, we have been promoting art & creativity among art learners to explore and develop their artistic skills and creative thinking. GA centers are designed with state of the art teaching and...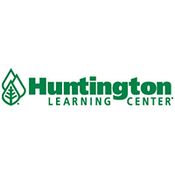 Huntington Learning Centers, Inc.
Huntington Learning Center is the #1 revenue producing tutoring franchise, with an average earning of 61% more revenue than our closest competitor. Huntington was founded in 1977, began franchising in...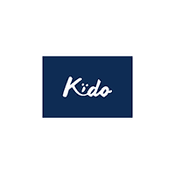 Kido Education
Ki?do is a group dedicated to creating the most engaging and exciting preschools and nurseries in the world. We provide the highest quality early years schooling to more than 2,000 families across...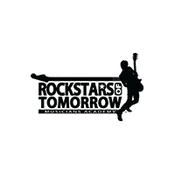 Rockstars of Tomorrow
Rockstars of Tomorrow has redefined an industry with an innovative approach to music instruction, recording, and performance. Our award-winning program, jaw dropping studio environment and premium...