Education Franchise Opportunities
From learning centers, tutoring programs and teacher supplies, education is big business. Many educational service franchises are part-time and utilize educational products as well. Helping teachers find educational aids and giving kids a leg up on grades is a helpful business opportunity.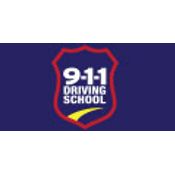 911 Driving School
Currently operating in 6 states with a 50 state online presence, 911 Driving Schools' potential has been demonstrated by our loyal following. Our first school opened in Puyallup, Washington in 2005...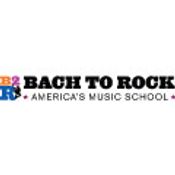 Bach to Rock
Now is the time to join one of the hottest industries and one of the fastest growing companies. Music hasn't been more central to popular culture. From television shows like American Idol and Glee, to...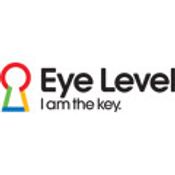 Eye Level Learning Centers
Eye Level Learning Centers provide supplementary education for children ages 4 to 14 in Math and English, as well as Play Math for early learners. Eye Level has developed a unique product and method...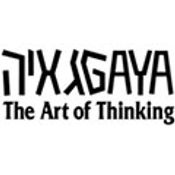 Gaya Games and Puzzles
Gaya was established in 1997 – selling our games as a distributer to gift shops around the country, our first store opened in 2004 in Tel-Aviv and from there we made our way up, spreading to a chain...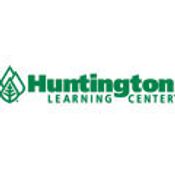 Huntington Learning Centers, Inc.
Founded in 1977, our franchisees earn 50% more than our closest competitor, demonstrating why we are the leader in the tutoring and test prep industry. By focusing on giving every student the best...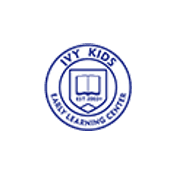 Ivy Kids Early Learning Center
Founded by Al and Laila Bandali in Pearland, Texas in 2005, Ivy Kids was conceived to provide an alternative to other childcare providers. Disheartened by the childcare offerings available to them, Al...
LearningRx
Love kids? Own a brain training franchise that helps anyone learn faster and perform better. Using game-like activities in a one-on-one setting, our programs help strengthen skills like memory,...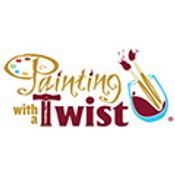 Painting with a Twist, LLC
Painting with a Twist® , is the largest franchisor in the Paint-and-Sip category, currently supporting over 290 franchise locations operating in 36 states from its headquarters in Mandeville,...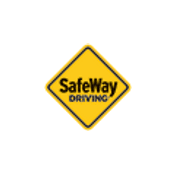 SafeWay Driving Systems
SafeWay Driving is revolutionizing the driver training industry and you have the opportunity to drive your dreams with a proven leader. Leveraging 42 years of successful operation and the...
Spy School
Spy School offers you the opportunity to, "Own Your Own Spy School!" You will be trained by Jason Hanson, former CIA Officer and "Shark Tank" Winner. You will become a SpyMaster and teach Spy Courses...