Entertainment Services Franchises Opportunity
Mobile or stationary entertainment businesses can span many types of play. Video game stores, mini golf, kid's art, casinos and roller skating rinks are among the many choices for family and individual entertainment. Mobile units are popular at parties and company picnics as well. If you enjoy watching people have fun and like to assist in the planning of a good time, this may be the franchise for you.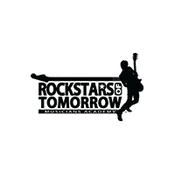 Rockstars of Tomorrow
Rockstars of Tomorrow has redefined an industry with an innovative approach to music instruction, recording, and performance. Our award-winning program, jaw dropping studio environment and premium...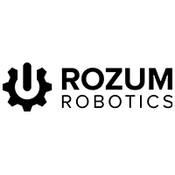 Rozum Robotics
R/CAFE by Rozum Robotics is a fully autonomous robotic barista designed to make best coffee in town and to provide its customers with the most non-intrusive service ever. Top Quality. No Human-related...