Entertainment Services Franchises Opportunity
Mobile or stationary entertainment businesses can span many types of play. Video game stores, mini golf, kid's art, casinos and roller skating rinks are among the many choices for family and individual entertainment. Mobile units are popular at parties and company picnics as well. If you enjoy watching people have fun and like to assist in the planning of a good time, this may be the franchise for you.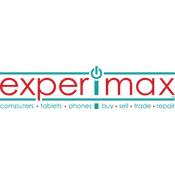 Experimax
Experimax is the innovator in technology sales and service, specializing in highly coveted Apple® products with multiple revenue streams and a track record for financial success
READ MORE
$100,001 - $200,000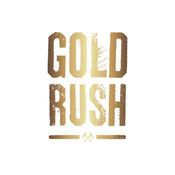 Gold Rush
Gold Rush is a unique entertainment with team games for children and adults based on the popular TV program.
READ MORE
$100,001 - $200,000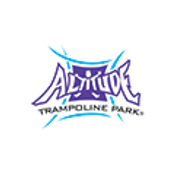 Altitude Trampoline Parks
Altitude Trampoline Parks are the world's premier trampoline establishments; we´re proud to Find It, Build It, Brand It, Run It. Our structure offers Franchisees a one of kind investment opportunity....
READ MORE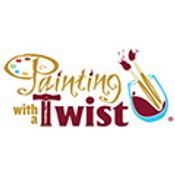 Painting with a Twist, LLC
Painting with a Twist® , is the largest franchisor in the Paint-and-Sip category, currently supporting over 290 franchise locations operating in 36 states from its headquarters in Mandeville,...
READ MORE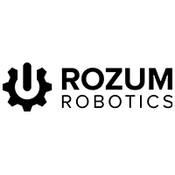 Rozum Robotics
R/CAFE by Rozum Robotics is a fully autonomous robotic barista designed to make best coffee in town and to provide its customers with the most non-intrusive service ever. Top Quality. No...
READ MORE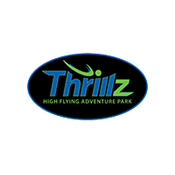 Thrillz High Flying Adventure Park
Thrillz is a cutting-edge Family Entertainment Center that focuses on high-flying, harness-free Challenge Elements using stuntman-grade airbags. We are the world's only completely untethered airbag...
READ MORE