Sports and Entertainment Franchises Opportunity
Always wanted to manage a sports team? How about video tape games? Recreation franchises and recreation businesses are for sale and prospering. Parents appreciate well managed after school sports teams and family entertainment. The heart association is pushing more and more people into sports to become active and stay healthy. What more could you want than to own a healthy sports or exercise franchise?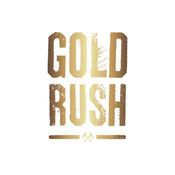 Gold Rush
Gold Rush is a unique entertainment with team games for children and adults based on the popular TV program.
READ MORE
$100,001 - $200,000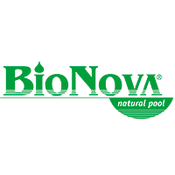 BioNova Natural Pools
BioNova™ trains and supports a network of licensed and reputable Dealers to plan, design, and construct Natural Swimming Pools (NSPs) for clients seeking an Environmentally Sustainable pool care...
READ MORE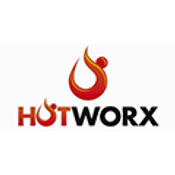 HOTWORX
HOTWORX, the patented fusion of infrared heat and isometrics, was created for users to experience the ultimate calorie burn through virtually instructed, hot exercise sessions. The screen inside the...
READ MORE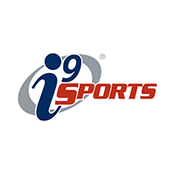 i9 Sports
i9 Sports provides a youth sports experience unlike any other. Home-based, no real estate, low overhead, easy startup! If you love sports, kids and community, i9 Sports is right for you. Kids and...
READ MORE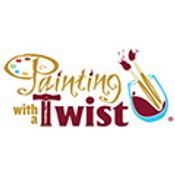 Painting with a Twist, LLC
Painting with a Twist® , is the largest franchisor in the Paint-and-Sip category, currently supporting over 290 franchise locations operating in 36 states from its headquarters in Mandeville,...
READ MORE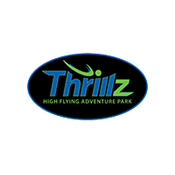 Thrillz High Flying Adventure Park
Thrillz is a cutting-edge Family Entertainment Center that focuses on high-flying, harness-free Challenge Elements using stuntman-grade airbags. We are the world's only completely untethered airbag...
READ MORE