Food Franchise Opportunities
Business trends come and go, but fast food is here to stay, and fast food franchises for sale remain popular points of interest for entrepreneurs. Ever since their boom in the 1950s, food franchises have remained a mainstay of the American economy. The numbers practically speak for themselves:
Food franchises make up more than ? of total franchises in the US and employ over 50% of all franchise workers
The food franchise industry generates sales of nearly $500 billion per year
61% of food franchise establishments are fast food. 24% are retail food (i.e., convenience stores) and 15% are full-service restaurants
The food franchise industry is a diverse one, comprising everything from full-service, sit-down dining to grab-and-go convenience stores to pop-up coffee stands and ubiquitous food trucks. Major segments of the industry include:
Fast food: By far the powerhouse of the food franchise industry, albeit one that must adjust rapidly to shifting consumer preferences. Many have increased their relevance by hopping on opportunities to offer healthy food as part of their franchise.
Full service: This sector comprises 5% of all franchised establishments in the United States.
Coffee: Thanks to the ubiquity of coffee drinkers, these franchises have staying power.
Pizza: While met with recent challenges, the pizza franchise industry has bounced back with strong growth thanks to its adaptability.
Food gifting: An $18 billion industry, food gifting allows customers to send baked goods, candy and the like to recipients.
Bakery: Bakery franchises, which sell not only baked goods but also soups, sandwiches, coffee and other beverages, have enjoyed consistent growth over the past decade.
Juice & smoothie: This industry generates $2 billion in annual sales.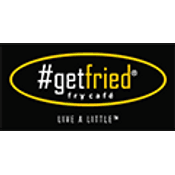 #getfried Fry Cafe
#getfried is a first of its kind quick-serve gourmet fry cafe specializing in loaded french fries and finger food favorites. Customers can choose from 6 types of french fries, 5 protein toppings and...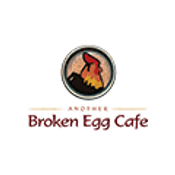 Another Broken Egg Cafe
Another Broken Egg Cafe is a premium breakfast, brunch and lunch concept that operates from 7 am to 2 pm daily.
Bacon Bros. Public House
Bacon Brothers Food Group prides itself on quality, locally sourced ingredients in addition to our award winning entrees, in-house smoked meats and other delicious specialty items. Let us help you...
Bar Louie
Bar Louie is a national collection of neighborhood bars featuring hand-crafted cocktails and spirits, delectable food and an inviting atmosphere for people to enjoy time with friends and mingle with...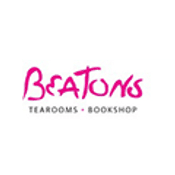 Beatons Tearooms
Elegance, loose-leaf tea and exceptional service brought to your table! Positioned in an expanding industry, the largest British Tearooms franchise of its kind is extending its reach to the US. With...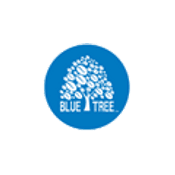 Bluetree Juice
Started by Steve and Kevin Aoki in 2013. Bluetree juice sells cold-pressed juice made right at the store fresh daily. All of our juices are not HPP preserved and squeeze daily with 48 hours.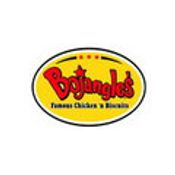 Bojangles' Restaurants
Founded in 1977 in Charlotte, NC, Bojangles' serves only the highest quality and most flavorful food to its loyal customers. A special blend of seasonings gives the food its unique Bojangles' flavor....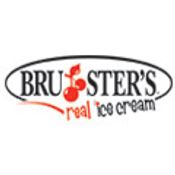 Bruster's Real Ice Cream
After 25 years, Bruster's Real Ice Cream is ranked as one of the Country's leading franchise chains with 200+ locations nationwide and international. Bruster's has more than 140 recipes of real ice...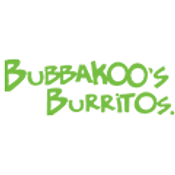 Bubbakoo's Burritos
Bubbakoo's Burritos is a strong emerging brand that focuses on being "the better burrito" in the industry. How are we better you might ask? We're better because we are fresh and focus on serving...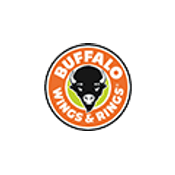 Buffalo Wings and Rings
At Buffalo Wings & Rings we're taking game-time to the next level. We're a club-level sports restaurant experience that makes every guest feel like a VIP. With bright, inviting dining rooms, 50+ TVs,...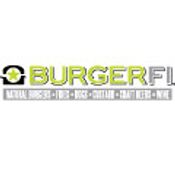 BurgerFi
BURGERFI is committed to being better in a world of fast food hamburgers. Its "Never Ever Program" means no steroids, antibiotics, growth hormones, chemicals, or additives are ever used. Meanwhile,...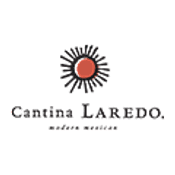 Cantina Laredo
Cantina Laredo is part of a company with over 75 years of restaurant experience and more than 35 years of franchise experience. We operate over 100 restaurants including 35 franchise restaurants...

Caprotti's Sandwich Shop
Since our founding in Wilmington, Delaware in 1976, Capriotti's Sandwich Shop has done things differently, creating flavor profiles unmatched in the fast casual segment.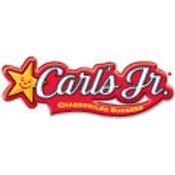 Carl's Jr.
Carl's Jr. is celebrating 70 years in the quick-service industry. What began as a lone hot dog cart in Los Angeles, Calif. in 1941 is today a wholly owned subsidiary of CKE Restaurants Holdings, Inc....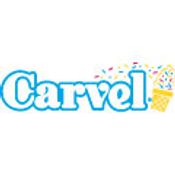 Carvel
Carvel… America's freshest ice cream has been serving up smiles for over 80 years. From soft serve and scooped ice cream to cakes and take-home treats, Carvel world famous ice cream puts a smile on...