Food Franchise Opportunities
Business trends come and go, but fast food is here to stay, and fast food franchises for sale remain popular points of interest for entrepreneurs. Ever since their boom in the 1950s, food franchises have remained a mainstay of the American economy. The numbers practically speak for themselves:
Food franchises make up more than ? of total franchises in the US and employ over 50% of all franchise workers
The food franchise industry generates sales of nearly $500 billion per year
61% of food franchise establishments are fast food. 24% are retail food (i.e., convenience stores) and 15% are full-service restaurants
The food franchise industry is a diverse one, comprising everything from full-service, sit-down dining to grab-and-go convenience stores to pop-up coffee stands and ubiquitous food trucks. Major segments of the industry include:
Fast food: By far the powerhouse of the food franchise industry, albeit one that must adjust rapidly to shifting consumer preferences. Many have increased their relevance by hopping on opportunities to offer healthy food as part of their franchise.
Full service: This sector comprises 5% of all franchised establishments in the United States.
Coffee: Thanks to the ubiquity of coffee drinkers, these franchises have staying power.
Pizza: While met with recent challenges, the pizza franchise industry has bounced back with strong growth thanks to its adaptability.
Food gifting: An $18 billion industry, food gifting allows customers to send baked goods, candy and the like to recipients.
Bakery: Bakery franchises, which sell not only baked goods but also soups, sandwiches, coffee and other beverages, have enjoyed consistent growth over the past decade.
Juice & smoothie: This industry generates $2 billion in annual sales.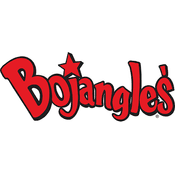 Bojangles' Restaurants
Founded in 1977 in Charlotte, NC, Bojangles' serves only the highest quality and most flavorful food to its loyal customers. A special blend of seasonings gives the food its unique Bojangles' flavor....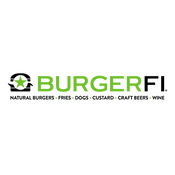 BurgerFi
BURGERFI is committed to being better in a world of fast food hamburgers. Its "Never Ever Program" means no steroids, antibiotics, growth hormones, chemicals, or additives are ever used. Meanwhile,...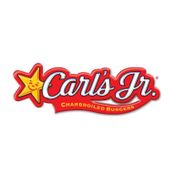 Carl's Jr.
Carl's Jr. is celebrating 70 years in the quick-service industry. What began as a lone hot dog cart in Los Angeles, Calif. in 1941 is today a wholly owned subsidiary of CKE Restaurants Holdings, Inc....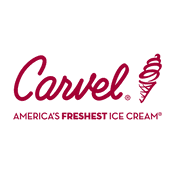 Carvel
Carvel… America's freshest ice cream has been serving up smiles for over 80 years. From soft serve and scooped ice cream to cakes and take-home treats, Carvel world famous ice cream puts a smile on...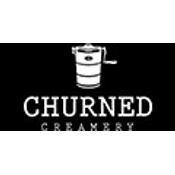 Churned Creamery
Churned Creamery is currently looking for partners who are as passionate about fresh, artisan ice cream and customer service as we are - franchisees who love to put smiles on people's faces by...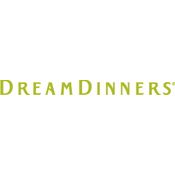 Dream Dinners
The Dream Dinners mission to strengthen American families by bringing back the homemade meal. By providing busy moms a homemade, made easy solution for their family, Dream Dinners allows them to spend...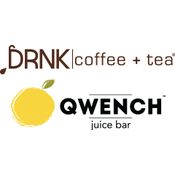 DRNK coffee + tea / QWENCH juice bar
Born in Hollywood, DRNK coffee + tea and QWENCH juice bar have since grown into two of the most popular beverage spots for the millennials of Southern California.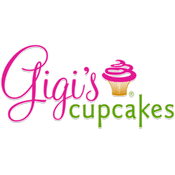 Gigi's Cupcakes
Gigi's Cupcakes has grown from a single store in Nashville, TN in 2008, to the most sought-after gourmet cupcake and bakery franchise in the country. With franchise locations in 23 states, our model...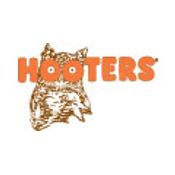 Hooters of America, LLC
Hooters of America, LLC is the Atlanta-based operator and franchisor of over 400 Hooters restaurants in 26 countries. The first Hooters opened October 4, 1983, in Clearwater, Florida and the brand...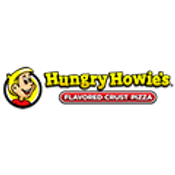 Hungry Howie's
At Hungry Howie's, we have combined quality ingredients and decades of successful experience to create an outstanding, growth-oriented business operation. Our delicious, high-quality Flavored Crust™...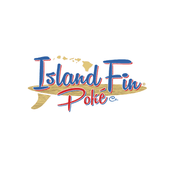 Island Fin Poke Company
We are a quick casual restaurant that serves incredible Hawaiian style poke in a cool casual environment and transports you from the every day to that surf shack on the beach. Come try our sustainable...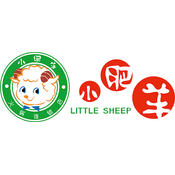 Little Sheep Hot Pot
Little Sheep opened its first restaurant in August 1999 in Inner Mongolia, featuring its Mongolian-style hot pot cuisine characterized by a unique aromatic soup base and Mongolian lamb specialties....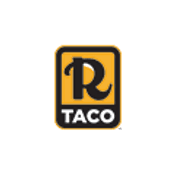 R Taco
R Taco™ is a distinctive fast-casual taco concept, inspired by fun and adventure. Our menu features a variety of tasty tacos at an affordable price, in a lively and welcoming environment. Each taco is...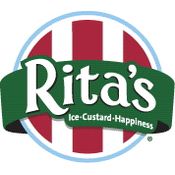 Rita's Franchise Company
Since 1984, Rita's Italian Ice has been dedicated to serving up a big dose of happiness with variety of "Cool Treats" including its famous Italian Ice, made fresh daily with real fruit and...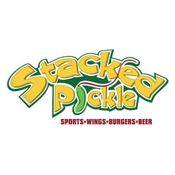 Stacked Pickle
Started in 2010, Stacked Pickle is Indy's favorite neighborhood restaurant and sports bar! We have a solid brand where people like to gather and come back for more! We offer generous portions at a...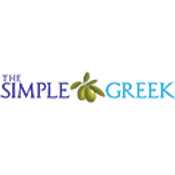 The Simple Greek
The Simple Greek is redefining the traditional Greek restaurant with an interactive concept that combines premium ingredients, open kitchens and Greek atmosphere in a fast casual setting.