Home Services Franchises Opportunities
Owning a house comes with a lot of responsibilities, and not everyone has the time to take care of these themselves. With a home services franchise business, you are able to assist homeowners with all the tasks that need to be done in and around their home. It is a market where satisfied customers typically lead to repeat business, and there are different areas in which you can specialize. One of the major advantages of a home services franchise is that you don't necessarily have to have any prior training or experience. There is a perception that you need to be handy in order run this type of business, but as you will be making use of employees for the work, you can focus on the management side of things. Of course, there is nothing preventing you from getting your hands dirty if you do prefer to jump in yourself and take on tasks. No matter what the age or size of a house is, there is always a need for regular maintenance. This is something that is too time consuming for the average homeowner and requires certain skills that not all homeowners have. Jobs covered by a home service franchise can encompass virtually anything that needs to be done around the house, such as cleaning, lawn care, painting, plumbing, pest control, pet grooming and much more. The demand for assistance from a reputable home services franchise business is typically quite high, as most homeowners prefer spending quality time with their loved ones instead of doing chores around the house. There is a seasonal element to certain services, such as lawn care, will usually be in higher demand during summer or spring months. This type of franchise is ideal for people who are outgoing and have a positive attitude because you will be dealing with clients on a regular basis. If you plan on employing a team to do the work, you also need good communication skills and must be able to manage details. This role is very rewarding, however, as you will be actively assisting people with the maintenance of their homes, which is good for the community. Because this type of business encompasses so many different types of opportunities, it is easy to find something that suits your personal style. Have a look at our home services listings to discover what franchises are available in your area.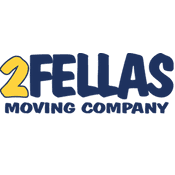 2 Fellas and a Big Vehicle
Join A Proven Moving System! Our company is the preferred mover for the NBA's Oklahoma City Thunder. We invite you to ask us about it!
READ MORE
$50,001 - $100,000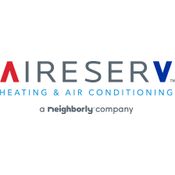 Aire Serv
Aire Serv is a franchise organization providing installation, maintenance & repair of heating, ventilation, AC & indoor air quality systems.
READ MORE
$100,001 - $200,000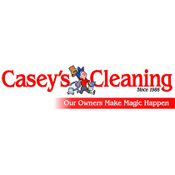 Casey's Cleaning
Create a lifestyle you want with a proven business model
READ MORE
$25,001 - $50,000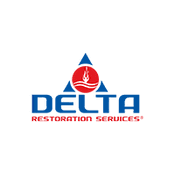 Delta Restoration Services
Delta Restoration Services is a rare opportunity in the profitable, recession-resistant insurance restoration industry centered in a 60-billion dollar market. Delta sets itself apart by providing...
READ MORE
$100,001 - $200,000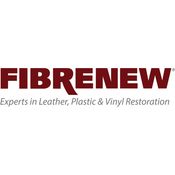 Fibrenew International
Mobile, niche service for leather, plastic & vinyl restoration
READ MORE
$50,001 - $100,000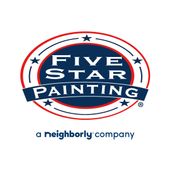 Five Star Painting
Five Star Painting®, a Neighborly company, is North America's premier interior and exterior painting franchise.
READ MORE
$100,001 - $200,000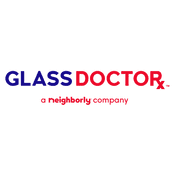 Glass Doctor
Glass Doctor®, a Neighborly company, offers complete glass repair and replacement services to residential, automotive and commercial markets at more than 275 locations.
READ MORE
$100,001 - $200,000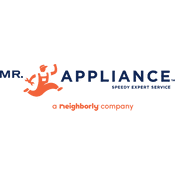 Mr. Appliance
Mr. Appliance®, a Neighborly company, is North America's leading appliance repair franchise.
READ MORE
$50,001 - $100,000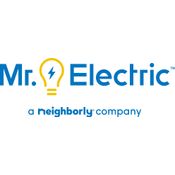 Mr. Electric
Mr. Electric®, a Neighborly company, is the leading electrical installation and repair company known for its consistent, superior service in the United States and Canada.
READ MORE
$100,001 - $200,000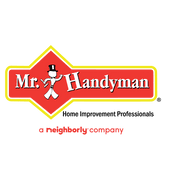 Mr. Handyman
Mr. Handyman®, a Neighborly company, is North America's leading commercial and residential property maintenance, repair and improvement company.
READ MORE
$100,001 - $200,000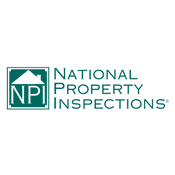 National Property Inspections
National Property Inspections is North America's premier home and commercial inspection franchise. NPI offers truly exclusive territories with no catches or hidden fees.
READ MORE
$25,001 - $50,000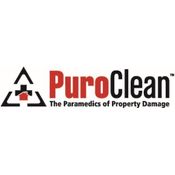 PuroClean
Imagine yourself in a career with unlimited potential for personal, professional and financial growth, and the ability to make a significant difference in people's lives.
READ MORE
$100,001 - $200,000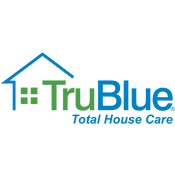 TruBlue Total House Care Franchise
TruBlue Total House Care offers monthly service packages for things like repairs, cleaning, yard work, and special projects.
READ MORE
$50,001 - $100,000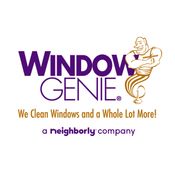 Window Genie
The Window Genie business and culture has been 20 years in the making. We are deeply rooted in integrity, ethics and a sincere desire to help our franchisees succeed.
READ MORE
$100,001 - $200,000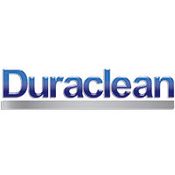 Duraclean International, Inc.
Celebrating 89 years of solving restoration, remediation and cleaning problems throughout the US. Initial package includes training, equipment, website, business software and much more. Nobody gives...
READ MORE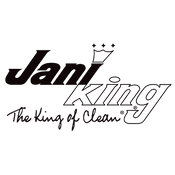 Jani-King International
World's largest Commercial Franchise Opportunity for 50 years. Having over 8,500 unit franchise owners in 120 regional offices in 10 countries providing services to 60,000 customers. Owners are...
READ MORE
Neighborly
Neighborly is a holding company of 21 service brands, focused on repairing, maintaining and enhancing consumers' homes and businesses and is the world's largest home services franchisor serving 8.9...
READ MORE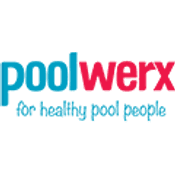 Poolwerx
Poolwerx founded in 1992 is Australasia's largest pool and spa maintenance network. With over 300 territories made up of retail stores and mobile vans.
READ MORE