Business Services Franchises
From office furniture to copiers and binders, office products and services are in high demand to all business sizes and locations. Even home based businesses use business products and services such as brochures, laminations, trade booths and mailing concepts.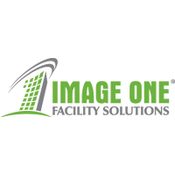 Image One
Image One USA is a commercial cleaning business. Our franchise model was formed on the principles of transparency, training and top-notch financial and customer service support. In a 2015 Franchise...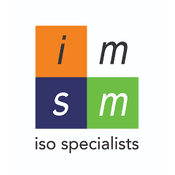 IMSM Franchising
IMSM support organisations around the world in gaining ISO certification and new business opportunities. Delivering design, documentation and internal audit training, fitting around your requirements...