Business Services Franchises Opportunities
From office furniture to copiers and binders, office products and services are in high demand to all business sizes and locations. Even home based businesses use business products and services such as brochures, laminations, trade booths and mailing concepts.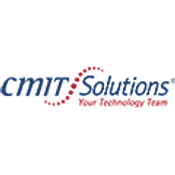 CMIT Solutions
CMIT Solutions is the leading provider of IT services for small and medium sized businesses (SMB's.) With our proven system and network of partners, our Franchisees provide enterprise-class technology...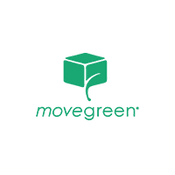 Movegreen
Movegreen was established in 2007 in beautiful Santa Barbara, CA, where our headquarters is located. From our humble roots as a small start-up to the award-winning enterprise we've become today,...
Network Lead Exchange
Online networking platform that allows business owners and professionals to send and receive referrals and commissions.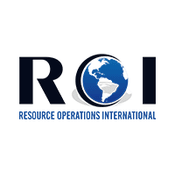 Resource Operations International
We at R.O.I. are the leading experts in outsourcing and consultation service for small and medium-sized businesses. Resource Operations International is the global solution to cost management and...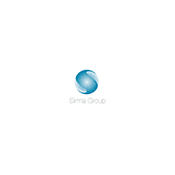 Sirma Group Inc.
Sirma Group Inc. specializes in installing, integrating and developing franchiser and multi-party systems. We make sure that your corporate and franchisee marketing collateral, leads, sales,...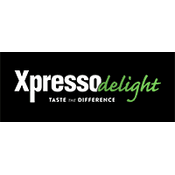 Xpresso Delight
Founded in 2003, Xpresso Delight specializes in providing espresso coffee systems and our exclusive proprietary premium blend of coffee to the high-end corporate market in Australia, New Zealand and...