Business Consulting Franchises Oportunity
If coaching businesses, public speaking and business consulting are your forte, consider the hot business of management consulting. Coaching businesses with strategic problems and motivating employees is always in demand. Consulting businesses are for sale and offer training and proven tools to open a market for your skills.
Network Lead Exchange
Online networking platform that allows business owners and professionals to send and receive referrals and commissions.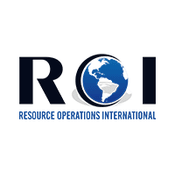 Resource Operations International
We at R.O.I. are the leading experts in outsourcing and consultation service for small and medium-sized businesses. Resource Operations International is the global solution to cost management and...