Business Consulting Franchises Oportunity
If coaching businesses, public speaking and business consulting are your forte, consider the hot business of management consulting. Coaching businesses with strategic problems and motivating employees is always in demand. Consulting businesses are for sale and offer training and proven tools to open a market for your skills.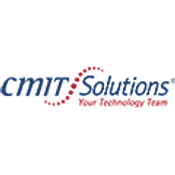 CMIT Solutions
CMIT Solutions is the leading provider of IT services for small and medium sized businesses (SMB's.) With our proven system and network of partners, our Franchisees provide enterprise-class technology...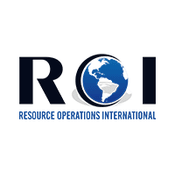 Resource Operations International
We at R.O.I. are the leading experts in outsourcing and consultation service for small and medium-sized businesses. Resource Operations International is the global solution to cost management and...
Urban League of Broward County
The Entrepreneurship Center provides small business owners with the tools needed to grow and develop their business