Business Consulting Franchises
If coaching businesses, public speaking and business consulting are your forte, consider the hot business of management consulting. Coaching businesses with strategic problems and motivating employees is always in demand. Consulting businesses are for sale and offer training and proven tools to open a market for your skills.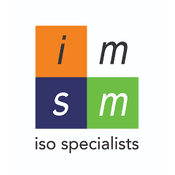 IMSM Franchising
IMSM support organisations around the world in gaining ISO certification and new business opportunities. Delivering design, documentation and internal audit training, fitting around your requirements...