Business Consulting Franchises Oportunity
If coaching businesses, public speaking and business consulting are your forte, consider the hot business of management consulting. Coaching businesses with strategic problems and motivating employees is always in demand. Consulting businesses are for sale and offer training and proven tools to open a market for your skills.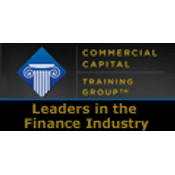 Commercial Capital Training Group
Achieve financial independence by providing business loans from $5K to $50 Million+ while earning huge commissions. Work from home. Dedicated Lifetime Support. Own your own financial business with...
READ MORE
$25,001 - $50,000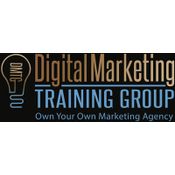 Digital Marketing Training Group
Own your own diversified digital marketing business offering digital marketing solutions to any business. Six to Seven figure income potential. Residual income. Recession Resistant. Not a franchise....
READ MORE
$25,001 - $50,000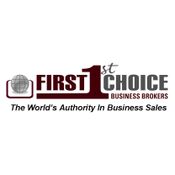 First Choice Business Brokers
Today's marketplace is experiencing the largest transition of ownership in history. This lucrative market provides you with a tremendous opportunity that offers unlimited earning potential and...
READ MORE
$50,001 - $100,000
High Achievers®
Embracing A Lifestyle of High Achievement™
READ MORE
$25,001 - $50,000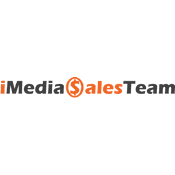 iMediaSalesTeam Membership Group
We help individuals sell and access digital advertising. #1 Platform for connecting you with a Support System of Top Sellers, Sales Tools, and Top Media Brands.
READ MORE
$25,001 - $50,000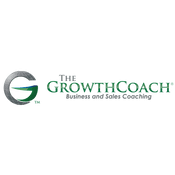 The Growth Coach
The Growth Coach franchisees coach business owners, professionals, managers, and sales teams to be more successful through their Strategic Mindset Process.
READ MORE
$50,001 - $100,000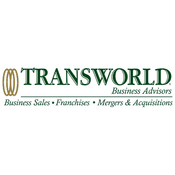 Transworld Business Advisors
Transworld Business Advisors is essentially three complementary businesses rolled into one: business brokerage, franchise consulting, and franchise development. The brokerage side successfully puts...
READ MORE
$25,001 - $50,000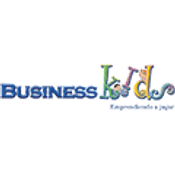 BusinessKids
BusinessKids is a program for very young entrepreneurs, in which they learn to develop business ideas through play. We encourage and build entrepreneurial skills in children in a playful environment,...
READ MORE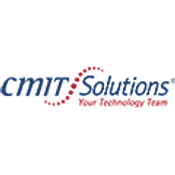 CMIT Solutions
CMIT Solutions is the leading provider of IT services for small and medium sized businesses (SMB's.) With our proven system and network of partners, our Franchisees provide enterprise-class technology...
READ MORE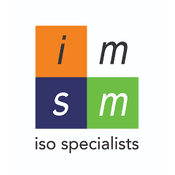 IMSM Franchising
IMSM support organisations around the world in gaining ISO certification and new business opportunities. Delivering design, documentation and internal audit training, fitting around your requirements...
READ MORE