Business Brokers Franchises
Be part of the exciting business broker industry. The retirement of self-employed baby boomers, corporate downsizing, and the ever-improving affordability of business entities have created an enormous market for decades to come. 

In growing economies, business owners know that it's a good time to sell, and investors have the money to buy.  In down economies, business owners often need to sell, and astute entrepreneurs know that it's the time to purchase. 

Consider any of the consultant and business broker franchise opportunities below and make your business skills work for you. Get back to business with one of these business broker franchises. Kick-start your business career now!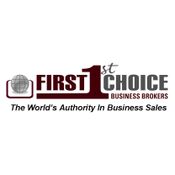 First Choice Business Brokers
Today's marketplace is experiencing the largest transition of ownership in history. This lucrative market provides you with a tremendous opportunity that offers unlimited earning potential and...
READ MORE
$50,001 - $100,000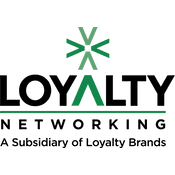 Loyalty Networking
The Loyalty Networking model offers our Network Partners ownership through an entrepreneurial endeavor that perfectly complements any small business.
READ MORE
$50,001 - $100,000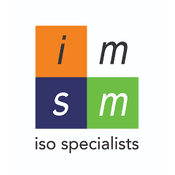 IMSM Franchising
IMSM support organisations around the world in gaining ISO certification and new business opportunities. Delivering design, documentation and internal audit training, fitting around your requirements...
READ MORE