List Of Top Franchise Opportunities Under $300,001 - $400,000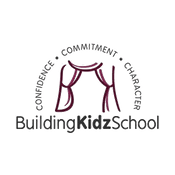 Building Kidz Schools
Building Kidz is a preschool franchise specializing in Performing Arts to enhance academic education and offering a flexible model, a range of investments & strong ROI.
READ MORE
$300,001 - $400,000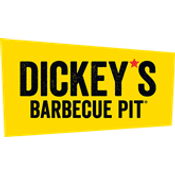 Dickey's Barbecue Pit
At Dickey's Barbecue Pit, we are passionate about the art of great barbecue! And we are proud to be the largest barbecue franchise in the world.
READ MORE
$300,001 - $400,000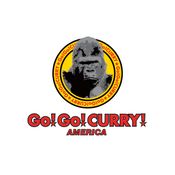 Go Go Curry
Go! Go! Curry® is a Japanese Curry quick service restaurant with a simple and efficient kitchen. We are proudly serving delicious Japanese comfort food across the US.
READ MORE
$300,001 - $400,000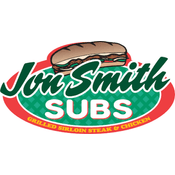 Jon Smith Subs
Jon Smith Subs is a FRESH new opportunity with a track record for success, serving high quality subs, right off the grill, since 1988.
READ MORE
$300,001 - $400,000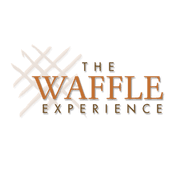 The Waffle Experience
The Waffle Experience proudly offers a waffle-inspired menu where farm fresh ingredients come together with scratch kitchen recipes.
READ MORE
$300,001 - $400,000
UFC GYM
UFC GYM is a fitness community inspired by the TRAIN DIFFERENT philosophy. UFC GYM offers three models for franchising each with a variety of revenue streams.
READ MORE
$300,001 - $400,000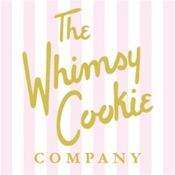 Whimsy Cookie Company
Whimsy Cookie Company is a fun, magical, happy, sparkling, pink and whimsical cookie company! Our Customers say, "It is just a fun place to be!!!
READ MORE
$300,001 - $400,000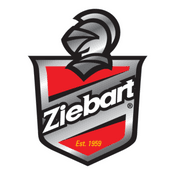 Ziebart
Ziebart is the worldwide leader in appearance and protection services, providing complete car care solutions to our customers via a worldwide network of approximately 400 franchise locations, with 800...
READ MORE
$300,001 - $400,000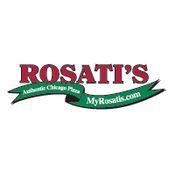 Rosati's Pizza
Rosati's Pizza is a Chicago-based, family-owned franchise established in 1964. The franchise system operates in 14 states, which consists of 170 carryout and delivery restaurants and 12 Rosati's...
READ MORE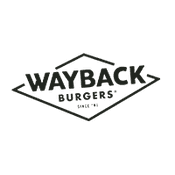 Wayback Burgers
At Wayback Burgers we use only fresh, never frozen ground beef, and cook every single burger to order. That's the way great tasting burgers used to be made, and the way we still make them today.
READ MORE