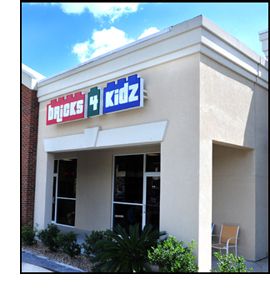 FranchiseExpo.com spotlights BRICKS 4 KIDZ®, a children's enrichment learning franchise designed to teach principles and methods of engineering using LEGO® bricks. BRICKS 4 KIDZ® has over 100 franchises throughout the world making it one of the fastest growing franchises in the North America.

As a BRICKS 4 KIDZ® franchisee, you will own and operate a service business offering after-school programs, pre-school classes, birthday parties, summer camps, field trips and camps by providing a safe, relaxed learning environment where initiative is invited and self-expression is celebrated. Model building provides opportunities for problem-solving and helps kids develop an appreciation for how things work. All this takes place while kids are having fun and socializing in a non-competitive atmosphere.


Hear From BRICKS 4 KIDZ® Founder
Still have questions or want to learn more? Hear from BRICKS 4 KIDZ® founder, Michelle Cote, as she explains the company's history and business model, as well as hearing first hand from current franchisees and enrolled children. Watch now!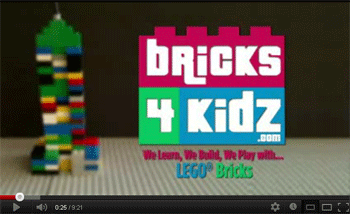 Learn more about the benefits of starting and running your own children's business with BRICKS 4 KIDZ Franchise.

Total Investment: $25,000
Author: AmyKelly Petruzzella, FranchiseExpo.com
SHARE: