Franchise Opportunities In Colorado
Imagine making a living by starting a new business in your preferred ski resort town in Colorado. You can provide quality products or helpful services that your customers really need. There are dozens of interesting franchises to choose from if you feel prepared for the challenges of entrepreneurship.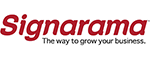 SIGNARAMA
Signarama is the largest sign franchisor in the world and has been ranked by Entrepreneur as the top franchise in the industry.
READ MORE
$100,001 - $200,000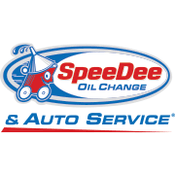 SpeeDee Oil Change & Auto Service®
SpeeDee Oil Change & Auto Service has been franchising for over 30 and has nearly 200 locations across the US and in Mexico.
READ MORE
$200,001 - $300,000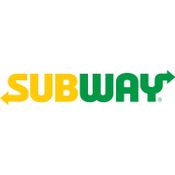 Subway
When you own a SUBWAY® restaurant, you're part of the world's largest restaurant chain and one of its most recognized brands, and you'll get the support and experience that comes with it. Be part of a...
READ MORE
$100,001 - $200,000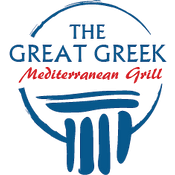 The Great Greek
Simple Yet Delicious Greek Food In A Fast Casual Setting. Get In Early On This Under Served Food Segment!
READ MORE
$400,001 - $500,000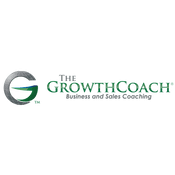 The Growth Coach
The Growth Coach franchisees coach business owners, professionals, managers, and sales teams to be more successful through their Strategic Mindset Process.
READ MORE
$50,001 - $100,000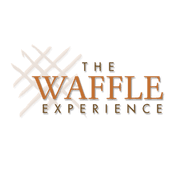 The Waffle Experience
The Waffle Experience proudly offers a waffle-inspired menu where farm fresh ingredients come together with scratch kitchen recipes.
READ MORE
$300,001 - $400,000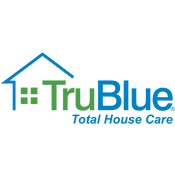 TruBlue Total House Care Franchise
TruBlue Total House Care offers monthly service packages for things like repairs, cleaning, yard work, and special projects.
READ MORE
$50,001 - $100,000
UFC GYM
UFC GYM is a fitness community inspired by the TRAIN DIFFERENT philosophy. UFC GYM offers three models for franchising each with a variety of revenue streams.
READ MORE
$300,001 - $400,000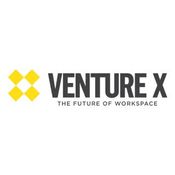 Venture X
Venture X is one of the first franchise opportunities in the new booming industry of coworking. Our Venture X locations provide freelancers, corporate professionals and everyone in-between, the ideal...
READ MORE
$1,000,000+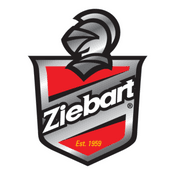 Ziebart
Ziebart is the worldwide leader in appearance and protection services, providing complete car care solutions to our customers via a worldwide network of approximately 400 franchise locations, with 800...
READ MORE
$300,001 - $400,000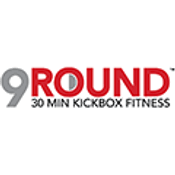 9Round Kickboxing
9Round is a unique, comprehensive 30 minute workout that fuses elements of boxing, kickboxing, and mixed martial arts, making it one of most exciting concepts in the industry today. With no structured...
READ MORE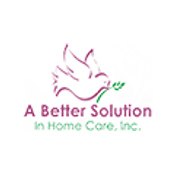 A Better Solution In Home Care
A Better Solution In Home Care (ABS) is a multi-revenue senior care franchise with home care, placement and facility staffing service lines. A Better Solution In Home Care has been in business for...
READ MORE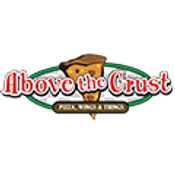 Above the Crust Pizza Wings & Things
Above the Crust Pizza was established in 2014 and since 2016 has been under the ownership of Phyllis and Bill. Both hailing from the East Coast, we have brought our family recipes to make Above the...
READ MORE

Amramp
Amramp franchisees make a meaningful impact on people's lives in the booming healthcare market and enjoy a rewarding career serving the aging population in their home healthcare setting. We sell and...
READ MORE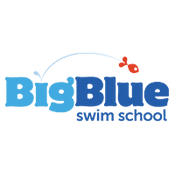 Big Blue Swim School
Big Blue Swim School's goal is to be a part of life's big moments to help kids develop swim skills (stroke, breath, movement) and life skills (courage, perseverance, hard work). Its real estate...
READ MORE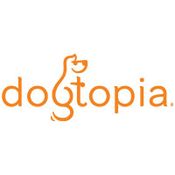 Dogtopia
Founded in 2002 and an early pioneer in booming $63B pet services industry, Dogtopia is the largest provider of dog daycare in North America. Additional services include boarding, grooming/spa...
READ MORE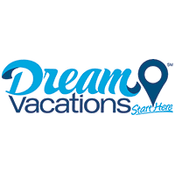 Dream Vacations
For 28 years, Dream Vacations has been helping entrepreneurs and customers achieve their dreams. As a part of World Travel Holdings we are the world's largest seller of cruise vacations. With over...
READ MORE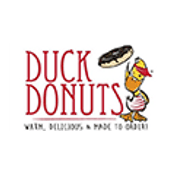 Duck Donuts
Duck Donuts was founded in Duck, NC in 2006. They specialize in "Warm, Delicious & Made-to-Order Donuts." Duck Donuts started selling franchises in 2013. Today they have more than 70 locations...
READ MORE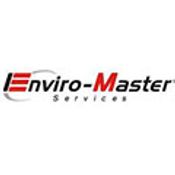 Enviro-Master Services
Unique disease prevention company services over 250 national brands for over 35 years. No national competitors. Large Exclusive multi-million dollar territories.
READ MORE
Firehouse Subs
Firehouse Subs is a fast casual restaurant chain with a passion for Hearty and Flavorful Food, Heartfelt Service and Public Safety. Founded by former firefighters in 1994, Firehouse Subs is a brand...
READ MORE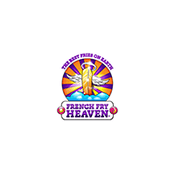 French Fry Heaven
French Fry Heaven is a fantastic new Gourmet Fry franchise that serves two kinds of fries, Angels (Classic) and Saints (Sweet Potato) – twice fried, Belgian style, crispy on the outside and tender on...
READ MORE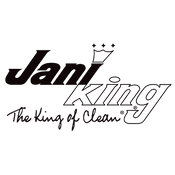 Jani-King International
The world's largest Commercial Franchise Opportunity for over 45 years. Having over 8,500 unit franchise owners in 11 countries. Owners are professionally trained to provide services in all types of...
READ MORE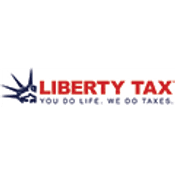 Liberty Tax Service
Join a growing industry with a proven system and recession-proof business. Liberty Tax Service is leading the way in the retail tax preparation business. There are two certainties in life-Death and...
READ MORE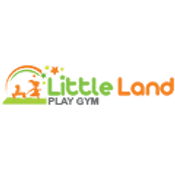 Little Land Play Gym
Little Land Play Gym is a revolutionary new indoor play environment for children designed by a pediatric Occupational Therapist. Our equipment, activities and experiences offer a unique, fun and...
READ MORE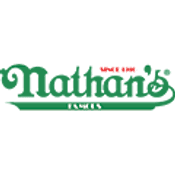 Nathan's Famous
NEW YORK IS ALWAYS A GOOD IDEA, which is why - after over 100 years as one of New York's most famous restaurant brands - anyone can walk into a Nathan's Famous Restaurant anywhere in the world and...
READ MORE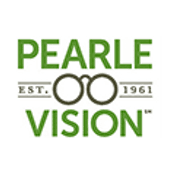 Pearle Vision
Founded in 1961 by Dr. Stanley Pearle, Pearle Vision is one of the largest eye care franchise retailers in North America with over 500 EyeCare Centers. Our EyeCare Center owners benefit from a...
READ MORE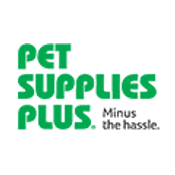 Pet Supplies Plus
Pet Supplies Plus (PSP) is America's Favorite Neighborhood Pet Store. We make it easy for our neighbors to get better products and services for their pets. With 420+ locations in 33 states, our...
READ MORE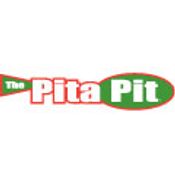 Pita Pit
Pita Pit is a restaurant franchise with a new and unique approach. The goal is to offer quality, healthy, fresh food – fast! We first opened in 1995 and in recognizing the new trend, we set out on a...
READ MORE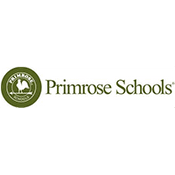 Primrose School Franchising Company
Primrose Schools®, the Leader in Early Education and Care®, is growing! Founded in 1982, we have close to 400 schools in 29 states. Our exclusive Balanced Learning® approach balances purposeful play...
READ MORE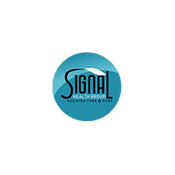 Signal Health Group
Signal Health Group (SHG) is an integrated healthcare system that offers non-medical and medical in-home patient services. The company is expanding nationally to meet an increasing demand for home...
READ MORE