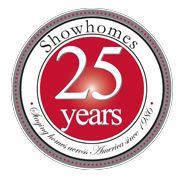 Showhomes provides a turnkey package in home staging that includes whole-house furnishings,home staging, a live-in home manager and marketing support
| | |
| --- | --- |
| | $1,000 |
| Investment | $25,001 - $50,000 |
| Units in operation | 65 |
| Franchising Since | 1994 |

About Showhomes
Since 1986, Showhomes has helped realtors and homeowners sell more than 26,000 homes worth more than $8 billion across the United States. Showhomes provides a turnkey package in home staging that includes whole-house furnishings, professional decorating, staging, a live-in home manager and marketing support services.
About Showhomes Franchise Opportunities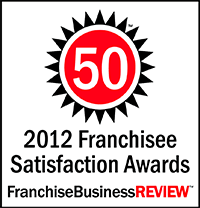 Showhomes is the largest national home staging franchise. We transform vacant houses - often seen by buyers as stale, lifeless, unappealing - into fully-furnished, inviting, valued Showhomes. Now in our third decade of service to homeowners and their realtors, we've become America's premier home staging service coast-to-coast.
Home staging with a twist Through our nationwide franchise network, Showhomes has helped over 25,000 homeowners and their realtors sell homes valued at over US$8 billion! Showhomes is one of the best kept secrets in the real estate industry. The nationally franchised company started in 1986 and has had locations thrive in a wide range of market conditions. It is a business with excellent fundamentals, a great track record and tremendous potential. With total start-up costs starting at only US$43,000 we are one of the best values in franchising.
Showhomes Testimonal
"The Showhomes business model represents a clear 'win' for every party involved in the transaction. We provide lower cost, luxury housing to our home managers and faster sales with higher offers to our sellers and realtors. All of this at a very reasonable cost. Everyone wins. We can feel good about what we have accomplished for everyone involved."
Mike Callahan/Chicago, IL
Showhomes News
Is this your franchise?
Contact us to unlock your franchise's page to add content and get leads!