LuxHomePro
Business Opportunity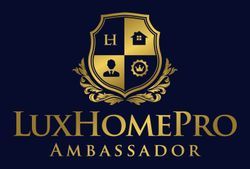 We teach entrepreneurs and investors how to generate 6-figure passive income by transforming residential homes into vacation rentals without having to own any property.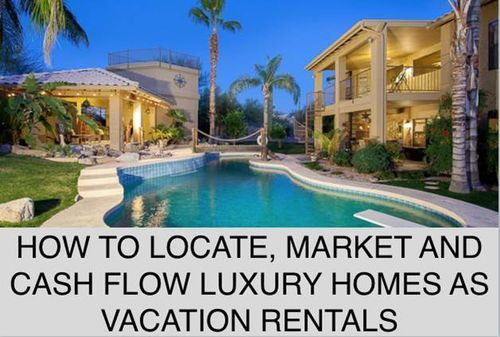 About Us
LuxHomePro is an Arizona Company that provides best-of-breed education, training, advisory and operational services to the luxury vacation rental niche of the peer-to-peer lodging industry. Founded by executives with years of real estate, business development, sales and vacation rental industry success, LuxHomePro provides the most comprehensive suite of tools and services available for property owners and operators in the white-hot vacation rental marketplace.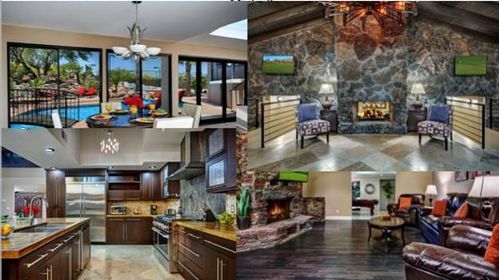 Our Industry
As millions of travelers shift their lodging preference from hotels to private homes and apartments, traditional travel industry players are reeling. Sites like Airbnb, VRBO and Home Away process thousands of lodging transactions weekly. In fact, according to CBRE, Airbnb accommodations alone now account for 9% of all lodging units in the 10 largest U.S. markets. What's more, Airbnb units are doubling annually, while the hotel industry is adding new units at a rate of only approximately 1%. While economy is a driver for much of this business growth, a growing number of high net worth travelers are also bypassing hotels in exchange for luxury homes that offer enhanced privacy and many of the comforts of home. According to Forbes, "It's clear that vacation rentals are here to stay, offering tremendous year-over-year growth as landlords and homeowners come to the realization that furnished and serviced properties located in sought-after vacation destinations can often produce 2 to 5 times the rental income over unfurnished properties rented to long-term tenants. It's apparent that there's an enormous amount of profit to be made in this industry when it's done the right way."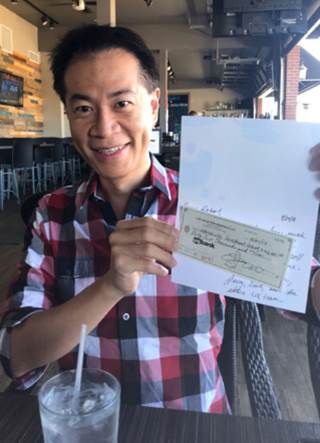 Our Opportunity
In response to the growing demand for professional training nationwide as the short-term vacation rental market moves from a cottage industry to a major submarket, LuxHomePro is launching an Ambassador Program.
LuxHomePro Ambassadors bridge the gap between the growing demand among people trying to get into the market and their need for professional training by scheduling and producing half-day events in their local areas. LuxHomePro Ambassadors provide an overview of the market opportunity and of the LuxHomePro training and services programs available to people wanting to manage and market luxury short-term vacation rentals.You're Invited to Apply for an exclusive opportunity to become a LuxHomePro Ambassador in your market. As one of our exclusive Ambassadors, you will have the potential to earn a six-figure "part-time" income simply by scheduling and hosting events in your own market.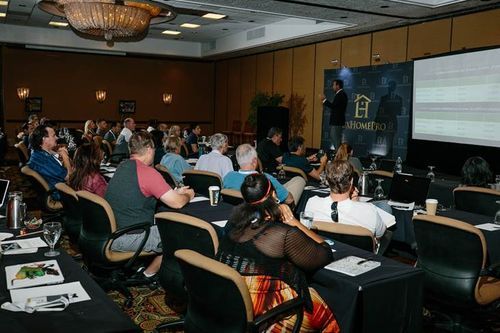 Our Benefits
As a LuxHomePro Licensed Ambassador you receive:
The most extensive Property Profit Center Training in America today
Exclusive access to our Ambassador training systems so you can not only share the opportunity with others, but manage your own vacation rental properties
Customized Profit Plan designed to meet your annual six-figure goals
A generous commission plan and structure that rewards you in multiple ways when people come to your events and enroll in our programs
LuxHomePro swag to dress your events, so looking professional is a breeze
This is the perfect opportunity for real estate entrepreneurs, professional trainers, business consultants, professional speakers, business owners and influencers to partner with our elite "LuxHomePro" brand, while being supported with the most extensive Property Profit Center Training in America today.
As a LuxHomePro Ambassador, you will receive all the Sales, Marketing, Property Profit Tools and Systems that we've developed over the last 30 years, plus one-on-one and small group training and support.
It's a turn-key system that we've licensed exclusively for our Ambassadors to use as their own "Property Training Business" – teaching people our proven methodology for transforming luxury residential homes into six and figure profit centers.
Is this your franchise?
Contact us to unlock your franchise's page to add content and get leads!