Lay Bare Waxing Salon
Franchise

Lay Bare a global hair removal salon chain with 115 branches in the Philippines and the US. We specialize in the use of all-natural sugar wax or what is technically know as "sugaring". Our price point, memberships, and packages plus our products that are all FDA-approved set us apart from the competition.
| | |
| --- | --- |
| | $1,000 |
| | $20,000 |
| Franchising Since | 2018 |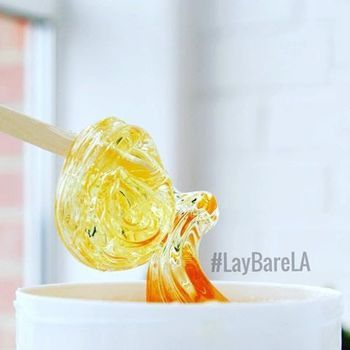 About Us
Lay Bare is a global hair removal salon, with 110 locations across the Philippines and United States. We're known for "sugaring"—Using all-natural cold wax jelly, made of sugar, honey, and citrus extracts; with exfoliating, moisturizing and whitening properties. Hair removal shouldn't be hard on the skin, or the budget—And it doesn't have to be. Our skill, price point, and premium product sets us apart from the competition, providing clients with luxury experience at affordable prices.
Our goal is to shift people's paradigm of hair removal. In doing this, we want to enhance customers' confidence by making hair removal a monthly routine, just like a manicure. With pain and money being large reasons much of the population shies away from hair removal, we're up for the task. We aim to take our number one hair removal salon status in the Philippines and make it a reality across the US and beyond, providing the most comfortable and affordable hair removal service in every community.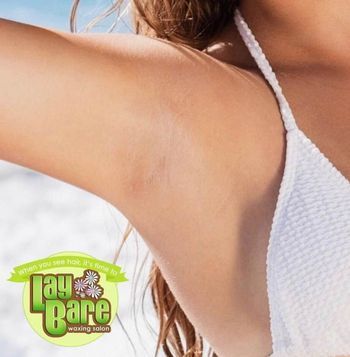 Our Industry
The global hair removal market is experiencing a high-paced expansion in its size and valuation, thanks to the increasing beauty consciousness among consumers across the world. The augmenting need to maintain a good and groomed physical appearance is the main factor behind the growth of this market. Over the forthcoming years, the rising popularity of the at-home hair removal techniques among the younger generation is likely to boost the demand for hair removal solutions remarkably, worldwide.
The worldwide market for hair removal is expected to reach US$880.2 million by 2017. Further, the opportunity in this market is anticipated to witness an upswing at a CAGR of 9.0% between 2017 and 2022 and gain a value of US$1.35 bn by the end of 2022. The significant rise in the demand for hair removal creams, shaving razors, epilators, and wax and wax strips are also expected to stimulate the momentum of this market in the years to come. (Transparency Market Research, October 2017)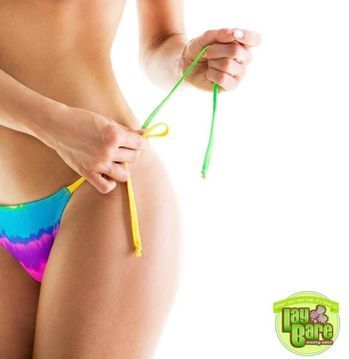 The Opportunity
Our vast experience, and being a market leader in the Philippines, gives us an edge against the competition. No other players in our markets have even half of the locations we do—and we've grown because we both know what we're doing and have the passion to back it up. We came to the US to dominate the hair removal industry and change lives.
Our affordable prices, packages, new client specials, and loyalty program bring new customers in and keep them coming back. Additional services like eyebrow threading and bikini facials, and our line of retail products to complement our services add benefit to both customers and franchisees. Did we mention that all of the products are FDA-approved, dermatologically-tested, and most are paraben-free? That's something you and your customers can get behind.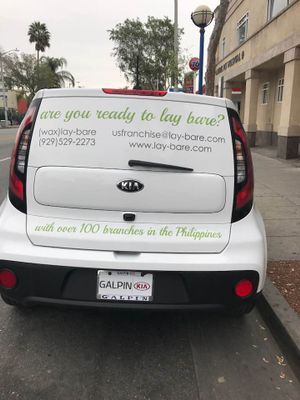 Our Benefits
Industry Leader in the Philippines for over 12 years with over 100 locations nationwide, 125 by the end of 2018
Regional Expansion in Thailand and Malaysia by 2021
Products are all FDA-approved, dermatologically-tested, and most are paraben-free
All products available on Amazon
Request More Information for Lay Bare Waxing Salon Today!
Is this your franchise?
Contact us to unlock your franchise's page to add content and get leads!