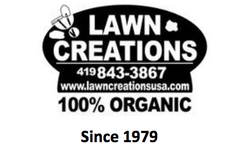 Since 1979, we have served as a full service lawn care outfit.
| | |
| --- | --- |
| | $25,000 |
| Investment | $25,001 - $50,000 |
| | $19,900 |
| Royalty | 7.0% |
| Units in operation | 3 |
| Franchising Since | 2019 |
DOUBLE THE TERRITORY FOR 50% LESS THAN ANY OTHER LAWN FRANCHISE !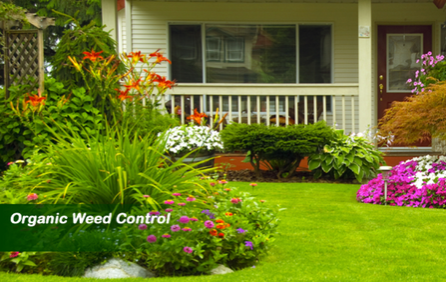 About Us
Our company started in 1979 as a full service lawn care outfit. Through out the years we have evolved into also offering a 100% organic program for customers tired of chemicals & pesticides. We can teach you how to make a fortune and have fun creating your own destiny just like us. We are experts in lawn & landscape repair and have world class software and marketing to push you and leap years ahead of the competition.
Our Industry
The green industry does billions a year in each state alone just through out the united states. We however have create a unique niche concept that allows you to basically have hardly any competition because there are very few organic lawn company's with the knowledge and experience we have behind us. For example using worm compost, lime and gypsum for potty spots repair from pets is just 1 of our industry leading services. If you enjoy talking to people and working outside instead of being stuck inside a factory all day we may be a good fit for each other and we would love to help you create your own destiny and be totally independent and recession proof.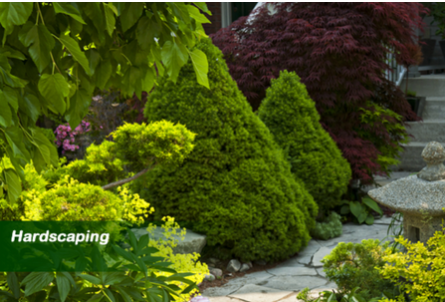 Our Opportunity
After 40 yrs in the green industry our mission now is to simply help people achieve their dreams and goals to whatever destiny they choose along with financial freedom and more time with their family instead of locked in a factory with limits and restrictions on how far you can advance or even make in income. Now is a great time to get in with us and for a short time only- we are offering huge 200,000 rooftop territories for only $23.9K with only & 7% royalty. That's 2x the rooftops for half the price for a limited time for our grand opening launch campaign. For example the average lawn franchise is over $38K for only 100,000 rooftops and 9% royalty --after we reach a certain level we will be priced more in line with the competition.
SO DON'T DELAY- CALL TODAY!! LESS CHEMICALS = SAFER LAWNS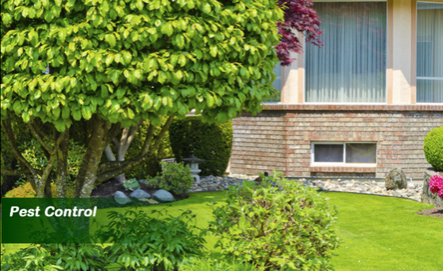 Our Benefits
2x the rooftops for a fraction of other brands
23.9K for 200K rooftops instead of normally paying as much as 80k for 200k rooftops
World class marketing & software !!
Niche organic market with little competition
Great coaching staff to get you up and running
Almost 40hrs of free training included
Unique brand with super low prices for a very short limited time only -- act now and save $$$
Organic turf care is a niche market with hardly any competition!
We are on track to have 10 locations by Christmas and 50 locations by our 2nd year!
Head to our website then click on the franchise opportunities tab to watch a couple 1 min videos to see if we may be a match!!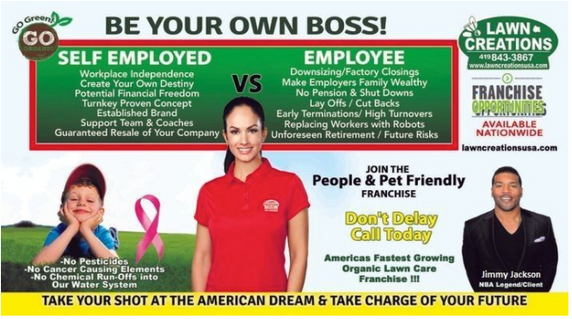 Is this your franchise?
Contact us to unlock your franchise's page to add content and get leads!