Jantize America
Franchise

Start Your Own Franchise Business - Manage Janitorial Teams. Flexible Schedule. Minimal Supplies & Inventory. No Direct Sales. Cleaning Optional.
| | |
| --- | --- |
| | $1,000 |
| | $10,000 |
| Units in operation | 124 |
| Franchising Since | 1998 |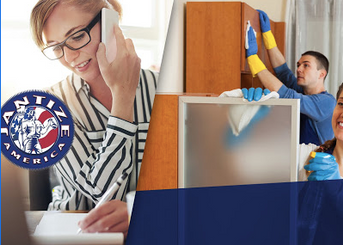 About Us
A proven approach to the commercial cleaning industry, the support of an experienced corporate staff, and unlimited growth potential for your janitorial franchise.
Jantize commercial cleaning franchise offers you your own janitorial business, where you make the decisions, you determine your growth goals, and you systematically go about achieving them.
Jantize has provided high quality janitorial services for over 28 years. We are a business to business service that has an outstanding reputation for quality office cleaning, efficiency, and integrity.
Whether yours is a small or large office, you can trust Jantize to deliver well-organized janitorial service and a clean, professional image for your commercial cleaning needs.
LICENSED, BONDED, & PROFESSIONAL.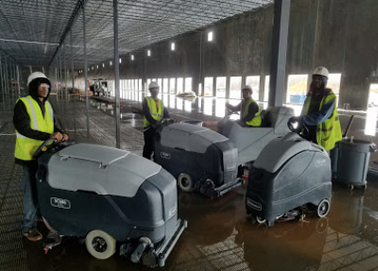 Our Opportunity
You deserve a janitorial franchise system that has your best interests in mind. We at Jantize work with you to build your commercial cleaning business.
Flexibility - Starting a janitorial franchise is your opportunity to determine your own schedule and growth goals.
Financial Freedom - With multi-revenue streams, our franchise structure will help set the path for you to run your business and grow it to a major point of success.
Lifestyle & Challenge - Jantize can give you the means to build a janitorial business you're proud of and excited about – every day.


Flexiblity - Lifestyle- Customers -JanView
Learn more today!
Is this your franchise?
Contact us to unlock your franchise's page to add content and get leads!