Ibogaine Partners
Franchise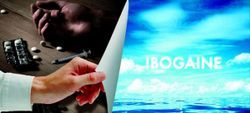 Make Money by Saving Lives with a Drug & Alcohol Miracle Cure Opportunity!
| | |
| --- | --- |
| | $15,000 |
| Investment | $25,000 - $50,000 |
Make Money by Saving Lives with a
Drug & Alcohol Miracle Cure Opportunity!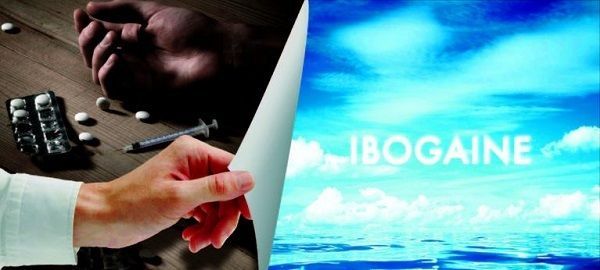 People call it a "miracle cure" for alcoholism and drug addiction, but it's been scientifically researched and has over a 90% success rate! It works in less than 24 hours. You only take it once...and then...NO PAINFUL WITHDRAWAL SYMPTOMS...NO LINGERING CRAVINGS...Within 24 hours, you're completely clean and free, ready to start a whole new life. Best of all, it costs a fraction of what traditional recovery does!
Find Out How You Can Invest $25,000 in a new Ibogaine Medical Clinic and Receive a Monthly Income of $2,500 to $5,000 a Month for Years. This is a Ground-Floor Opportunity with a Recession-Proof Business.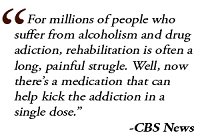 Obviously, the big drug companies don't want you to know about this treatment, because the Cure is a natural substance that you only take one time, so they can't make money off it. They want to keep selling Methadone, Suboxone and other legal addictive drugs people use to function. But we're revealing the secret the rich and famous have known about for years. This is NOT a 12-Step or traditional rehab program. This is an actual 24-hour cure for alcoholism and drug addiction called Ibogaine. It works for heroin, cocaine, pain killers, crystal meth, crack, methadone and alcohol.
"Curing drug addiction, as we all know, is extremely difficult. But what most of us don't know about is Ibogaine. It's a medicine derived from an African shrub proven to cure the physical effects of drug addiction without any pain within 72 hours. But Ibogaine is not available in America. Why?" - Bill O'Reilly, Fox News
Our marketing team developed a proven formula to effectively sell the detox treatment direct to addicts. Our goal is simply to market, build and maintain a Partnership owned, 40 bed "Ibogaine Clinic" in Mexico. We run the entire business, so all the work is done for you. Huge Demand, Limited Supply, 100% Legal!
"I went to the clinic in Mexico and took Ibogaine once. 20 years of addiction to opiates, heroin, methadone, you name it, ended. Ibogaine changed everything for me and it continues to work everyday in my life." - Greg Douglass, Guitarist, Steve Miller Band
Contact us to request a free investor package for details about our Ibogaine business, as well as the return on investment we expect. Don't miss this opportunity. We plan to move quickly!
Is this your franchise?
Contact us to unlock your franchise's page to add content and get leads!