Homewatch CareGivers
Franchise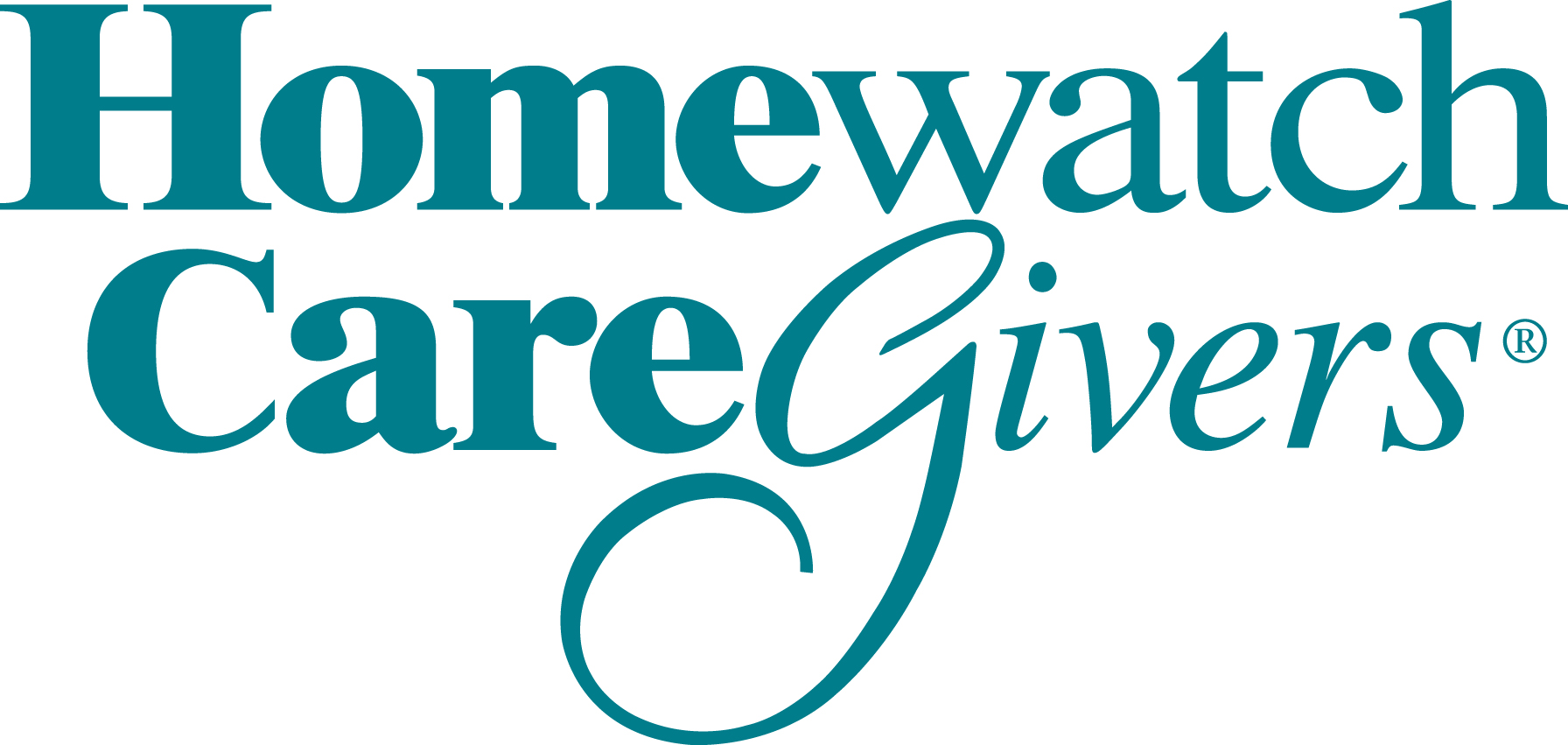 Homewatch CareGivers is a recession-resistant business in an exploding market. The increased demand for high-quality home care is higher than ever before. In-home personal care services include meal preparation, assistance with dressing, companionship, and more. Take advantage of this growing opportunity today!
| | |
| --- | --- |
| | $80,000 |
| Net worth required | $350,000 |
| Investment | $91,435 - $163,435 |
| | $49,500 |
| Royalty | 5.0% |
| Offers Financing | Yes |
| Units in operation | 198 |
| Founded | 1980 |
| Franchising Since | 1996 |
Homewatch CareGivers
Make A Difference In Your Community & Build Your Own Business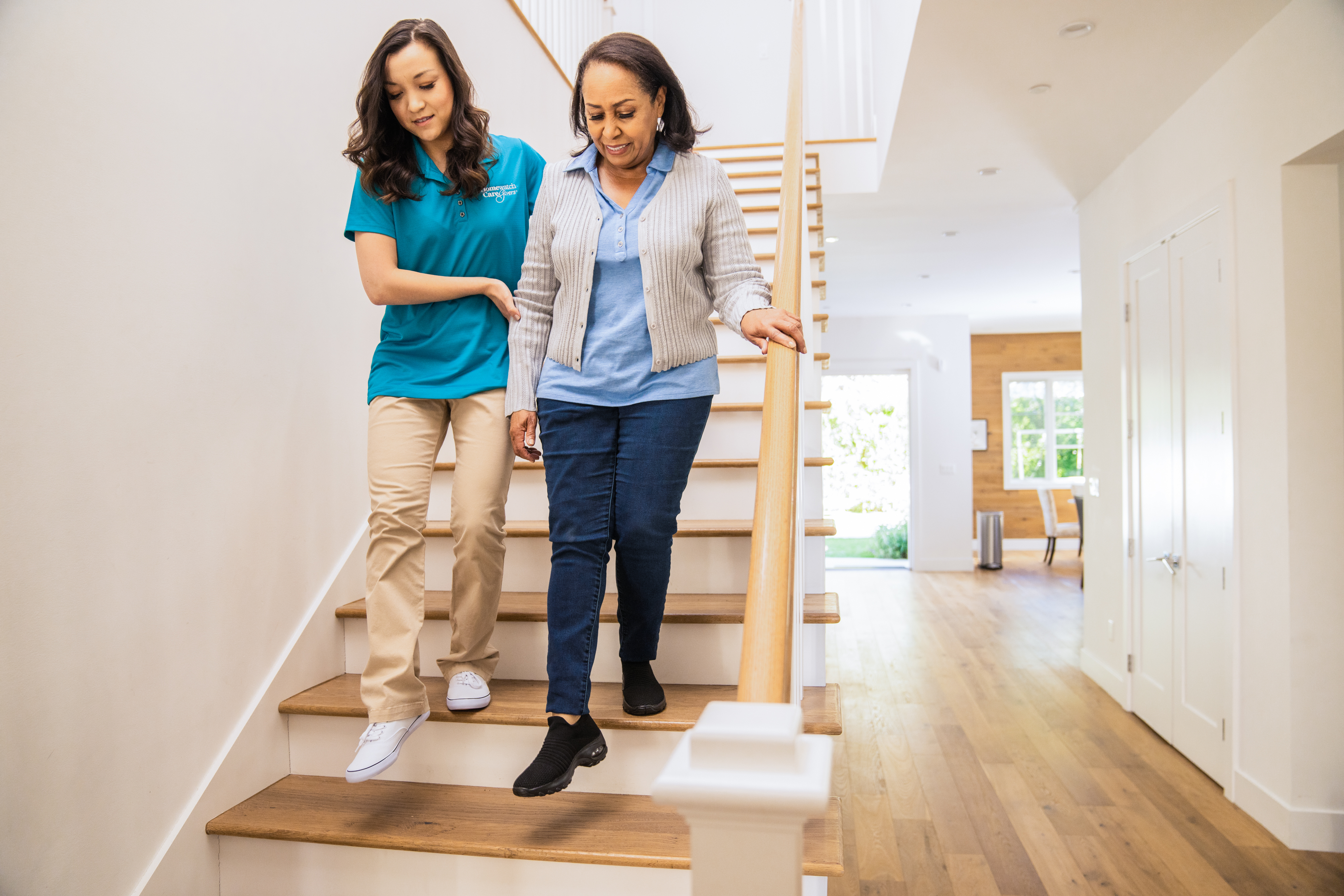 If your dream career involves serving your community and caring for others, it's time to consider joining the rewarding and profitable home care industry.
Right now, the home care industry is flourishing — and Homewatch CareGivers has perfected the business model. Now more than ever, people are choosing to stay at home as they age, which has created a high demand for high-quality home care services. As American seniors continue to live longer, the industry will only continue to grow. There's never been a better, more urgent time to enter the home care space and provide our seniors with the dignified independence they deserve.
Our Homewatch CareGivers franchisees offer a full range of home care services, from companion care to complex personal care. Our unique approach to care is designed to provide meaningful companionship as well as practical and concrete aid that our clients require in their daily lives. Our caregiving services are not just limited to senior care, but also include after-hospital care, after-surgery care, child care, postpartum care, and more.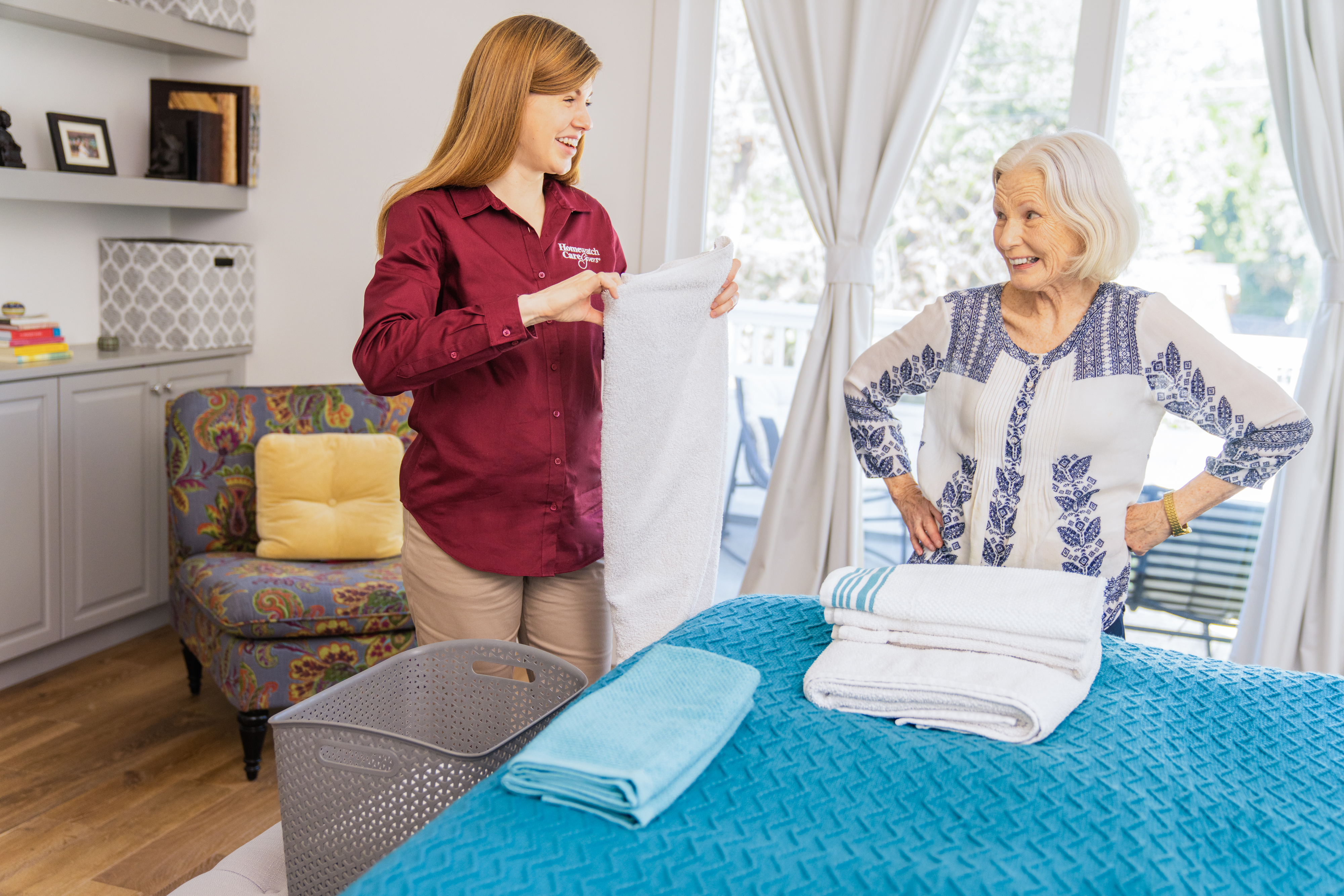 Our franchisees manage the strategic direction of their business and are responsible for creating a positive, client-centric culture. We provide them with world-class support, including online training tools with 2000+ courses, employee recruitment tools, a unique client acquisition model, and much, much more.
History of Homewatch CareGivers
In 1980, Homewatch CareGivers® was founded by Paul Sauer on the principle of delivering high-quality and compassionate care to people who needed home care services. Homewatch CareGivers provided senior care services in the Denver Metro area through the late 1990s. Eventually, they began franchising upon realizing there was a greater need for quality home care services throughout the country. For nearly four decades, the Sauer family ran the company and continued to expand its national and international footprint.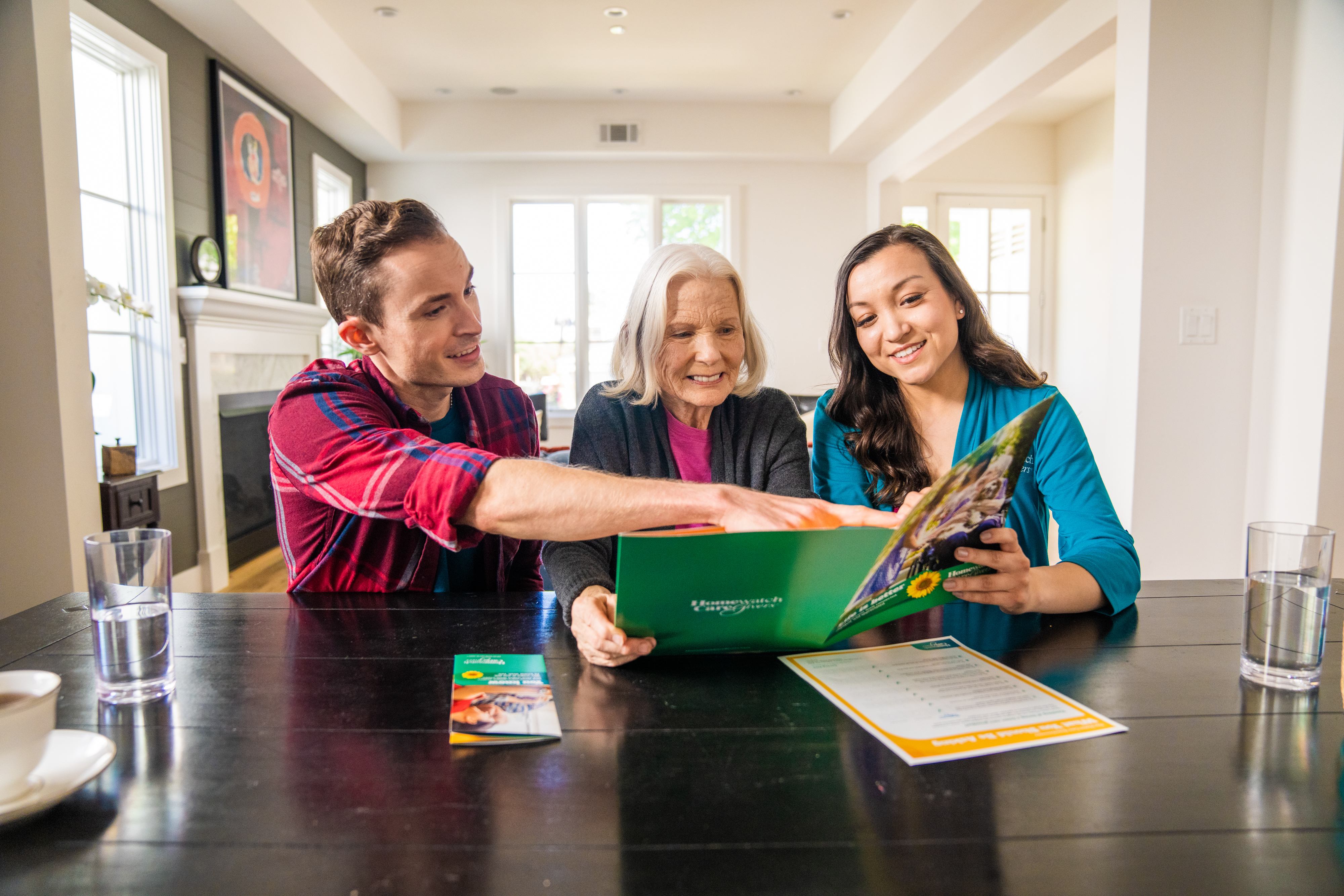 Today, the original vision of being the premier provider of home care services continues under the ownership of parent company Authority Brands. Under Chief Operating Officer Jennifer Tucker, Homewatch CareGivers endeavors to strengthen its position within the continuum of care by preserving dignity, independence, and safety for clients.
The Homewatch CareGivers Advantage
• Our Approach to Care Is Uniquely Powerful: Based on a person-directed approach to caregiving, our emphasis is on helping an individual to the best of their current abilities so that they continue to feel empowered.
• We Use Technology to Support the Business of Care: Our proprietary business-management software facilitates our care approach by capturing social history, matching caregivers, and even tracking outcomes.
• We Offer Industry-Leading, Proprietary Business Intelligence Tools: Business Intelligence tools help franchise owners focus on business priorities, diagnose problems, and spot opportunities.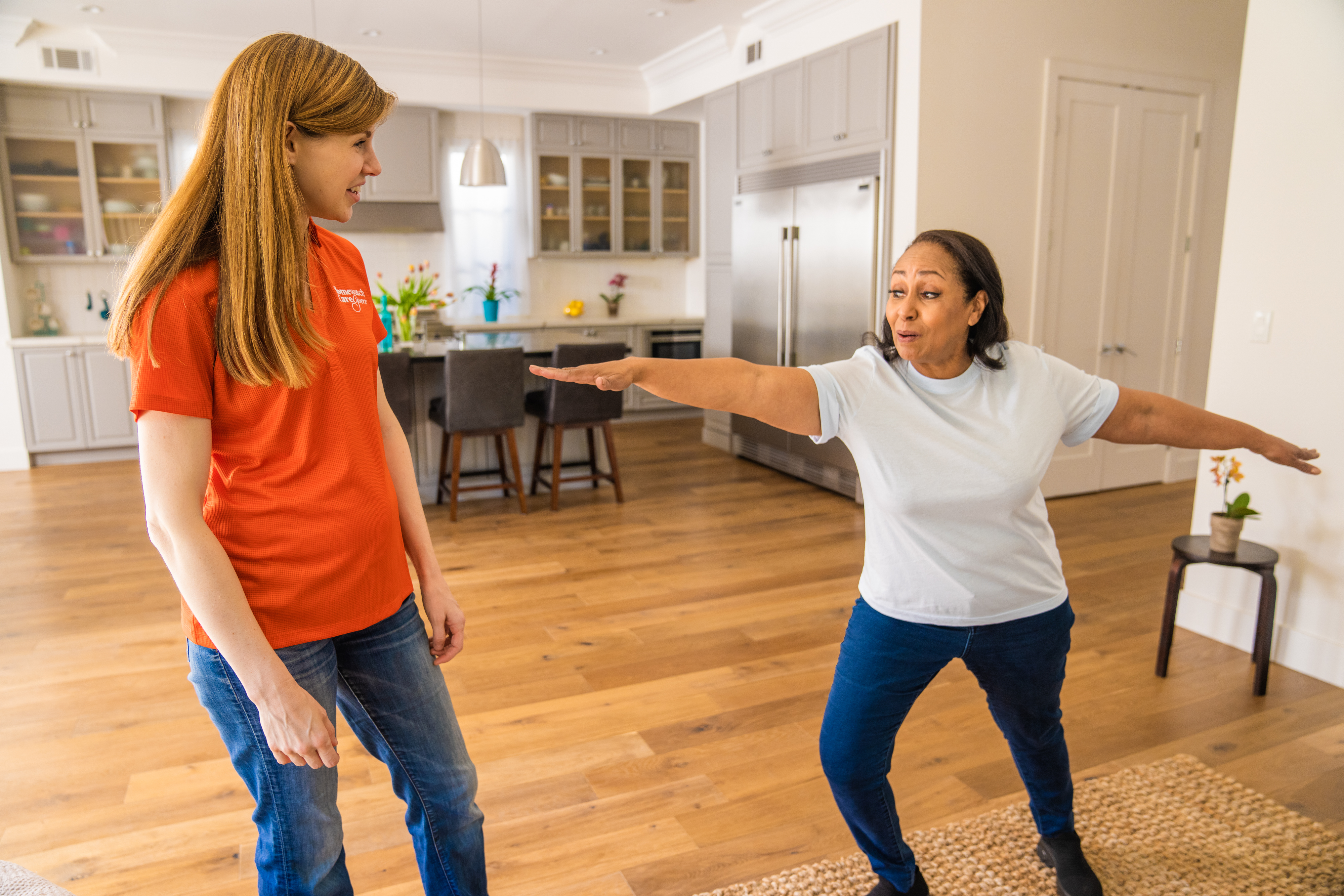 • Our Signature Care to Stay Initiative Focuses on Best Practices for Caregiver Recruitment and Retention: We have worked directly with select Homewatch CareGivers offices to develop best practices and measure results to recruit and retain the best talent. Our proprietary training platform, Homewatch CareGivers University, ensures ongoing, professionally developed training for your caregivers and staff.
• We Utilize a Smarter, More Effective Client Acquisition Model: Homewatch CareGivers offers unique tools to plan and position franchisees in the market in order to successfully grow and maintain clientele.
• You'll See Strong Financial Results: We invest in the long-term viability and success of our franchisees, offering a competitive royalty structure and lower incidental fees while still providing best-in-class training, business tools, and technology.
The Ideal Candidate
Homewatch CareGivers is looking for compassionate, goal-oriented people with a desire to help others and make a difference in their communities. Our best owners have strong management and leadership skills with a professional background in marketing, sales, or operations. Our owners sometimes have personal experience with caring for a loved one.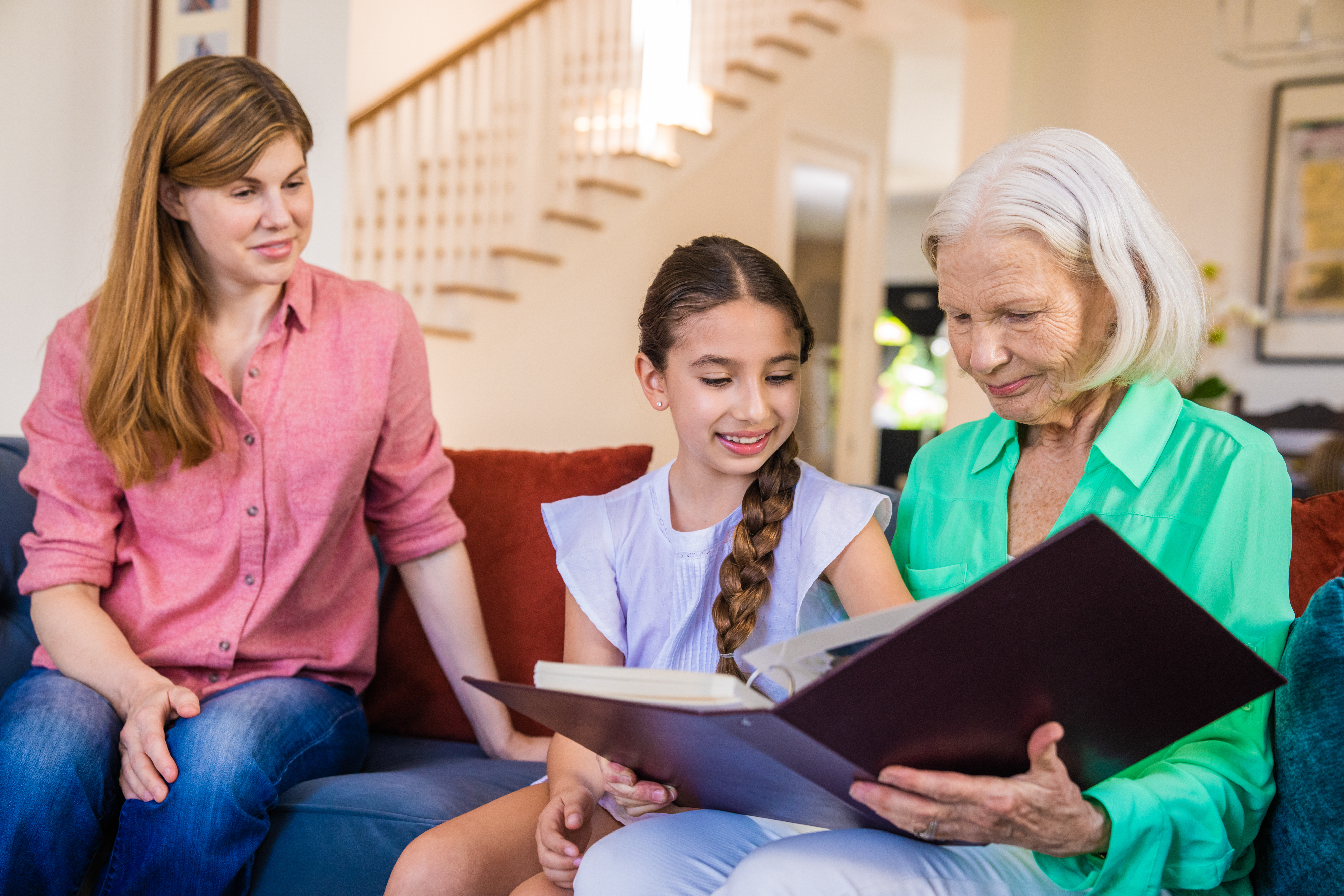 Other traits we look for are strong people skills, the required amount of capital, financial stability, business/management background, the motivation and desire to succeed, and the willingness to follow a proven franchise system.
What Our Franchisees Are Saying
"I chose this in-home care company because of the support structure, they had me come out and meet them in person. They have a full year plan that is helping me be successful in my job, and they've helped me a lot." — Miles Hartley (Overland Park, Kansas)
"When you join a franchise they give you the tools that are necessary for you to be successful. My favorite thing about owning a Homewatch CareGivers is the branding that comes with it, they have years of experience, and brand awareness." — Jody Namoca (Aurora, Colorado)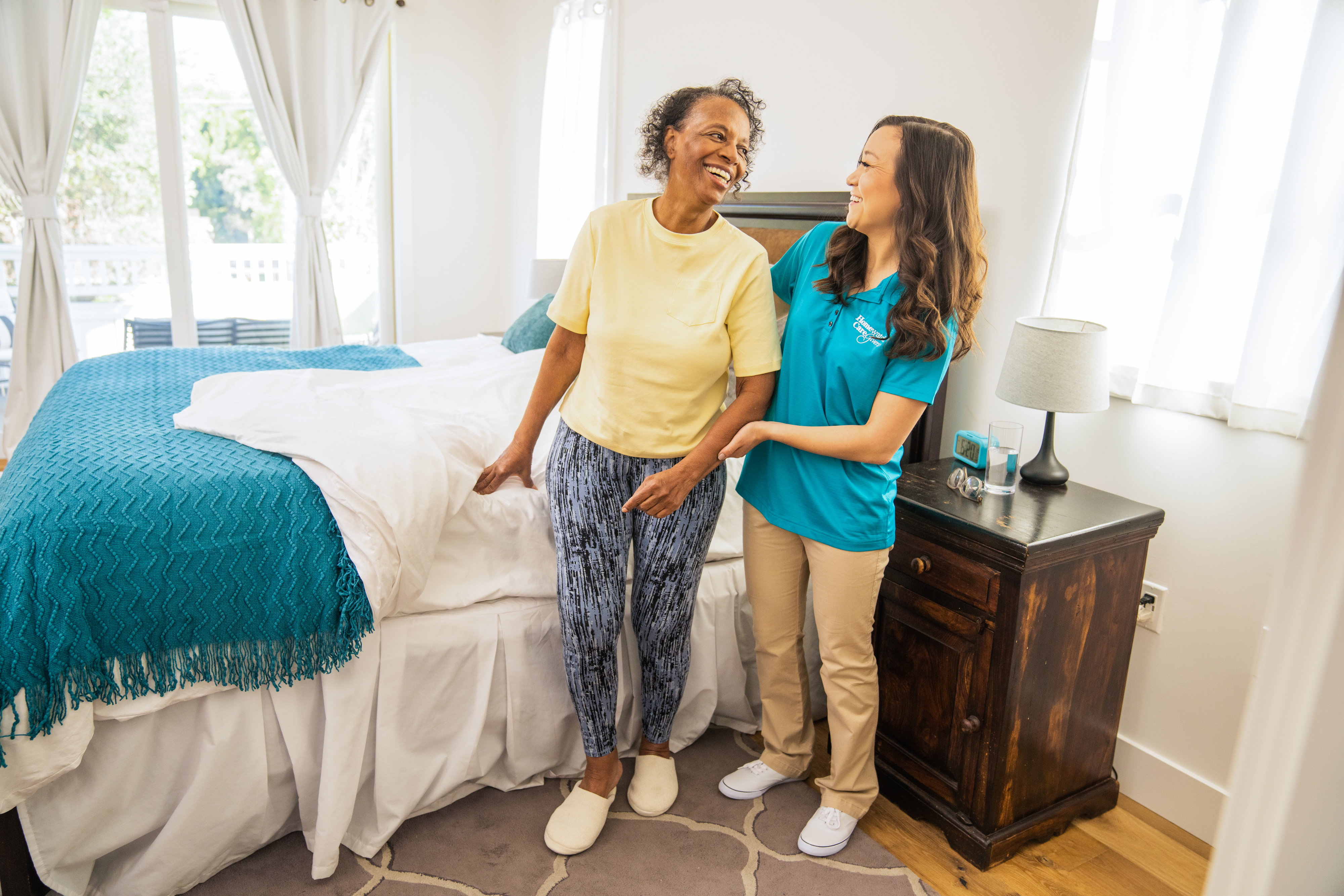 "I looked at about half a dozen home care companies when I was deciding to open this franchise and there are a few reasons I went with Homewatch Caregivers, the first is their high standard of training!" — Matthew Peterson (New Haven, Connecticut)
"I can't begin to tell you just how much more comfortable I feel with respect to the business after going through franchise owner training. It really connected a lot of dots for me. You have some really special people in Colorado on the HWCG team." — Jeff Hufnagel (Yorba Linda, California)
"I am so grateful to own a Homewatch CareGivers Franchise! We touch people's lives every day through the positive work that we do by helping those in need and providing jobs to caregivers." — Kathryn Parks (Ellicott City, Maryland)
Reach Out For More Information Today!

Is this your franchise?
Contact us to unlock your franchise's page to add content and get leads!