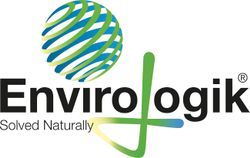 Give back to help nature, your community & customers. Keep people healthy & safe. Make a difference by eliminating drain line & odor issues & compliance concerns.
| | |
| --- | --- |
| | $26,000 |
| | $49 |
| Units in operation | 56 |
| Franchising Since | 2019 |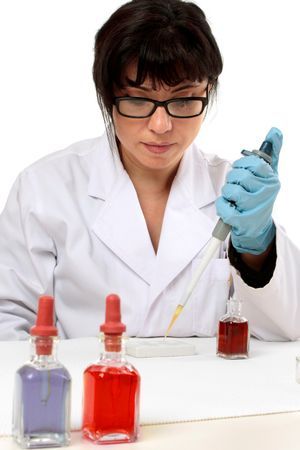 EnviroLogik
We are a small group of enthusiastic, hard-working businesspeople and scientists, continually improving our proprietary bacterial blends and developing new products such as amazing natural odor control for pets/home use and businesses; cooking oil filtering and recycling programs, and more.
We have 30 years of experience, global reach and global knowledge, with successful franchises in The Philippines, the UK, The Netherlands, Singapore, Finland, India, Guam, Hong Kong, Australia, Germany and China, with more to come!
We are dedicated to helping great people (like you!) take control of their income and their lifestyle by building successful EnviroLogik businesses, protecting the environment and giving back to their communities.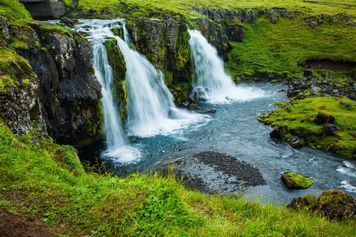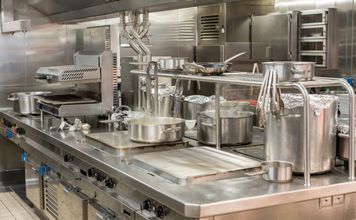 What EnviroLogik Franchisees Do
We believe in giving back – To help our communities; To help our environment; To help our customers and neighbors!
Too often, once something has gone down the drain, it's considered 'out of sight, out of mind'. Serving beverages, washing dishes in a restaurant or bar, washing a car, grooming a pet, dental cleanings, etc. will send solids, grease and oil into the drain lines, perhaps through a grease trap, on the way to the regional wastewater treatment facility.
EnviroLogik franchisees analyze each customer's specific situation to provide an amazing array of services to their B2B clients, using proprietary eco-friendly bacteria to consume and remove solids, fats, grease,etc. before they go into the drain lines. They work primarily with restaurants, bars, commercial kitchens along with schools, medical offices and any buildings with public restrooms. We also help the communities in which our franchisees operate develop and implement compliance regulations to reduce pollutants, clogs and backups in the municipal drainage and water treatment systems.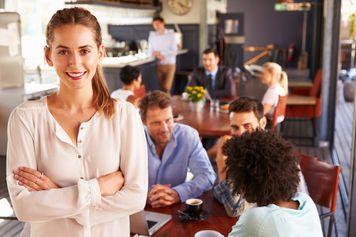 The Opportunity
Fats, Oils and Grease (FOG) and odors cause many problems for businesses of all types, from unplanned and out-of-control plumbing expenses to disruptions of their business (imagine a foul-smelling backup in a restaurant during a busy lunch rush!). Unhappy customers plus unhappy employees plus an unhappy city can add up to big trouble. These problems can result in much more than lost business on a single day, they could even put a company out of business! This is a global problem, and there is no silver bullet solution.
EnviroLogik is a completely unique business model without any direct competitors in the marketplace! Although there are other products used in the facilities that are our target customers, no one provides the effectiveness or the comprehensive service program that we do. We customize solutions for each client with the methodologies we have developed over almost 30 years in business.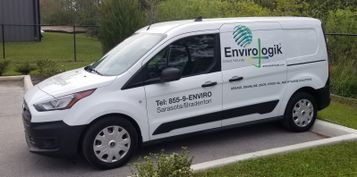 Get Started Now!
No comprehensive competition
Super effective and environmentally friendly products and services!
No harsh chemicals! Many of our products are 'EPA Safer-Choice' certified!
Help businesses "go green" and become more sustainable with recycling and composting solutions!
B2B recurring revenue model with M-F daytime hours
Investment starts at $105,000 with discounts for veterans, women and minorities and financing is available!
Is this your franchise?
Contact us to unlock your franchise's page to add content and get leads!