Crayola Imagine Arts Academy
Franchise
| | |
| --- | --- |
| | $45,000 |
| Units in operation | 18 |
| Franchising Since | 2016 |
Our Company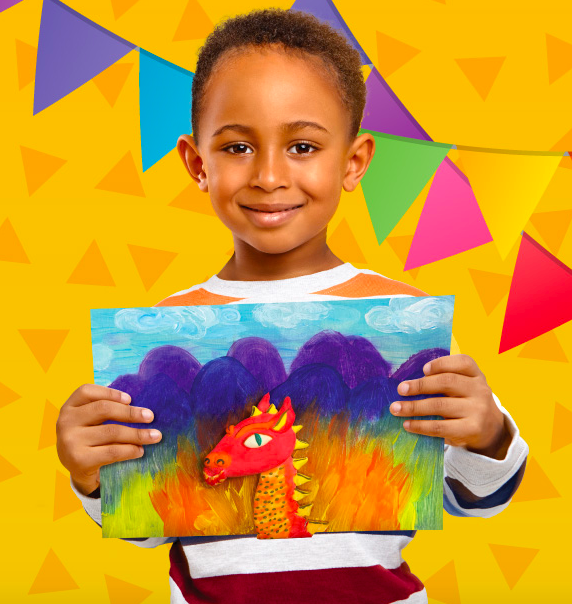 Crayola® Imagine Arts Academy™ is a franchise concept founded in 2016, through a partnership between Mad Science Group Inc. and Crayola®.
The goal was to take art education to another level; combining the teaching of traditional art techniques with real-world applications and creative problem-solving.
Our goal is to inspire children to dream big with unique art experiences that broaden their horizons. Be a part of it!
Our Industry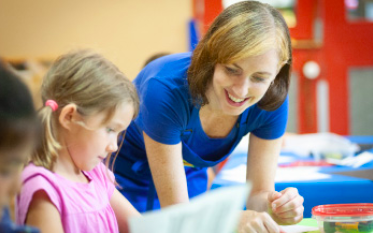 The education service industry is one of the fastest growing segments, especially with regards to STEAM (science, technology, engineering, art, and math) programs.

Studies show that children who regularly participate in art are 4x more likely to be recognized for academic achievement than children who do not participate in arts education. Due to underfunding, at least 30% of children aren't exposed to visual arts education in elementary schools.
STEAM, with an added focus on art, has a larger societal effect as it increases:
the development of motor skills
language and social skills
decision-making and inventiveness.
72% of business leaders say that creativity is the number one skill they seek when hiring. Due to this trend, parents want their children to be prepared for future careers.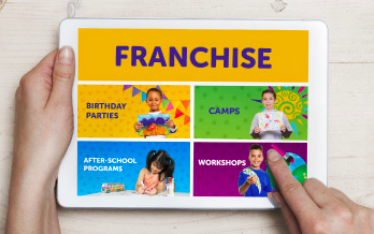 Our Opportunity
Our innovative programs challenge children to use their problem-solving skills in unique and exciting ways, making Crayola® Imagine Arts Academy™ the #1 service provider in arts education for the future generation. We are expanding! We operate in different locations across North America and are constantly growing in hopes of inspiring more children every year!
Our Innovative Programs Include:
Crayola® World of Design
Children take a journey to the farthest reaches of the imagination while learning about the engineering design process and different art and design careers!
Crayola® Artist's Passport
Children embark on an around-the-world cultural adventure ? explore far-off places and learn about the people who live there, from the Americas to Polynesia, from the cosmopolitan to the countryside.
Crayola® Wild World
Kids explore the wonder and beauty of the animal kingdom, and discover nature in a way that inspires empathy, curiosity, and creativity.
Be a Part of the Crayola® Imagine Arts Academy™ Success Story!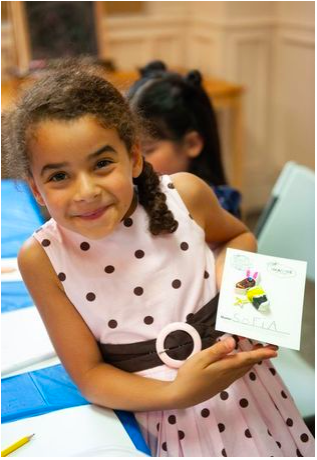 Our Benefits
Leverage a powerhouse brand in our world-renowned partner, Crayola®

Backed by Mad Science; the leader in children's science enrichment programs, with over 30 years of experience in the industry.
Potential to generate substantial ROI with a modest investment.
Year-round income with camps during school vacations and birthday parties anytime.
Proven franchise model with a robust R&D process and proprietary Crayola® branded programs.

World-class franchise support and on-site training.
Large, viable territories.
Are you ready to inspire children to dream big with a Crayola® Imagine Arts Academy™ franchisee? You do not need to have an art or education background to take advantage of this opportunity!
Inquire today; you could be a part of the success!

Is this your franchise?
Contact us to unlock your franchise's page to add content and get leads!