CodeFu: Coding for Kids
Franchise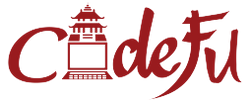 CodeFu is the Premier Coding Enrichment Program & Franchise that is designed by Teachers and Software Engineers to teach Coding After School.
| | |
| --- | --- |
| | $1,000 |
| Franchising Since | 2018 |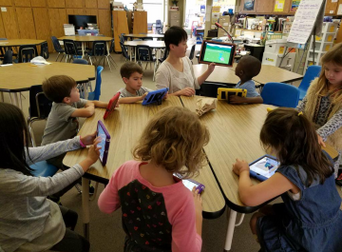 About Us
CodeFu is the Premier Coding Enrichment Program that is designed by Teachers and Software Engineers to provide TK - 8th graders with extended education in Computer Science through After School Dojos that are taught conveniently in Schools. By keeping Coding in Schools, we give parents the option of leaving their kids for a few more hours after school while learning invaluable skills taught by Teachers that will enrich their future instead of having to pick them up and drop them off at a separate Coding Center location.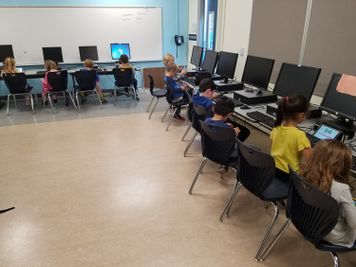 Our Industry
Coding is one of the most important and popular, growing subjects being taught to children today.  More and more parents are recognizing the importance of coding and are always looking for new ways to add this to their child's education. By bringing Coding Classes to the schools, we have given working parents from all economic backgrounds the opportunity to enroll their child in our After School Dojos.  With the number of schools across the Nation, we often find it difficult to fill all the demand!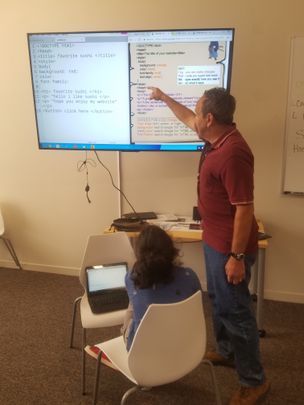 Our Opportunity
With Minimal Startup Cost, No Longterm Lease Agreements, and Low Overhead, CodeFu is an opportunity for success.  With our unique curriculum designed by both actual Classroom Teachers and Software Engineers with years of experience in classroom management & Computer Science, CodeFu isn't just a Center where kids go to play with new Tech and make Video Games - it's the place where parents send their kids when they truly want them to gain long term Coding skills that will benefit their future.  As Teachers, we understand the value of teaching students in the classroom setting with peers & school staff they've known their whole life.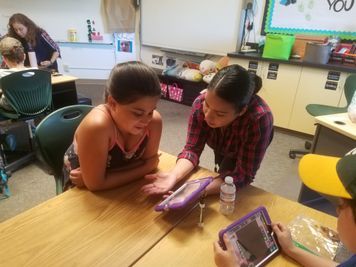 Our Benefits
Minimal Investment/Startup Costs
Low Overhead
No Longterm Lease Agreements
In-Person and Online Support
Continually Evolving Coding/STEM Curriculum Designed by Real Teachers
School & Parent Relations Support
Child & Adolescent Development Support for Successful Classroom Management
Extensive Territories (200+ Schools per Unit)
Learn more about CodeFu by requesting more free information TODAY!
Is this your franchise?
Contact us to unlock your franchise's page to add content and get leads!