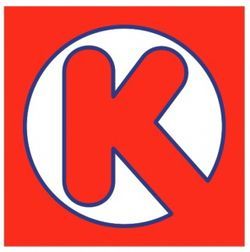 Franchise with Circle K. Where Convenience Meets Opportunity. The convenience store industry – already massive in size – is poised for growth in the future.
| | |
| --- | --- |
| | $1,000 |
| Investment | $100,001 - $200,000 |


RECOGNIZED BRAND
Circle K's lasting presence in the c-store industry – nearly 60 years – is evidenced by its strong brand awareness and recognition. The Circle K brand is built on a long-standing tradition of convenience and quality that drives traffic and builds customer loyalty. Franchisees recognize the value of the brand and what the Circle K name brings to their operations. Understanding the needs of today's on-the-go shoppers, we offer franchise opportunities that provide your customers with a retail experience that emphasizes convenience. The Circle K tradition is built on popular proprietary products such as flavorful coffees, revitalizing energy drinks and fun frozen carbonated beverages. Customers view Circle K's bright red logo as a brand on which they can always rely for their convenience needs.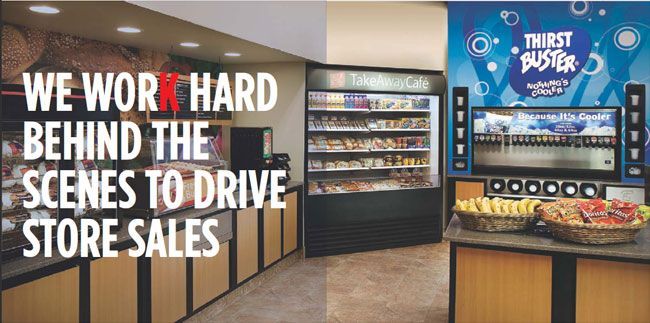 SUPERIOR BUYING POWER
The vast Circle K network commands volume buying power. Strong national supply agreements provide Franchisees quality products at reduced costs, thus increasing store profits. National wholesale discount and rebate programs provide added value to the Circle K Franchise marketing programs.
Circle K's leading position in the marketplace creates a host of efficiencies for Circle K Franchisees. Purchasing agreements through Circle K not only include national merchandise/ product brands, but also fixtures, advertising, equipment and supplies that are designed specifically for Circle K stores.
Through the Promotional Fund, Franchisees receive marketing plans and programs developed by Circle K's experienced category managers. As a Franchisee, you are provided with an array of promotional materials that build a loyal customer base for your Circle K store. From the moment you open the doors for business, the Promotional Fund pays for professionally produced materials to promote products, services and even area-specific events for your store.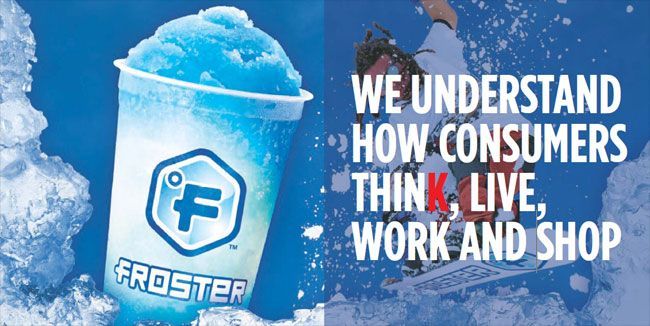 RETAIL EXPERTISE
At Circle K, we've established a solid foundation for effective marketing and merchandising by tapping into how our customers "think, live, work and shop." Based on this in-depth understanding of purchasing behaviors by our customers, Circle K provides its Franchisees strategic store layouts and merchandising programs – making our stores the preferred destination for convenience shoppers.
From store image to merchandise racks, marketing programs at Circle K are designed to bring convenience to the customer 24/7. We've developed business systems to manage each store department and we merchandise by category – such as snacks, candy, food service and beverage. Additionally, our adaptable floor plans, store signage, graphics and displays all work together to reinforce key messages to our busy shoppers.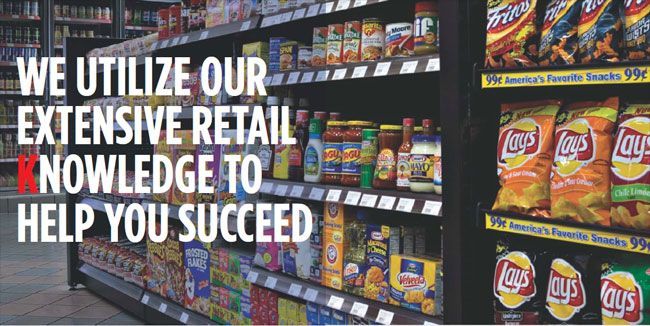 BUSINESS SUPPORT
From your initial site selection and training, to ongoing operational support and business systems, Circle K offers a wide range of tools and services to help you manage your location and achieve your goals.
Training for Franchisees and store managers is provided by a skilled educator with in-depth knowledge of Circle K. In addition, we provide innovative content along with updated sales planning and support on our proprietary "Franchise Only" website.
If you are seeking a challenging opportunity, driven by the expanding convenience retail market, take advantage of this unique and growing franchise offering. You owe it to yourself to learn more about Circle K. To learn more, simply fill out the short Request Info Form.
Is this your franchise?
Contact us to unlock your franchise's page to add content and get leads!