BeaverTails USA Inc.
Franchise

BeaverTails makes the most delicious pastry you will ever taste... world famous since 1978! Our hand stretched, iconic pastries resemble a Beaver's Tail and have been enjoyed by millions of visitors to our over 100 shops! We are seeking Treat Truck operators as well as shops in leisurely waterfront and historic districts. This is a business opportunity you will really want to sink your teeth into!
What industry are you interested in?
Take this short quiz and find the perfect franchise for you to start!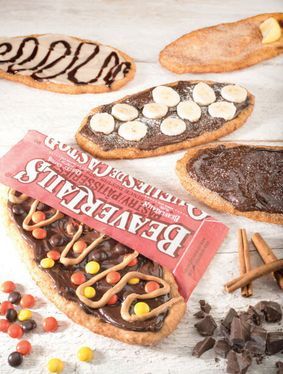 JUST LIKE YOUR TRADITIONS,
BeaverTails is truly one of a kind. Irresistibly delicious, artisanal Canadian pastry, always there to share special moments that make lifelong memories. Iconic indulgence since 1978, today we continue our heritage by uniquely combining our original recipe with premium quality ingredients. Served piping-hot, our hand-stretched whole-wheat pastries are both crispy and chewy at the same time. With endless flavour combinations, we promise you an experience you will never forget.
Have you always dreamed of owning your own BeaverTails shop or mobile? Our brand boasts 40 years of experience in the novelty snack food market and is best suited to tourist and leisure locations!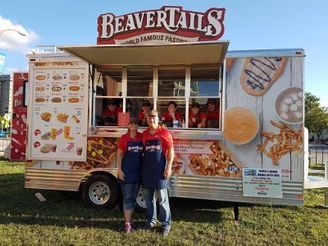 Mobiles
Our Treat Fleet services temporary fairs, festivals, corporate events and catering! If you enjoy a dynamic working environment that allows you to move to where the hungry fans are – this is the opportunity for you!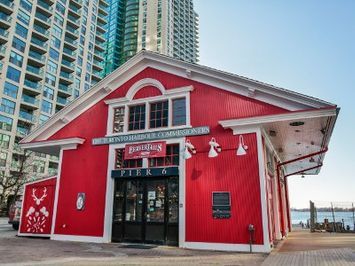 Shops
Tourist and leisure locations are the perfect spot to enjoy a deliciously indulgent treat. Boardwalks, tourist towns, resort villages and historic sites are where our Tourist Landmark shops belong!
Is this your franchise?
Contact us to unlock your franchise's page to add content and get leads!