My Eyelab is a technology-driven optical retailer dedicated to making eye care easy and part of the Now Optics company. They sell eyeglasses, sunglasses, and contact lenses.
| | |
| --- | --- |
| | $150,000 |
| Investment | $200,000 - $500,000 |
| | $34,900 |
| Royalty | 4.0% |
| Units in operation | 108 |
| Franchising Since | 2017 |
My Eyelab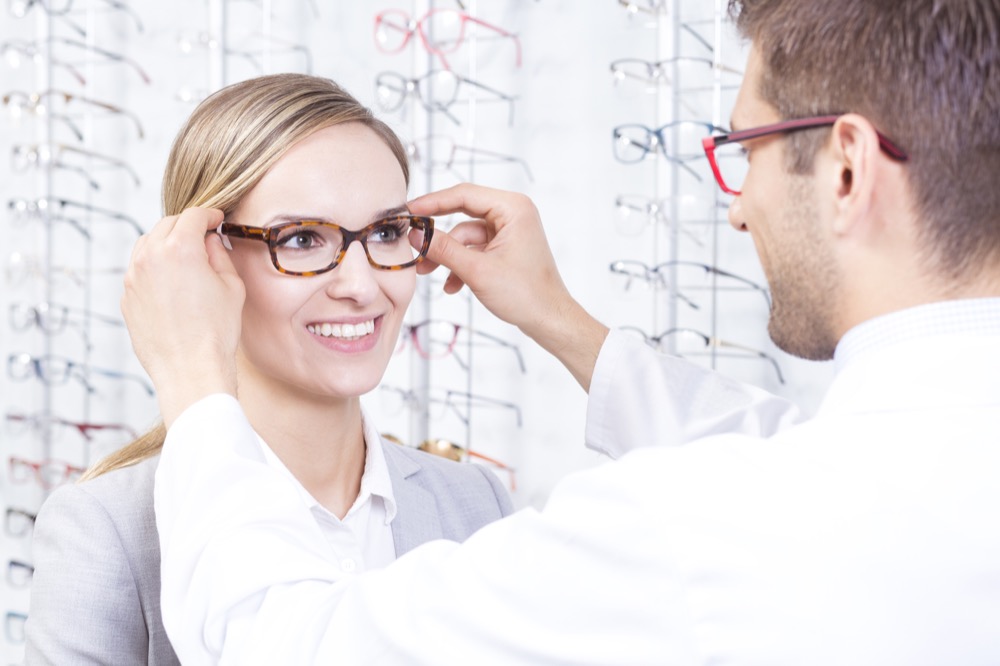 About Us
My Eyelab is a technology-driven optical retailer dedicated to making eye care easy and part of the Now Optics company. We sell eyeglasses, sunglasses, and contact lenses for Women, Men and Kids, and provide telehealth eye exams in-store. Since its inception in 2013, My Eyelab has become an innovative leader in the eye care industry leveraging its proprietary POS & telehealth technology to deliver a low-cost business model that makes it seamless to manage and operate. With immediate access to our certified network of doctors, customers can get an eye exam at any time for a fraction of the cost. At My Eyelab, we believe shopping for prescription eyewear should be fun, a place where customers can find a quality alternative to overpriced eyewear, personalized service, and unique, stylish frame designs.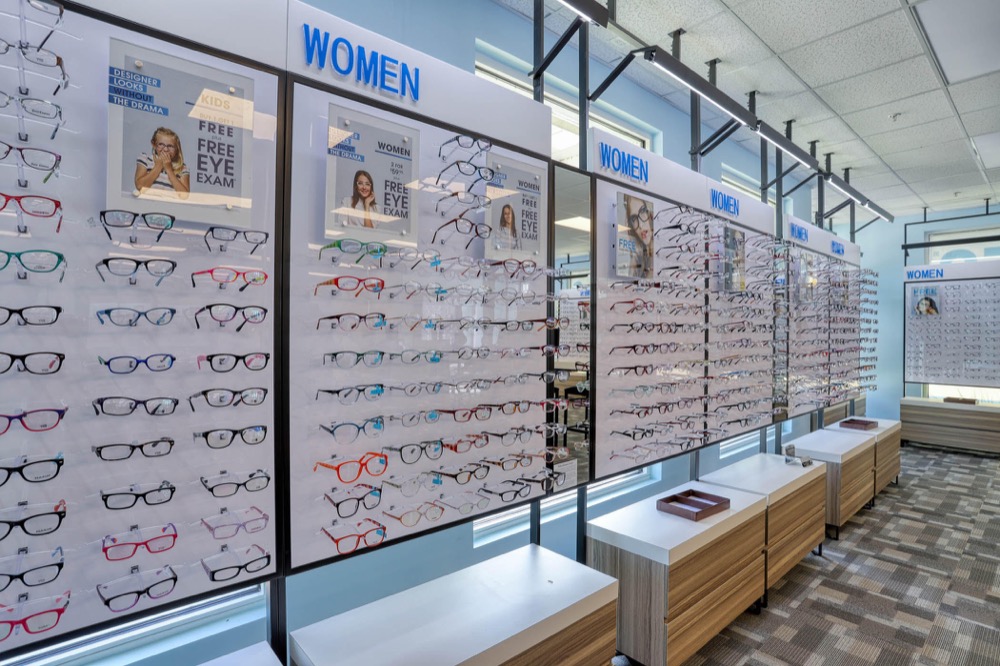 Our Industry
The $40 Billion U.S. vision care market continues to grow, even through recessions and pandemics. With 75% of Americans using some sort of corrective eyewear, there will always be a demand for glasses, contacts, and eye exams. Unlike other industries, eye care is an essential business that provides a critical need to the communities it serves. It's a fascinating and dynamic industry, all the fun of retail, with an easy-to-train service component that provides a rewarding customer experience. My Eyelab has a feel of a family-owned business with the design and back-end of a hi-tech contemporary retailer.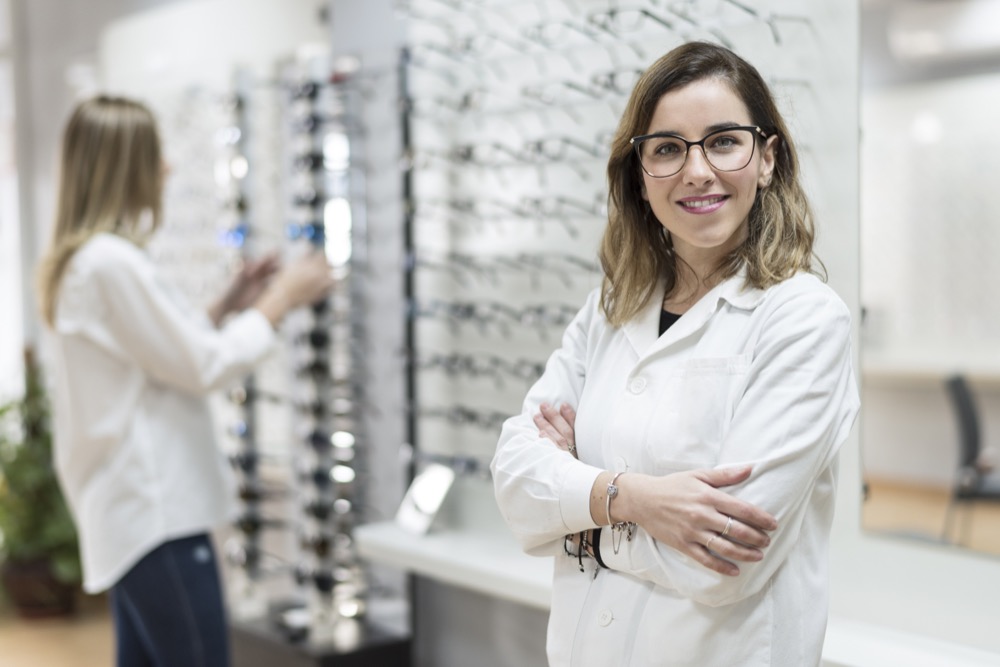 The Opportunity
My Eyelab puts customers first, and that customer includes our Franchisees. We have leveraged our 50+ years of experience in the growing optical industry to develop a hi-tech proven business model that makes it easy for anyone to run and operate from day one. When you partner with My Eyelab, you can look forward to relying on our experts to guide you through your grand opening and beyond. Our team is made up of industry veterans who not only know how to provide quality eye care, but how to efficiently market and run a business. We'll help you to set goals and work towards them, and are dedicated to keeping you on the right track.
Owning your own My Eyelab franchise is a great way to service the 75% of people in the U.S. that need corrective eyewear. Our use of innovative telehealth technology and proprietary software automates order processing and minimizes administrative tasks to greatly simplify operations for our Franchisees. We also work directly with eyewear manufacturers to offer stylish, quality frames at every price point, and offer our Franchisees in-depth training on how to get the job done right. The result is a unique brand experience that delivers great service for our clients and cost savings for everyone.
Many of our Franchisees find that with our efficient business model, most operational tasks can be delegated to staff, freeing Franchisees to spend more time growing their business or spend more time with family. Best of all, opening multiple locations is simple. We assist our Franchisees through the process of finding and setting up each new location. With all this help, our Franchisees often find that the potential for growth is well worth the time and effort, and it all starts with a modest initial franchise fee of $34,900. Our culture of innovation and focus on the customer experience makes the My Eyelab model unlike anything in the business, which is why My Eyelab is the fastest-growing optical retail franchise in the U.S.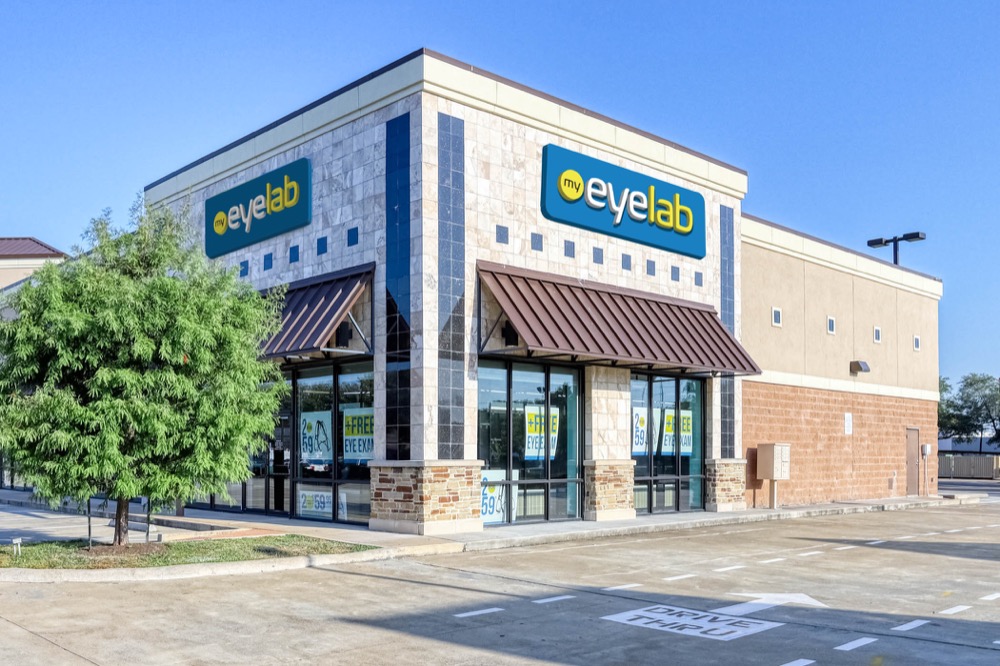 Benefits
Own and operate a compelling business in a growing, recession-resistant market sector.
Streamlined startup & operating costs for optimized top-line revenues. The total estimated initial investment in a My Eyelab franchise will likely range between $314,877 and $491,227.
Revolutionary use of proprietary POS & telehealth eye exam technology for maximized efficiencies.
Fully automated ordering, processing, customer management, and more.
Support from industry experts with over 50years of experience and an existing affiliate network of dozens of retail locations.
Site selection and store build-out assistance: streamlined and well-designed, plus no need for complex and expensive onsite labs!
Access to exclusive technology tools: from teleconsulting to automated order processing, it's all been planned for you; no need for on-site doctors, with minimized administrative tasks, so your optical business can focus on sales and customer relationships.
Exclusive product and supplier access, including our unique line of branded frames, all easily ordered through technology platforms.
Fully staffed corporate call center provide live assistance to owner and in-store employees .
Professional marketing assistance to help continually build your store's visibility.
Learn more about how you can become a My Eyelab franchise owner by requesting more information today!
Is this your franchise?
Contact us to unlock your franchise's page to add content and get leads!