Children's Business Opportunity
With children as the focus of their parents' lives, people are always looking for new activities and products for their children. With birthdays, holidays, and "just because" presents, people are constantly purchasing gifts for children, and a store just for children is the ideal place to look for one. Parents are looking for activities that their children can participate in, and activities are a smart franchise opportunity because they assist in building and developing character qualities. Grandparents also play an active role in their grandchildren's lives by purchasing gifts and activities at businesses geared toward children. Children's business franchises are continuing to grow so now is the time to invest in a franchise.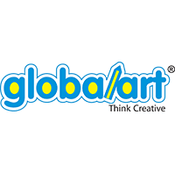 Global Art & Creative USA
Since 1999, we have been promoting art & creativity among art learners to explore and develop their artistic skills and creative thinking. GA centers are designed with state of the art teaching and...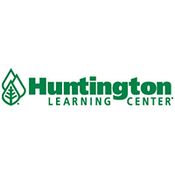 Huntington Learning Centers, Inc.
Huntington Learning Center is the #1 revenue producing tutoring franchise, with an average earning of 61% more revenue than our closest competitor. Huntington was founded in 1977, began franchising in...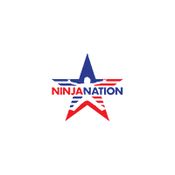 Ninja Nation
Ninja Nation is the leading provider of world-class obstacle course arenas across the country, serving America's youth and adults with the most exciting facilities for developing skills, strength, and...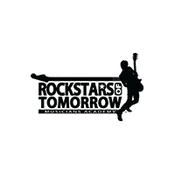 Rockstars of Tomorrow
Rockstars of Tomorrow has redefined an industry with an innovative approach to music instruction, recording, and performance. Our award-winning program, jaw dropping studio environment and premium...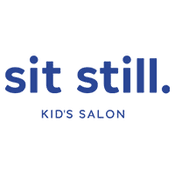 Sit Still Kid's Salon
We're a kid's salon concept unlike any other. Built by franchise veterans with over 30-years experience in the industry. Over-the-top service is the heartbeat of Sit Still where we are obsessed with...