Children's Business Opportunity
With children as the focus of their parents' lives, people are always looking for new activities and products for their children. With birthdays, holidays, and "just because" presents, people are constantly purchasing gifts for children, and a store just for children is the ideal place to look for one. Parents are looking for activities that their children can participate in, and activities are a smart franchise opportunity because they assist in building and developing character qualities. Grandparents also play an active role in their grandchildren's lives by purchasing gifts and activities at businesses geared toward children. Children's business franchises are continuing to grow so now is the time to invest in a franchise.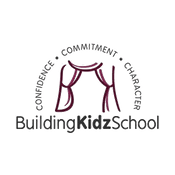 Building Kidz Schools
Building Kidz is a preschool franchise specializing in Performing Arts to enhance academic education and offering a flexible model, a range of investments & strong ROI.
READ MORE
$300,001 - $400,000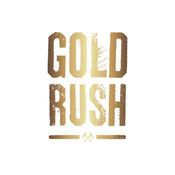 Gold Rush
Gold Rush is a unique entertainment with team games for children and adults based on the popular TV program.
READ MORE
$100,001 - $200,000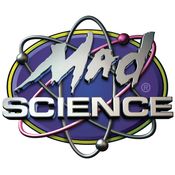 Mad Science
Mad Science and Imagine Arts Academy by Crayola are leading enrichment providers in science and arts respectively. We deliver unique, hands-on experiences for children.
READ MORE
$50,001 - $100,000
Universal Mobile Bears LLC
Universal Mobile Bears provides an entertaining and innovative mobile business opportunity that has children and adults all over the world smiling!
READ MORE
$10,001 - $25,000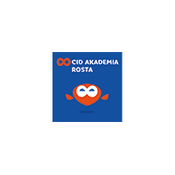 Akademia Rosta
Center for Intellectual Development Akademia Rosta is the ever-expanding network of child education in CIS and abroad. Our Franchise Network is focused on maintaining the highest standards of quality...
READ MORE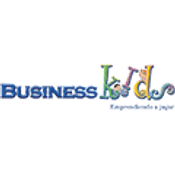 BusinessKids
BusinessKids is a program for very young entrepreneurs, in which they learn to develop business ideas through play. We encourage and build entrepreneurial skills in children in a playful environment,...
READ MORE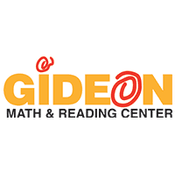 Gideon Math and Reading
Gideon Math and Reading is a supplemental education program which focuses on math and reading. Gideon believes, through mastery learning, there are no limits on a child's capacity to learn. We have...
READ MORE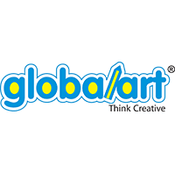 Global Art & Creative USA
Since 1999, we have been promoting art & creativity among art learners to explore and develop their artistic skills and creative thinking. GA centers are designed with state of the art teaching and...
READ MORE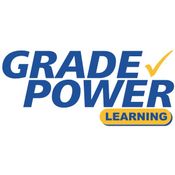 GradePower Learning
GradePower is part of the Oxford Learning franchise system, the best known & most respected education franchise in Canada. Combining proprietary cognitive learning strategies (teaching students how to...
READ MORE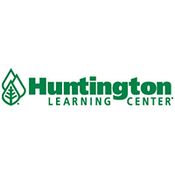 Huntington Learning Centers, Inc.
Huntington Learning Center is the #1 revenue producing tutoring franchise, with an average earning of 61% more revenue than our closest competitor. Huntington was founded in 1977, began franchising in...
READ MORE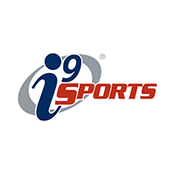 i9 Sports
i9 Sports provides a youth sports experience unlike any other. Home-based, no real estate, low overhead, easy startup! If you love sports, kids and community, i9 Sports is right for you. Kids and...
READ MORE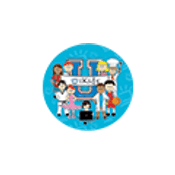 iKids Inc.
iKids U is focused on delivering a turnkey, educational after-school program. iKids U is convenient for both schools and parents. Our program provides a complete suite of activities designed to expand...
READ MORE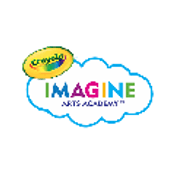 Imagine Arts Academy
Crayola® IMAGINE ARTS ACADEMY™ was founded in 2016, through a partnership between Mad Science Group Inc. and Crayola®. The goal was to take art education to another level; combining the teaching of...
READ MORE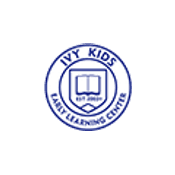 Ivy Kids Early Learning Center
Ivy Kids has grown into one of the most trusted preschool providers in the area, offering premier education programs for children and families. The schools serve children ranging in age from six weeks...
READ MORE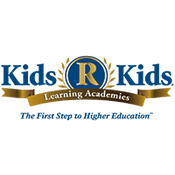 Kids 'R' Kids Learning Academies
Kids 'R' Kids Learning Academies provide a secure, nurturing, and educational environment for children ages six weeks to 12 years. With nearly 170 academies in 16 states, Kids 'R' Kids International®...
READ MORE

KLA Schools
KLA schools (KLA) is an upscale childcare/preschool center serving children from 3 months of age through age 6.Inspired by cutting edge educational philosophies, KLA's reliance upon the Reggio Emilia...
READ MORE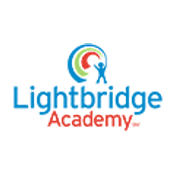 Lightbridge Academy
Lightbridge Academy is an early education and child care franchise with programs for children ages six weeks through pre-K, as well as school-aged children during school holidays, breaks and summer...
READ MORE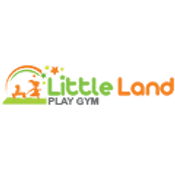 Little Land Play Gym
Little Land Play Gym is an indoor play gym for children designed by a pediatric Occupational Therapist. Our equipment, activities and experiences offer a unique, fun and developmental environment for...
READ MORE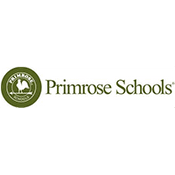 Primrose School Franchising Company
Primrose Schools®, the Leader in Early Education and Care®, is growing! Founded in 1982, we have more than 350 schools in 29 states. Our exclusive Balanced Learning® approach balances purposeful play...
READ MORE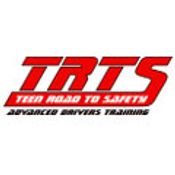 Teen Road to Safety
Teen Road to Safety is looking for a very select group of individuals to help expand the TRTS system and increase their personal wealth. You can be part of the growing team at TRTS. Since 2003, TRTS...
READ MORE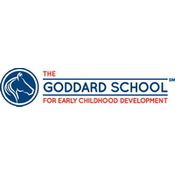 The Goddard School
Goddard Systems, Inc. is expanding The Goddard School® network throughout the country. With a successful system in place and dedicated franchisees, Goddard has achieved its initial goal as the...
READ MORE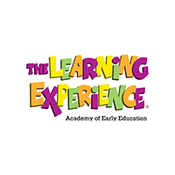 The Learning Experience
The success of our proprietary L.E.A.P. curriculum, proven over more than 30 years, has fueled our growth with over 200 centers open or under development across the nation. The Learning Experience is...
READ MORE